Media + PR Project Round-Up
Greater Portland Media Projects 2023
last updated 9/7/2023
As the marketing team working behind the scenes to support our partners, we specialize in connecting with qualified media professionals such as travel writers, columnists, and influencers. Additionally, we create engaging itineraries and organize press trips throughout the year to showcase the Greater Portland region.
Glimpse some of the projects we have brought to life so far this year…
---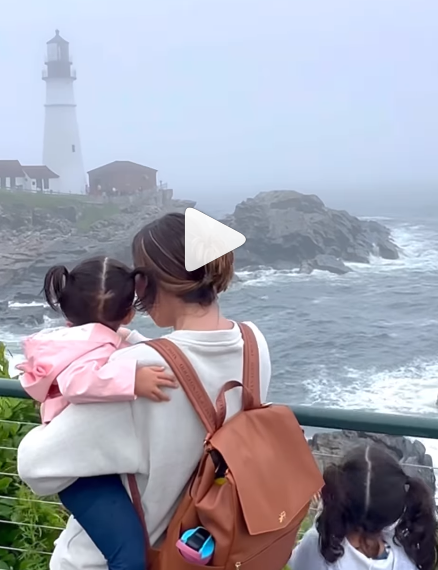 Family Themed media trip
We launched a family-friendly media campaign through the lens of @thismessymamahood, Sarah Jayne, alongside The Docent's Collection in July.
Sarah has a collective reach of 26.8K followers and over 475 engaging posts. We crafted a multi-day itinerary, partnering with local businesses, to amplify the destination around kid-friendly activities and things to do.
The campaign featured multiple Visit Portland partners: Portland Discovery Land & Sea, Children's Museum & Theatre of Maine, Flatbread Company, Luke's Lobster, and Holy Donut.
The video featuring the region is approaching 30K views on Instagram and has over 2,400 likes and 100 comments.
See the Instagram reel
Photo Credit: screen capture from @thismessymamahood on instagram
---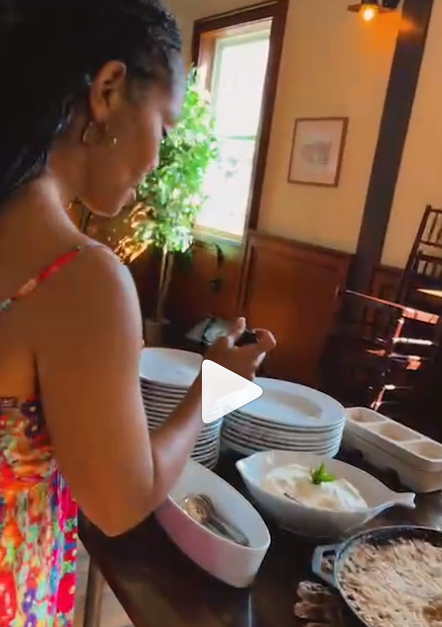 Black Travel Maine
Visit Portland worked alongside Black Travel Maine to craft their inaugural familiarization tour in Greater Portland, Maine. Our team brought the itinerary to life with Black Travel Maine's founder, Lisa Jones.
This initiative fostered a new partnership between the two organizations and brought a group of 25 diverse media professionals into the region to enjoy some Summer in Maine.
The campaign featured multiple Visit Portland partners: Westin/Top of East, Ashley Flowers Yoga, Portland Paddle, Boone's Fish House & Oyster Room, VIP Tour & Charter Bus Co., and Headlight AV.
Stay tuned for stats on the reach and exposure of this campaign. As media professional's channels are still posting all about their time in the region.
Photo Credit: screen capture from @justcoriya on instagram
---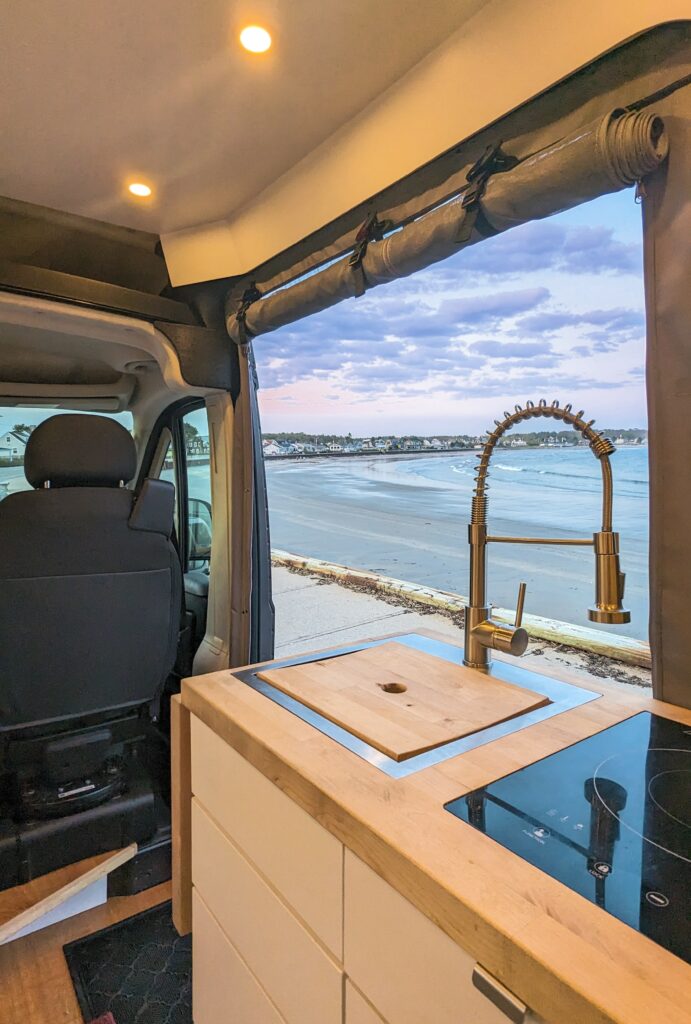 Sustainable Camper ACROSS MAINE
We launched a sustainable camper media campaign across Maine (Greater Portland, Maine Midcoast, and Maine Lakes + Mountains) through the lens of @capshore photography.
Alongside Capshore's posts and stories, we published a blog article that has already reached 700+ organic viewers ahead of our social media push. See the article here.
Featured partners:
Photo Credit: Capshore Photography
---
New Fall Videos
We worked with Maine Midcoast and Maine Lakes & Mountains to create a series of Fall videos roadtripping up the coast of Maine. With Launchramp video we were able to create multiple destination videos optimized for web and social.
Featured partners: Narrow Gauge Railway, Moss Galleries, Casco Bay Lines, and Sur Lie
Watch the full video series on YouTube.
---
Other Media Collaborations
Provided assistance to over 60 media professionals, bringing story pitches to fruition and providing info assists. Gave access to collateral, b-roll, and images to elevate stories and articles to an additional 30 PR + event professionals.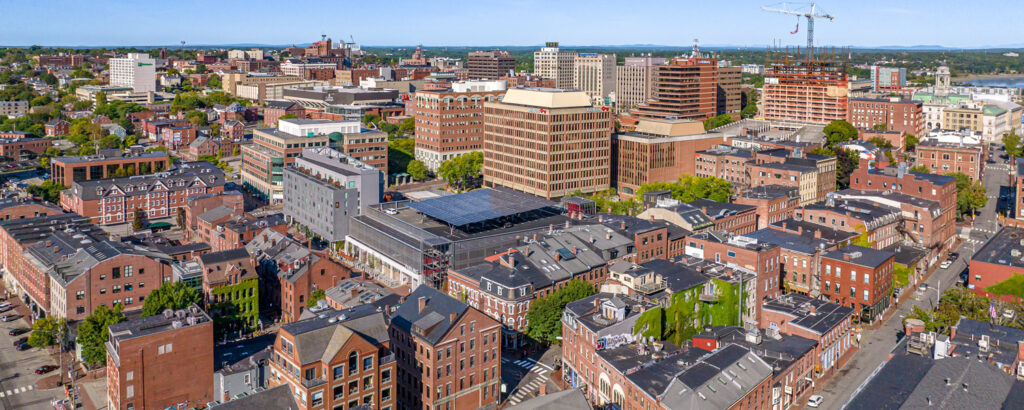 ---
Partner Assistance with Media
As a partner of Visit Portland you have access to our team to help vet media that have reached out to you. We are also happy to brainstorm marketing plans, find opportunities within our PR projects, or suggest supplemental advertising within our networks of platforms. Reach out to our team as an extension of your marketing and media arm, anytime.