Embracing the Magic of a Maine Fall Wedding Weekend
72 hours of fall family wedding fun
Fall in Maine is a masterpiece of bright colors and intimate charm. This coastal beauty comes alive with charming Fall fests and vibrant foliage throughout the sweater-weather season. Create an ambiance of quaint New England that's both inviting and unforgettable for your destination wedding. A fall wedding weekend in this enchanting destination promises not only a celebration, but a captivating coastal experience to remember forever alongside family and friends.
---
Day 1: Welcoming the Wedding Party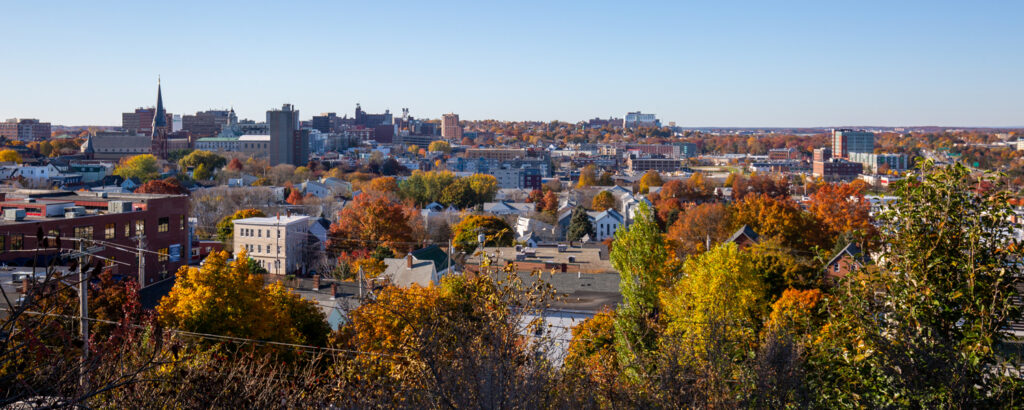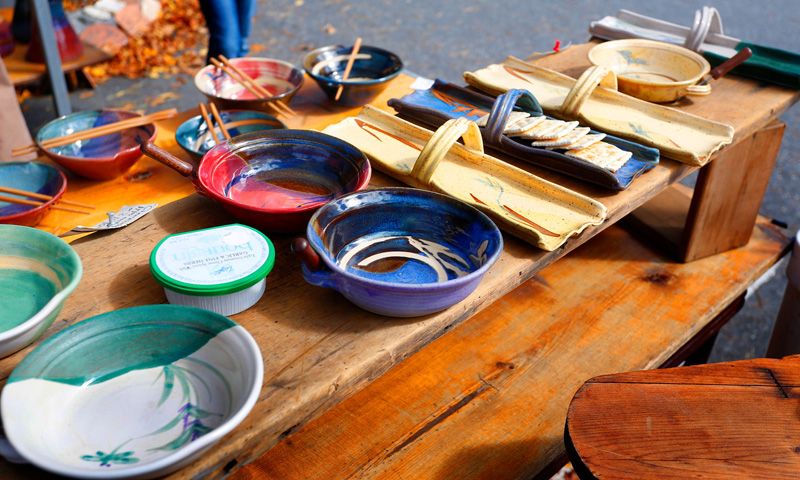 Photo Credits (L to R): Serena Folding, Visit Freeport, Capshore Photography, Visit Freeport
Morning: Whether you're arriving in Portland or one of our charming towns, you'll be greeted with a taste of Maine's famed hospitality. A cozy breakfast at a local café or coffee shop sets the tone of excitement for the weekend.
Afternoon: Gather your wedding squad for a unique Maine-themed group activity. Whether you're out on Casco Bay or taking a leisurely hike along trails, experiencing fall foliage's vibrant landscape is a must. The panoramic coastal views will leave you awe-inspired and ready for the adventures ahead. As you reach the vantage point and our coastal beauty unfolds, capture the moment with your reunited friends and family.
Evening: After your wedding rehearsal at the venue, kick off the festivities with a relaxed welcome dinner. Dive into Maine's culinary heritage with a feast of lobster rolls, clam chowder, and other seafood delights. Sharing stories and laughter over these iconic dishes will bring everyone closer together.
Day 2: The Big Day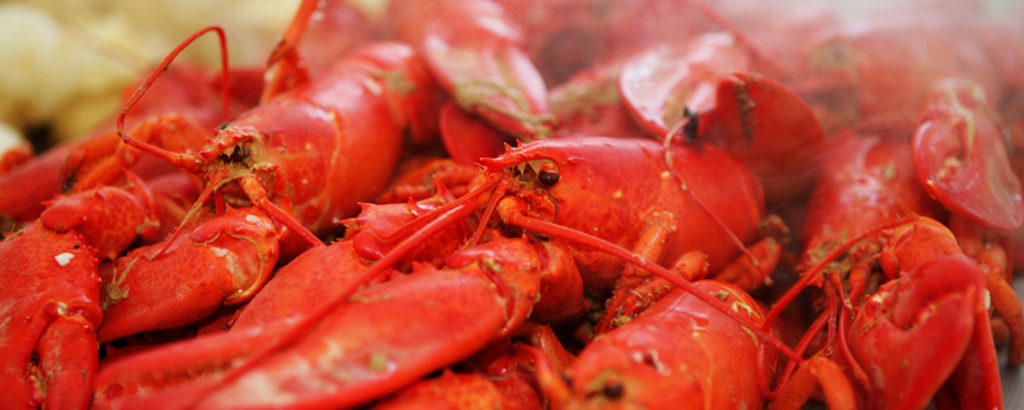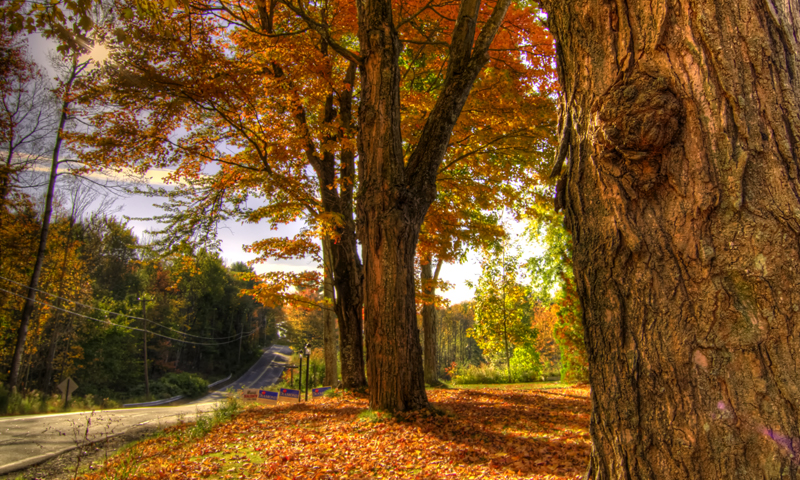 Photo Credits (L to R): Focus Photography, Corey Templeton, Cynthia Farr-Weinfeld, PGM Photogrpahy
Morning: The wedding day dawns over our rocky coast. Bask in the balcony views from our area accommodations. Find hotels tucked away beachside, in the hustle and bustle of downtown Portland, and everywhere in between. Bridal parties can gather for a relaxed brunch at one of our local hotspots. Dive into a relaxed classic at a place like Becky's or Miss Portland Diner. Or enjoy an upscale sit-down experience at one of our boutique hotels: Sea Glass at Inn by the Sea or Harbor Bistro + Terrace at Portland Harbor Hotel.
Afternoon: An outdoor venue could be the ideal space to get great photos during the ceremony. Venues such as Boothbay Playhouse, can give your wedding an intimate feel while also surrounding you in the beautiful wonders of fall magic. As the couple exchange rings under the golden sun, their love story intertwines with the season's crisp fall air and vivid colors. Visit one of our Lighthouses or State Parks during your guest's cocktail hour to snap some more Maine-themed pics. Adding a local Maine photographer means they will know all the hidden gem outdoor backdrops to take you to.
Evening: The reception commences with a twist on classic Maine fare. A buffet of comforting dishes, including seasonal dishes like pumpkin-spiced desserts and apple cider, is a nod to the season's harvest. Add dancing and a performance by a local band or ballet class to make even more memories. Keep the excitement going after hours by taking your guests off-site or bringing-in some Maine flair like a food truck or entertainment for an afterparty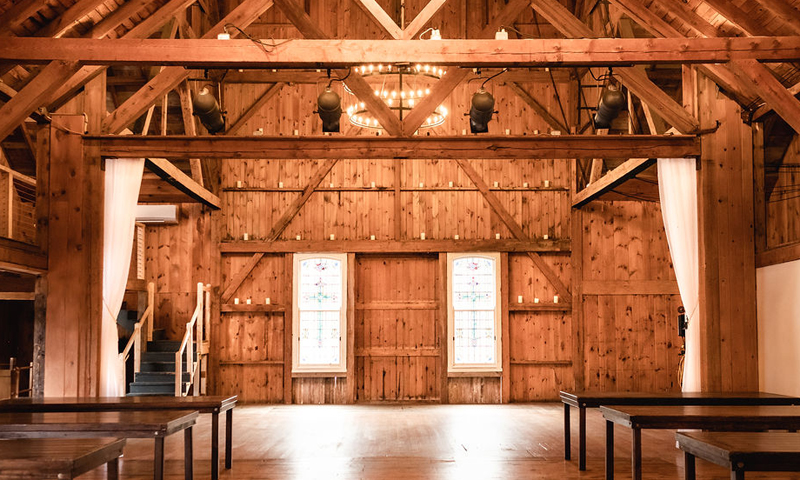 Day 3: One Final Sendoff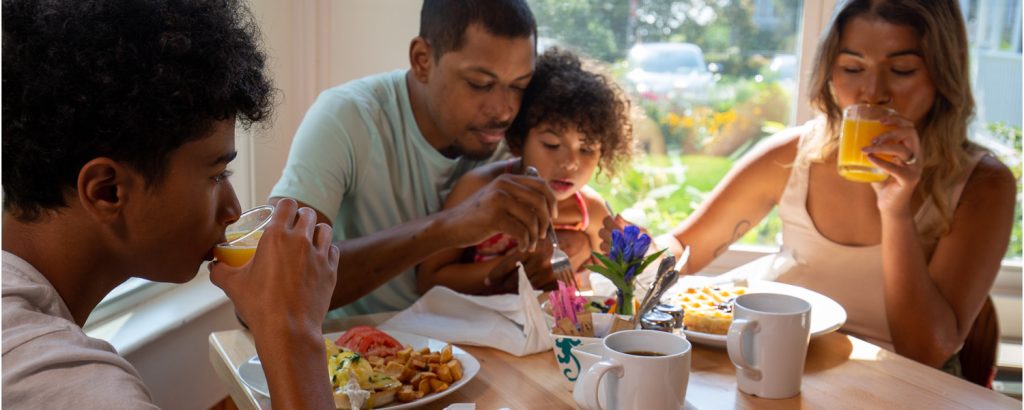 Next morning: A wedding's perfect finale: a post-wedding brunch. Invite guests to a next-day send-off with brunch delights, like French toast, benedicts, and bottomless mimosas. Beyond the wedding day itself, this fall wedding weekend offers more than just a union. It's a journey through Maine's autumnal charm, a chance for loved ones to forge new memories together. From hikes through nature's gallery to savoring the flavors of the region, each activity adds a layer of richness to the celebration.
New England Wedding Inspiration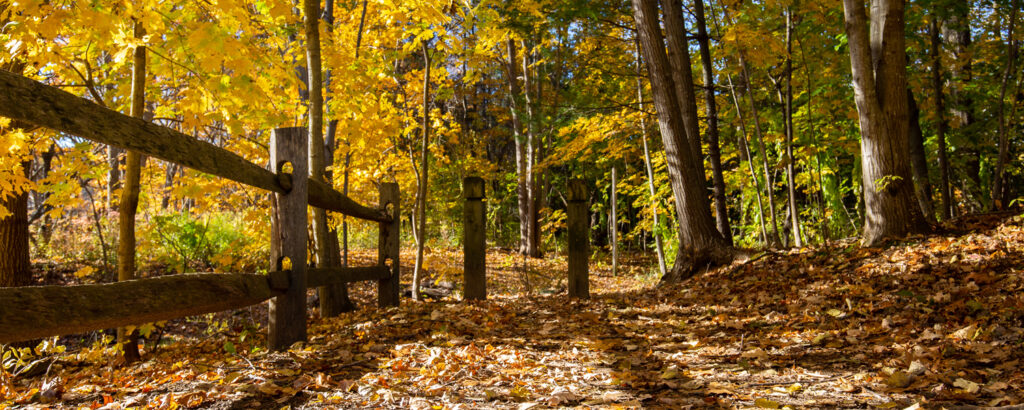 As leaves flutter down and the air turns crisp, consider celebrating your love in the warm embrace of Maine's fall enchantment. Reach out to our team to assist with selecting a venue or securing the local services you'll need along the way. Submit your event details and we can help coordinate it all. From photos to flowers to late-night food trucks and entertainment, we can help source and recommend whatever you're looking for to make your Maine wedding dreams come true any time of year.