your go-to guide for visiting Greater Portland
Make maine memories DURING this time of social distancing
Like most major cities, Greater Portland is implementing safety strategies and following CDC guidelines across the region. Most restaurants (indoor and outdoor), shops, and hotels are open and operating with additional precautionary measures. Expect sanitization and socially-distanced measures to be enforced. We are asking visitors to please follow businesses' safety standards and wear masks wherever applicable.
Sea you soon.
---
Q: How Can I visit Maine?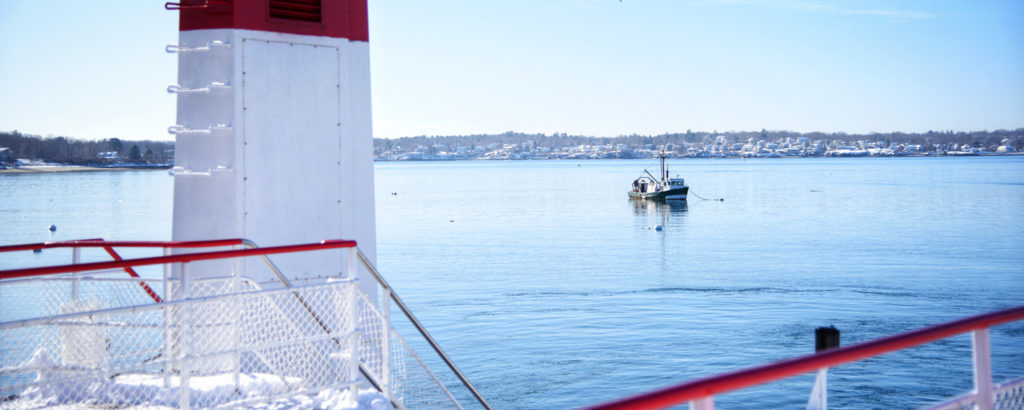 A: Let's break down the four ways you can visit Greater Portland during this time. Whether that means getting a COVID test, quarantining, getting vaccinated, or coming from an exempt state.
1 | If you live in Connecticut, Massachusetts, New Hampshire, Rhode Island, or Vermont you are exempt from the 10-day quarantine or negative test requirement.
2 | All who are vaccinated may travel to Maine without restriction from any state within the U.S.
3 | Receive a negative COVID-19 test with a sample taken less than 72 hours from arrival in Maine.
4 | Self-quarantine for 10 days.
Beginning May 1, ALL states will be allowed to travel to Maine without quarantine or testing unless they have been determined by the CDC as a problematic state due to the amount of cases
---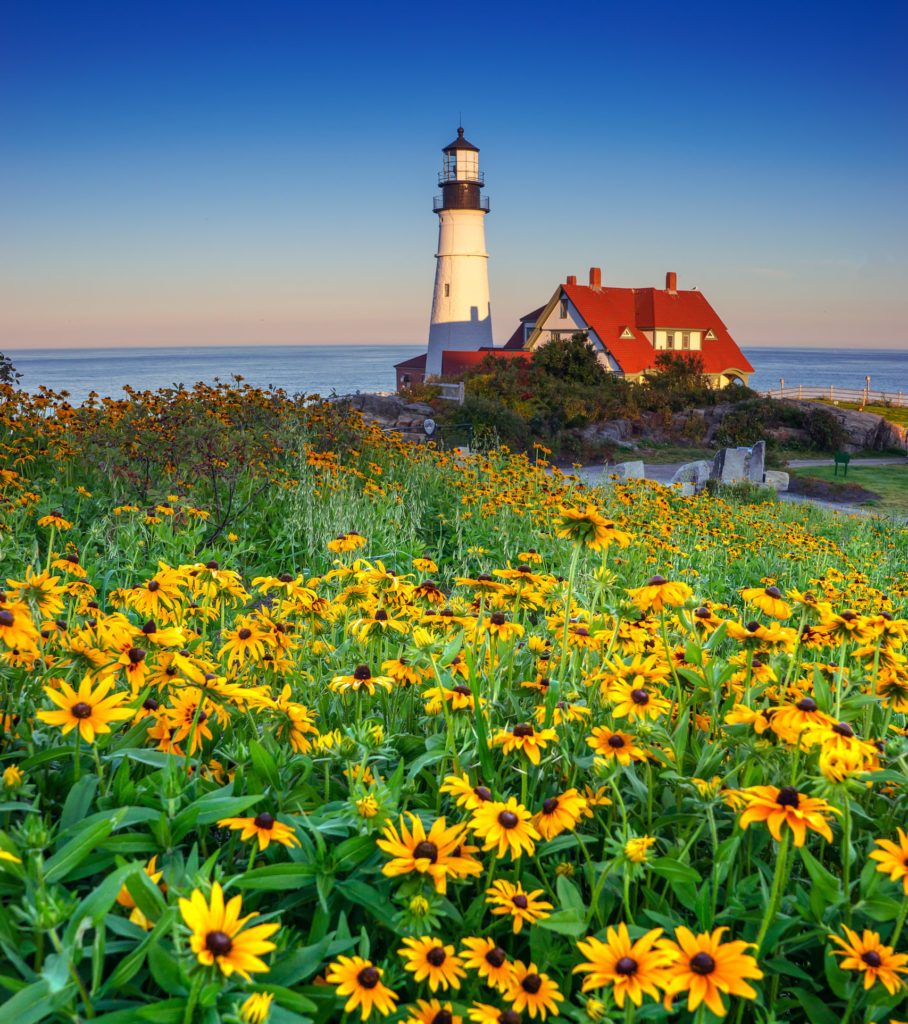 REQUIREMENTS FOR TRAVELERS
Governor Mills issued an Executive Order mandating requirements on travelers arriving in Maine to protect public health and safety. These are on-going developments so please keep checking back for updates.
Q: How Do i get a covid-19 Test in Maine?
A: Check out Maine's Swab & Send sites where you can get a COVID-19 test.
Antigen tests, which provide results within 15 minutes, will be available at Walgreens in Maine starting sometime in November. Learn more.
Q. Where can I find a full list of testing sites?
A. Check out this helpful test site finder.
Find out more precautions Maine is taking through its "Keep Maine Healthy" campaign on the state's FAQ page.
---
Q. What if I already got vaccinated against COVID-19?
A. All who are vaccinated may travel to Maine without restriction from any state within the U.S.
Q. What are the gathering limits?
A: For indoor gatherings, the percentage of capacity will increase to 50 percent starting March 26 and 75 percent starting May 24.

For outdoor gatherings, the percentage of capacity will increase to 75 percent starting March 26 and 100 percent starting May 24.
Q. How Can I get to and from Maine?
A. You can make it to Greater Portland by plane, train, bus, or car. Drive-up the scenic coast, take a direct flight, or a leisurely ride on the bus or train. However you want to make it to Maine—it's up to you and your families' comfort level.
FLY INTO the Portland JETPORT
Our Portland International Jetport takes health concerns seriously and is working closely with health professionals and airline partners to ensure the safety and well-being of passengers and employees. Learn more about the precautions and cleaning protocols the jetport has been employing in 2020.
The Portland International Jetport is now hosting a state of Maine COVID-19 testing center. Passengers may elect to get tested on-site before entering the community. The site offers one-hour tests that cost $25 each or a FREE test that takes 72 hours to get results. Learn more.
Take the Train to Maine
The Amtrak Downeaster has moved into Service Restoration Phase 2 and has begun operating four round-trips daily between Brunswick, ME and Boston, MA. There are many new safety measures in place and deals to help secure your trip.
UPDATED November 2020: the Amtrak Downeaster will operate a regular full schedule, which currently includes four daily round-trips between Brunswick and Boston, throughout the upcoming holiday travel period including Thanksgiving Day.  Enhanced safety and cleaning measures remain in place. 
Arrive By bus
Concord Coach Lines service between NH, Maine, Boston, and Logan Airport resumed in August 2020 with some schedule changes. View their Clean Commitment to see learn about some of the extra safety precautions they have instituted and get a behind-the-scenes look at what how they are keeping passengers and employees safe.
---
Q. How Can I get around Greater Portland?
A. Our local bus service, METRO, is up-and-running and has also implemented enhanced service changes effective July 2020.
Greater Portland Public Transportation
These schedule updates, part of a phased-in process to restore regular service, will increase frequency and expand the span of service on several routes. Their new fare system Dirigo Touchpass provides a safer and contactless way to pay. Riders can download the mobile app to pay their fare with a QR code OR use the DiriGo TouchPass Card and just tap the reader when they board the bus. Cash is still accepted (exact fare). Check out their maps and schedule for a full list of updates and service changes.
There are plenty of other ways to get around whether it be by bike rental, chauffeur, or sea taxi, You can learn more on the Getting Around page on our site.
---
Q. Are your Visitor Information Centers open?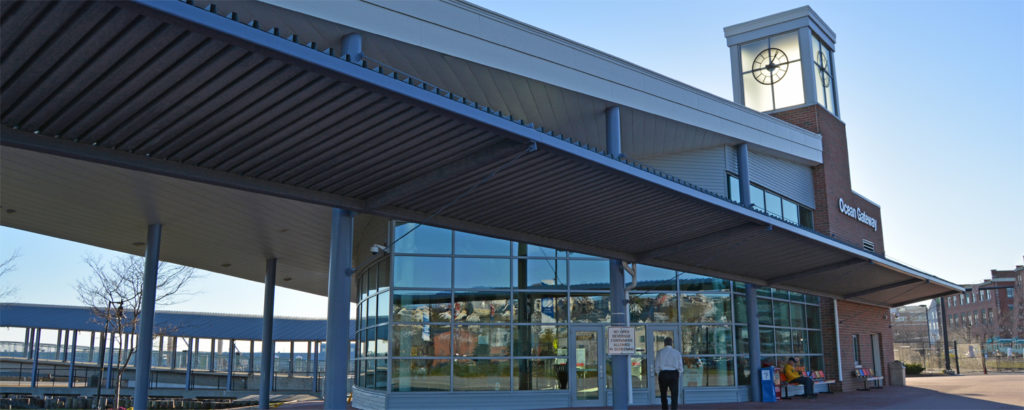 A. Our Information Centers at Ocean Gateway and Tommy's Park in Portland will be closed until further notice for the safety of visitors and community members. Visit Portland will only be mailing first-class Visitor's Guides until further notice, but you can check out our Virtual Visitor's Guide, completely free of cost, anytime.
Our destination website is your best resource for finding what you need. We strive to keep our website updated to help you navigate the Greater Portland Maine region during this time. We recommend contacting the businesses listed on this site for open hours and restrictions.
If you have any additional questions that haven't been answered—email us at info@visitportland.com and we will do our best to assist.
---
Q. What socially distanced activities are AVAILABLE?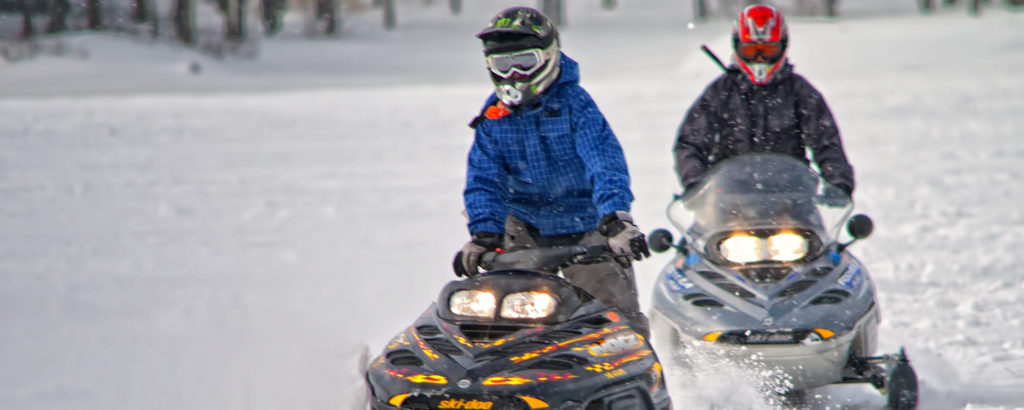 A. Greater Portland Maine has plenty to offer whether you're looking for Beaches, Parks & Wildlife, or other Outdoor Adventures. Maine's "Outdoors" make the the perfect playground. Start Here.
You can also find Cruises & Tours, excursions, and local events on our Events Calendar. And here's a tip: many business offer private tours and charters, if you are looking for a more custom experience.. Some are even offering virtual tours—like museums and entertainment with online programming and events.
---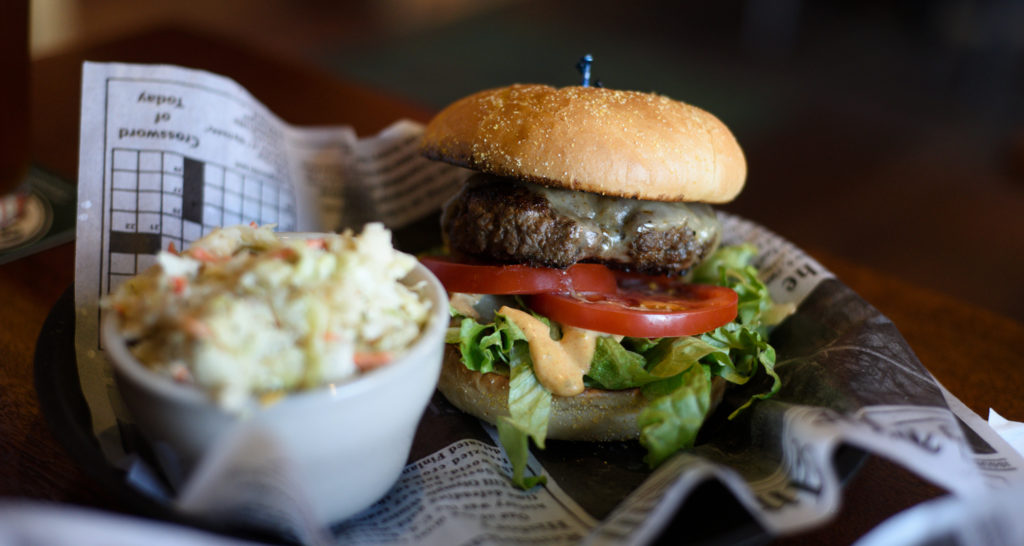 A. Find what you need by using our search criteria. Check the boxes on the left navigation to narrow down your search. From curbside services to outside dining, find what you need. Start Here.
Portland will allow outdoor dining and retail operations through early January.
---
A. Use our search criteria. You will find many online shopping options and many businesses now offering curbside pick-up. Check the boxes on the left navigation to narrow down your search. Start Here.
---
Q. What events and festivals are canceled?
A. Our Events Calendar is the best place to start for upcoming events, tours, and activities. And check back on our Fairs + Festivals page to see which annual events have been postponed or cancelled.
---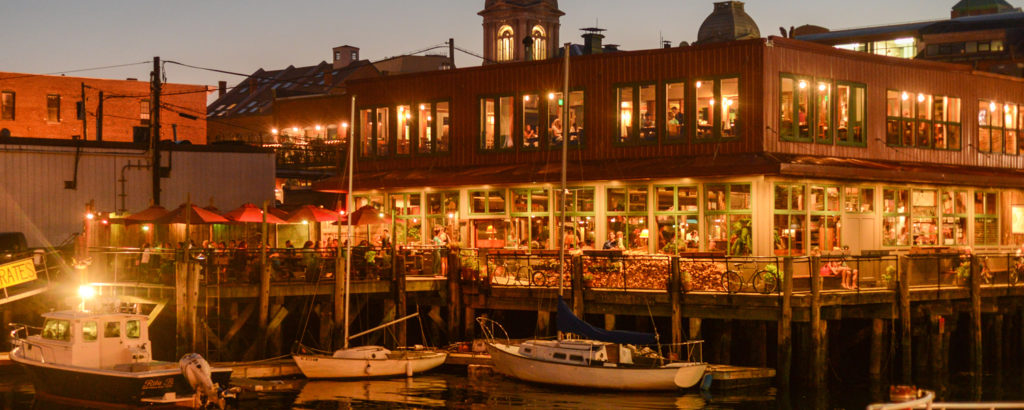 RESOURCES FOR AREA BUSINESSES
Find information for local businesses effected by COVID-19. Visit Portland along with other partners have compiled plenty of resource links to help. Start Here