Thank you for supporting Maine's tourism industry
Find answers about how to enjoy the Greater Portland area during this time of social distancing.
Maine has three options for visitors coming into the state this year: 1) get a recent negative COVID-19 test;  2) maintain compliance with a 14-day quarantine upon arrival in Maine; 3) be exempted if you are from the following states with a similar or better COVID-19 experience than Maine. Those states are: Connecticut, New York, New Jersey (effective July 3) and New Hampshire and Vermont (effective June 26). 
---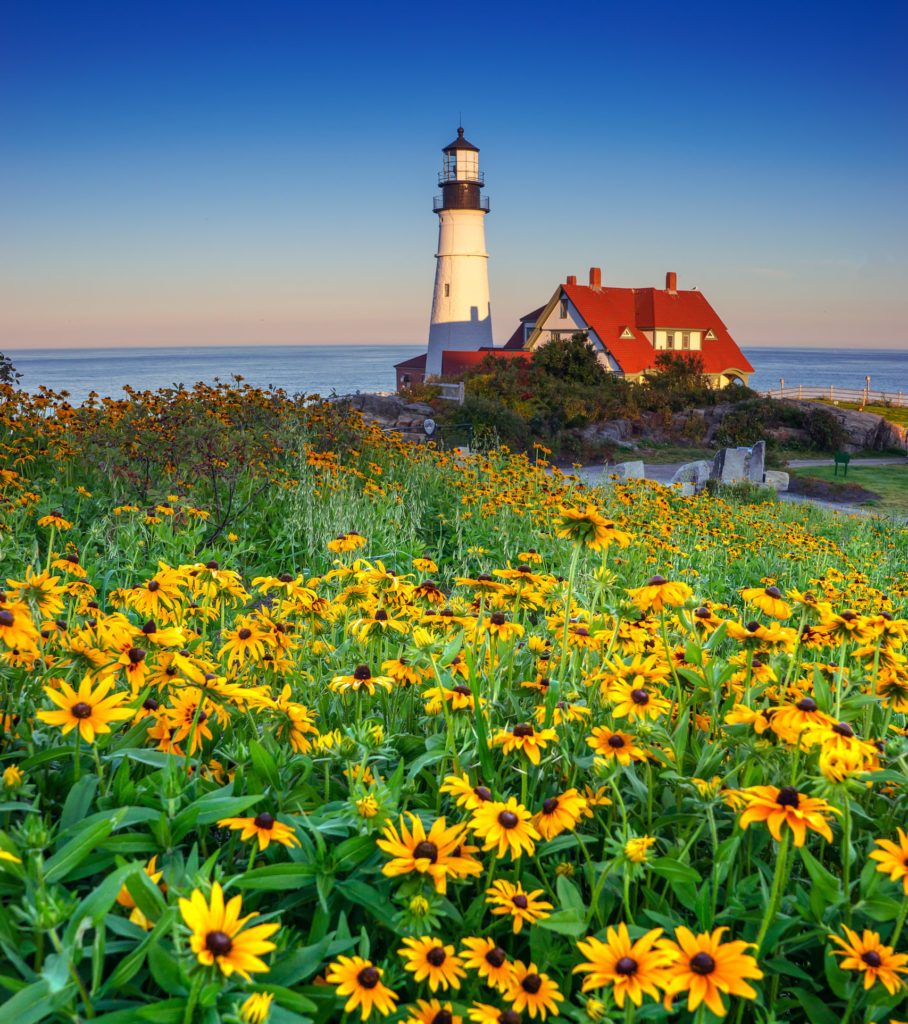 MANDATED REQUIREMENTS ON TRAVELERS
Governor Mills issued an Executive Order mandating requirements on travelers arriving in Maine to protect public health and safety. These are on-going developments so please keep checking back for updates.
Q: How To Get Tested for COVID-19 in Maine?
A: Check out Maine's Swab & Send sites where you can get a COVID-19 test.
Q. Where can I find additional testing sites?
A. Check out this helpful test site finder.
Find out more precautions Maine is taking through its "Keep Maine Healthy" campaign on the state's FAQ page.
---
Q. Is your Visitor Information Center open?
A. The Ocean Gateway is closed until further notice. Visit Portland has postponed mailing Visitor's Guides until further notice. Due to on-going developments, our destination website is your best resource for finding what you need. We will strive to keep our website updated to help you navigate the Greater Portland Maine region. We recommend contacting the businesses listed on this site for open hours and restrictions.
---
Q. What can I do for social distancing activities with family and friends?
A. Greater Portland Maine has plenty to offer. Maine's "Outdoors" make the the perfect playground. Start Here
Outdoor Adventures | Parks & Wildlife
Cruises & Tours Tip: many offer private tours and excursions. Some offer virtual tours now.
Find museums and entertainment offering online programming and events.
Maine's coast provides many beaches to escape for long walks with an ocean breeze. Local Beaches
---
Q. What restaurants offer take-out, delivery and curbside options?
A. Find what you need by using our search criteria. Check the boxes on the left navigation to narrow down your search. From curbside services to outside dining, find what you need. Start Here
---
Q. What retail businesses provide curbside pick-up or online ordering options?
A. Use our search criteria. You will find many online shopping options and many businesses now offering curbside pick-up. Check the boxes on the left navigation to narrow down your search. Start Here
---
Q. What events and festivals are canceled? Which events are still happening?
A. Stay updated with canceled events and new developments. Our Events Calendar is the best place to start for upcoming events, tours, and activities. Check back on our Fairs + Festivals page to see which annual events have been postponed or cancelled.
---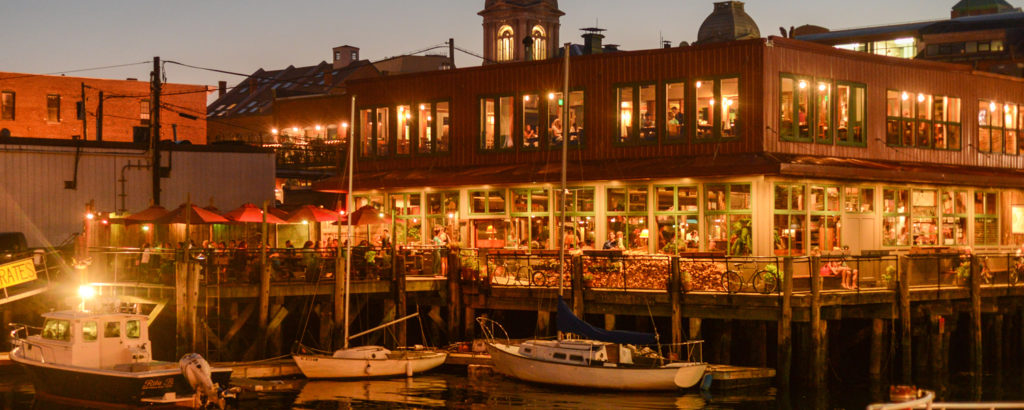 RESOURCES FOR AREA BUSINESSES
Find information for local businesses effected by COVID-19. Visit Portland along with other partners have compiled plenty of resource links to help. Start Here