Lobster, Brews, Fine & Family Dining, Greater Portland Lives Up To The Hype
Nationally-lauded restaurants, local hidden gems, pubs tucked away in restored historic buildings, street food and lobster shacks – it's all here to sample or just completely indulge!
Portland Lives Up To Its "Restaurant City" Name
Small city, big tastebuds. Long known for serving the freshest of lobster and seafood, Maine has gained a national reputation for innovative restaurants, craft brews, and growing number of award-winning chefs.
Discover
Packages + Deals
Browse through the special packages and deals offered by participating businesses. Enhance your dining experience and enjoy our amazing food scene. Find discounts and happy hour specials. Combine deals together to save more and splurge on something unexpected.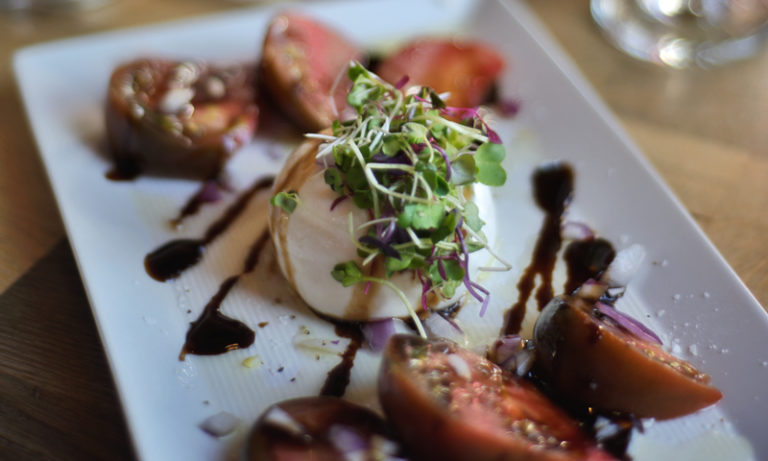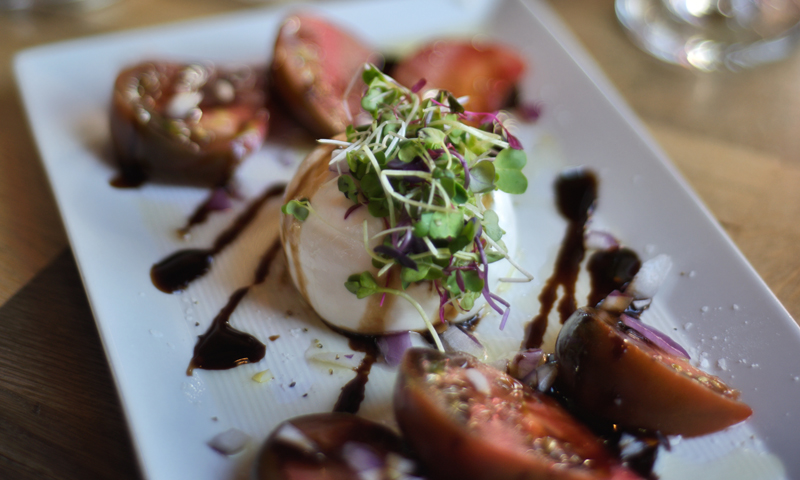 Explore From Home
Photos + Videos
Want to glimpse Greater Portland's rocky coast and sandy shores without leaving your living room? Check out our Photo/Video Library and peek our world-class foodie scene, craft brews, and plenty of outdoor adventures. Plus, It's never too early to start planning your next trip to Greater Portland, Maine.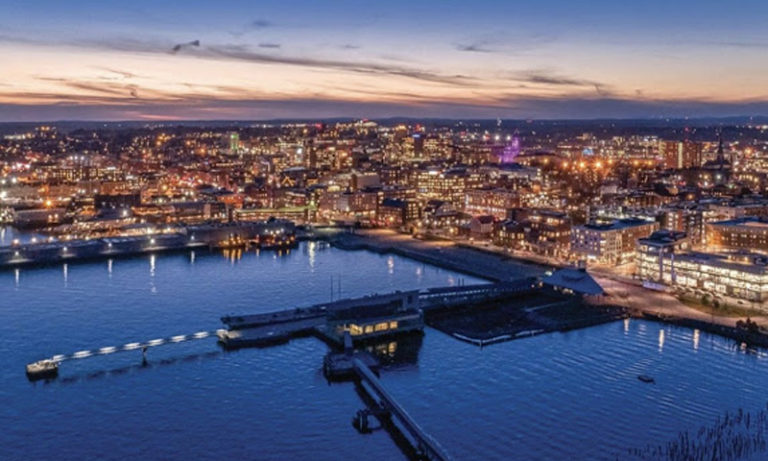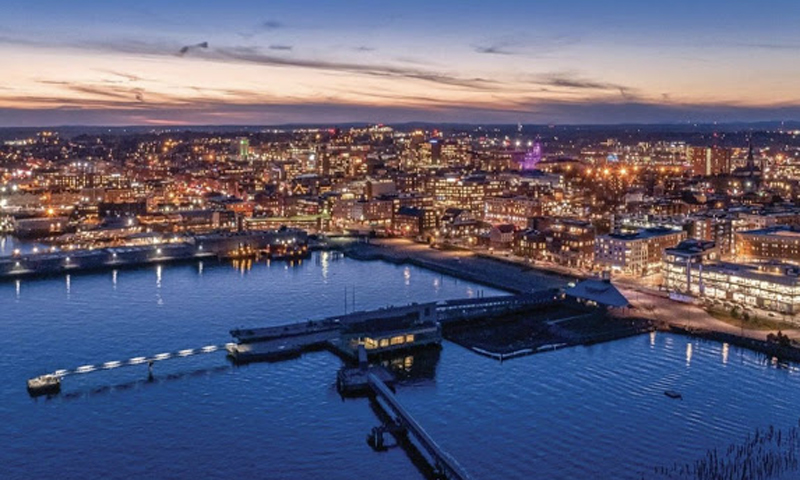 Explore
Plan your trip
Use our "Trip Planner" to organize your visit to Greater Portland. Store interests like events and activities. Planning a reunion or group vacation? Keep everyone on schedule to maximize your stay.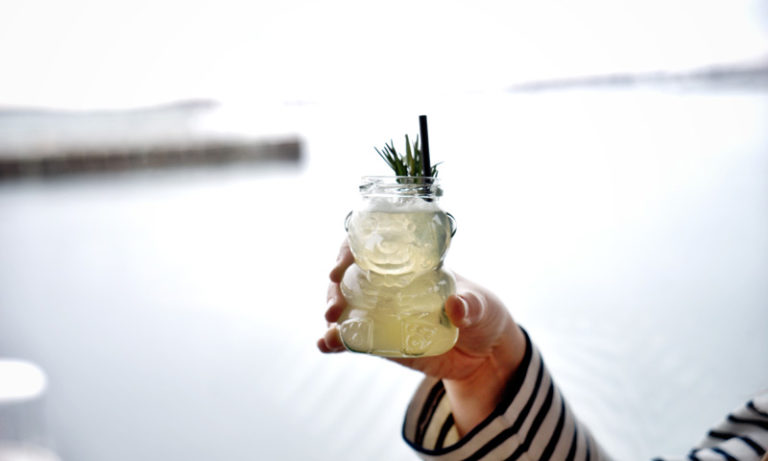 Take a Peek Behind the Plate
Meet the hard-workers behind this sustainable coastal farm of Wolfe's Neck Center in Freeport, Maine. With hands-on experiences and food tastings at the Farm Café, the staff is committed to growing and raising agricultural products in a way that's healthy for the planet and to share that knowledge with visitors who pass through their doors.
Free Visitor's Guide
Receive information to assist you in planning your Maine vacation. Listings include where to stay, where to eat, what to do, maps, and much more… it's everything you need.