5 Best Ways to Ring in the New Year in Portland, Maine
What to Do in Portland Maine for New Years
Local libations, festive celebrations, and coastal countdowns
As the countdown to the New Year begins, resolutions and excitement in the air, there's no better place to welcome the fresh start than the vibrant and picturesque city of Portland, Maine and our surrounding area towns. Known for its coastal charm, rich maritime history, and a world-class culinary scene, Greater Portland offers a unique and unforgettable New Year's experience. Here are five reasons why you should consider ringing in the New Year in this enchanting destination.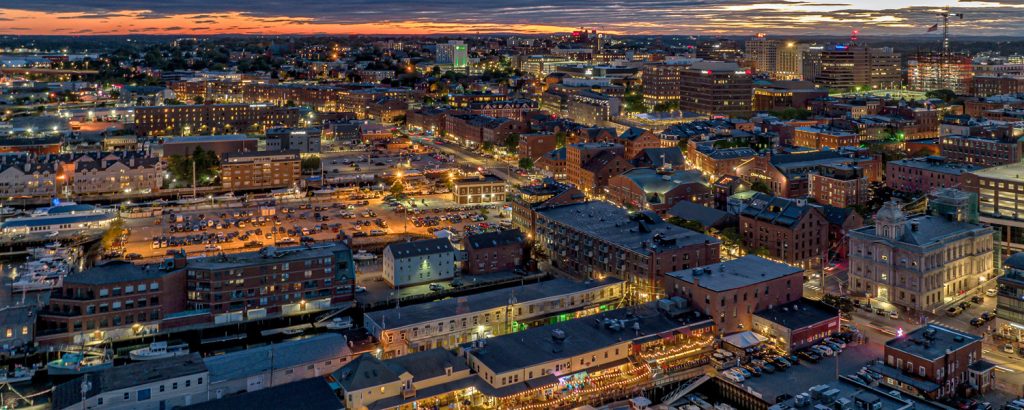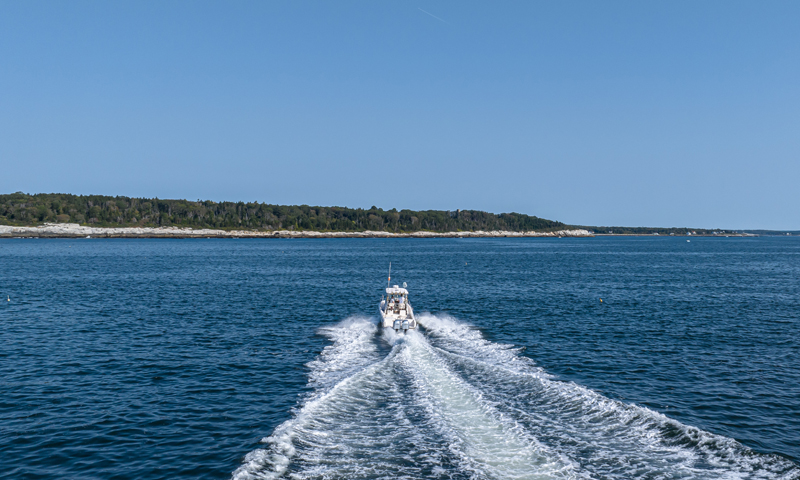 Photo Credits: (1-2) Peter Morneau Photography, (3) Serena Folding Photography
Coastal Countdowns with Panoramic Views

Picture this: as the clock ticks towards midnight, you find yourself along Portland's waterfront, surrounded by the gentle sounds of the ocean and the gleaming city lights reflecting on the water. The city hosts lively New Year's Eve events, often centered around the waterfront, where you'll find panoramic views of the harbor at local pubs, breweries + wineries, and at rooftop bars. Whether you choose to attend an organized event or simply stroll along the waterfront, the coastal countdown in Portland is nothing short of magical. Learn More.


Culinary Delights to Satisfy Every Palate

Portland's reputation as a foodie haven holds true especially during New Year's celebrations. The city's restaurants and eateries, known for their commitment to locally sourced ingredients and innovative menus, offer special New Year's Eve dining experiences and special menus. From cozy waterfront eats, seafood towers, and raw bars to upscale dining establishments, prices-fixed menus, and open kitchen collaborations – there's something to satisfy every palate.

Indulge in a delectable feast featuring Maine's famous lobster, succulent seafood, and locally inspired dishes. Many restaurants curate special New Year's menus, often paired with the finest wines and craft brews. Welcome the New Year with a culinary adventure that reflects Portland's gastronomic excellence. Learn More.


Festive Events for All Tastes

Portland's New Year's Eve celebrations are as diverse as the city itself. Whether you prefer a lively party, a cultural experience, or a family-friendly event, Portland has it all. Popular venues and cultural hubs often host themed parties, live music performances, and artistic displays to cater to a range of tastes.

From the First Night celebrations featuring art installations and family-friendly activities to lively parties in the Old Port, there's an event for everyone. Embrace the festive spirit, whether you're dancing the night away or enjoying a cozy evening with loved ones. Peek our Events Calendar for a full line-up as events are added every day. Learn More.


Community Spirit and Warm Welcomes

One of the standout features of celebrating New Year's in Portland is the warmth of the community. Locals and visitors alike come together to bid farewell to the old year and welcome the new one with open hearts. Whether you're joining a gathering in a local pub, attending a community event, or simply wandering through the charming streets, you'll be met with smiles and a genuine sense of camaraderie.

Portland's friendly atmosphere meets Maine famous hospitality this time of year. Creating a welcoming environment, making it easy to connect with both locals and fellow celebrants. The sense of community adds an extra layer of joy to your New Year's experience. Learn More.


A Cozy Coastal Retreat to Start the Year

After the revelry of New Year's Eve, wake up in the heart of coastal tranquility. Portland offers a range of cozy accommodations, from boutique hotels to seaside inns, providing a comfortable and scenic retreat. Start the first day of the year with a leisurely stroll along the waterfront, breathe in the crisp ocean air, and revel in the promise of new beginnings.

The charm of Portland extends beyond this celebratory night. Consider extending your stay to explore the city's museums, art galleries, and scenic parks in the light of the New Year. Nothing like beginning the year with a sense of peace and relaxation
---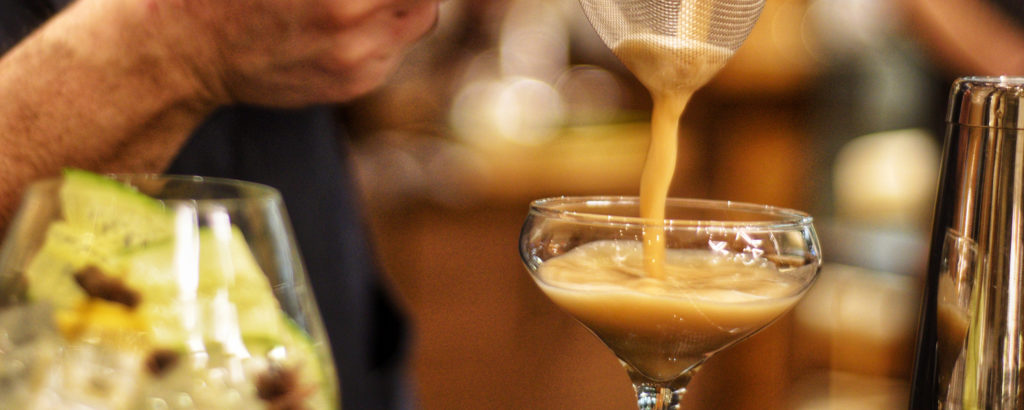 Ringing in the New Year in Portland, Maine, promises an experience that combines coastal beauty, culinary delights, community spirit, and a cozy retreat. Whether you're drawn to the vibrant festivities or the serene coastal landscapes, Portland sets the stage for a memorable start to the year ahead. Learn More.