Tying-up Loose Ends Before Your Maine Event
Last Minute Loose Ends Before Your Event?
let us assist with group transportation, meals, and excursions
In the whirlwind of planning an event in Greater Portland, Maine, our team can look into the finer details and elevate the experience for your attendees. Tying up loose ends—sourcing transportation, arranging group meals, finding excursions, and coordinating logistics—can be the key to ensuring a seamless and unforgettable gathering.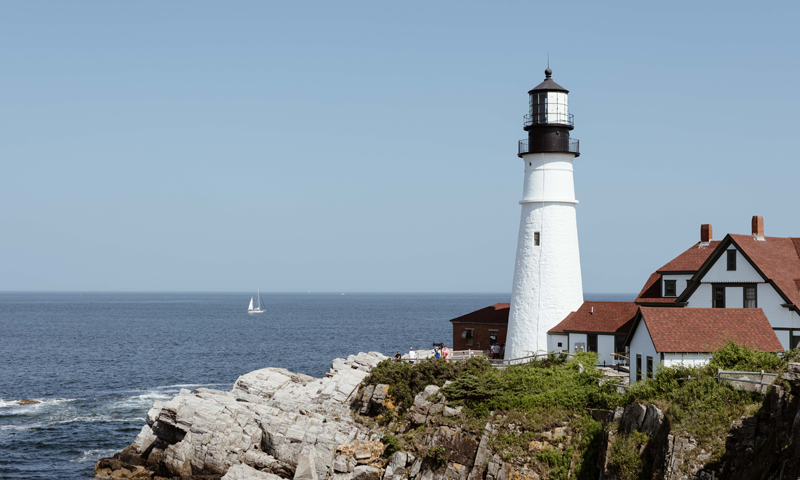 Join us in this blog as we explore the art of perfecting those crucial yet often underestimated aspects of event planning. From arranging hassle-free transportation to crafting Maine-themed group dining experiences and meaningful excursions for your guests. We'll share tips and insights to help create a comprehensive and well-rounded event that leaves a lasting impression.
---
Seamless Transportation Solutions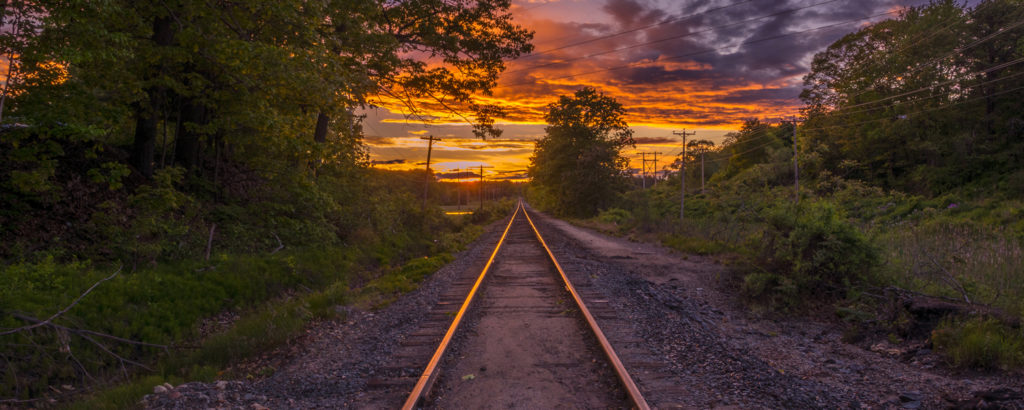 Efficient transportation is the backbone of any successful meeting or event. From airport transfers to shuttles to venues and activities, ensuring that attendees can move easily and comfortably is paramount. In Greater Portland, Maine, you'll find a range of transportation options, including trusted local providers who are well-versed in the area's geography and traffic patterns. Whether it's arranging private limo/car services or coordinating buses and group solutions, having reliable transportation connections in place ensures that attendees arrive promptly and stress-free, setting the tone for a productive event.
Turn to SP+ Corporation as an industry leader in parking, transportation, and mobility solutions throughout the region. There is also an online reservation system to ensure parking to any of your VIP guests or speakers.
Delectable Group Dining Experiences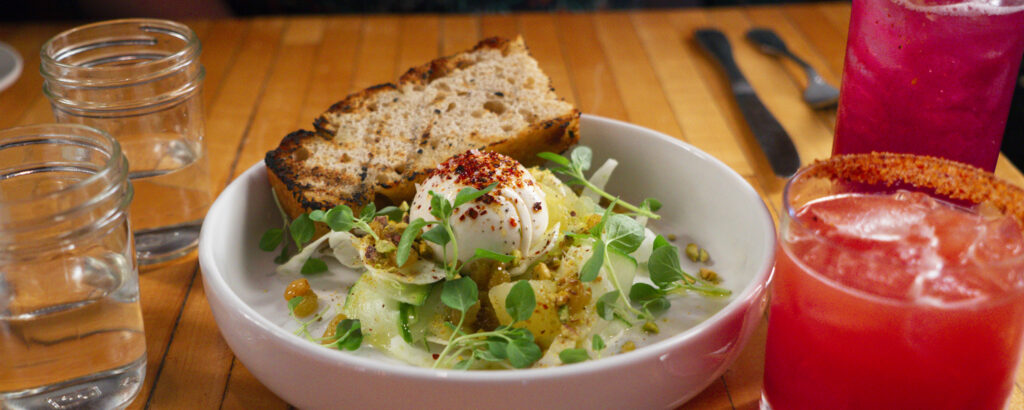 Exploring the culinary delights of Greater Portland is a must for any visitor. Coordinating group meals is not just about satisfying appetites but also creating memorable shared experiences. From lobster bakes on the waterfront to farm-to-table dinners showcasing Maine's fresh ingredients, the region offers a diverse range of dining options. Partnering with local restaurants and caterers allows you to craft unique menus that capture the essence of Maine's vibrant food scene, leaving your attendees with a taste of the local culture.
Curated Excursions for Enriched Experiences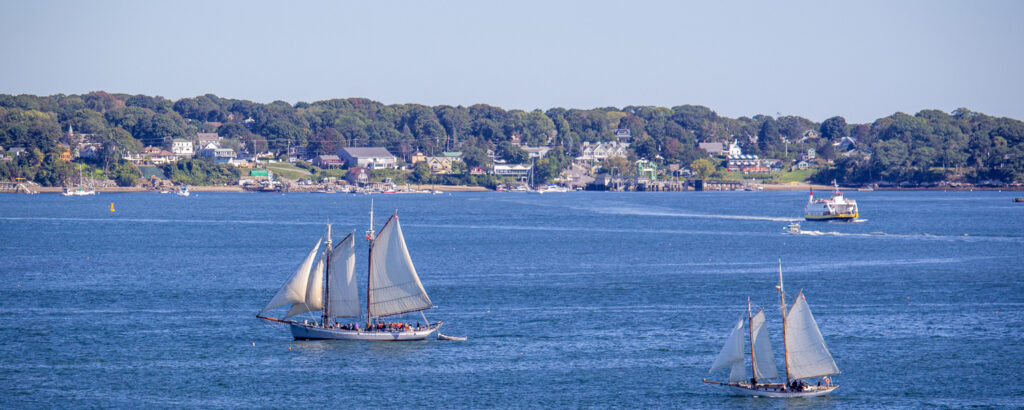 While meetings are the core of any business gathering, the opportunity for attendees to explore the destination adds an extra layer of value to your event. Maine is bucket-list ready and offers a wealth of exciting excursions. Whether it's a coastal cruise, a visit to historic lighthouses, or outdoor adventures like kayaking or hiking, these activities not only break the ice but also provide a deeper connection to the destination. Offering a curated selection of excursions ensures that attendees can make the most of their time in this picturesque region.
Elevate Events with Local Entertainment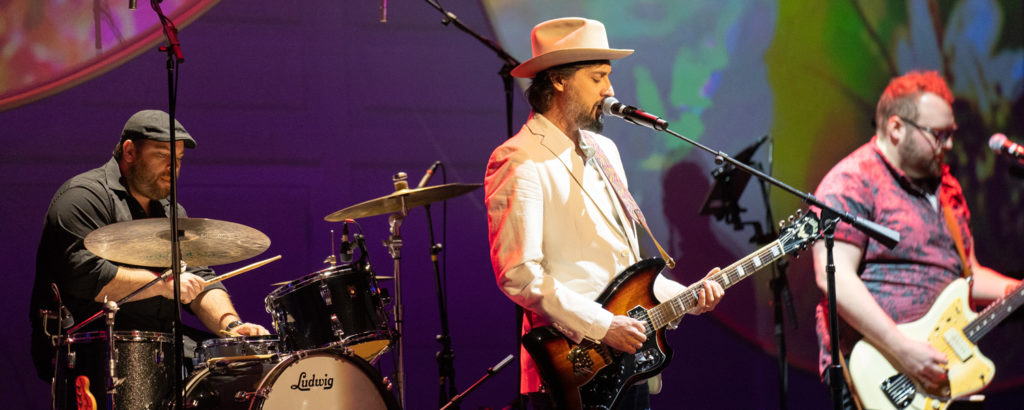 Events like keynote speakers and banquets nights may require entertainment to set the event apart and leave a lasting impression. In Greater Portland, you can tap into the local arts and culture scene to find talented performers and speakers. Consider live music from local bands, mesmerizing theatrical acts, or engaging speeches from inspirational speakers with ties to the region. Such entertainment not only enriches your event but also showcases the vibrant talent within the community, adding a unique flair to your gathering.
Thoughtful Welcome Gifts + Souvenirs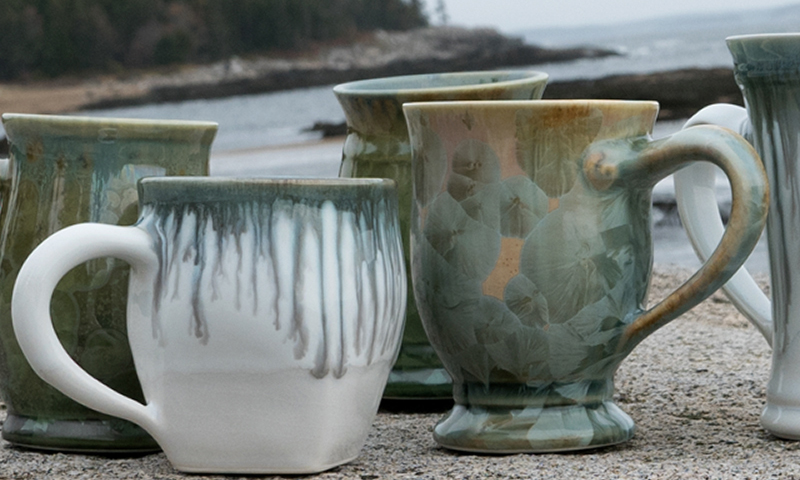 The act of gifting can create a sense of belonging and appreciation among attendees. Innovative welcome gifts or special mementos showcasing the essence of Maine can go a long way in making your guests feel valued. Consider items like artisanal chocolates, locally crafted products, or personalized souvenirs that reflect the destination's charm. Explore handcrafted Maine pottery inspired by the sea and mountains, alongside unique jewelry, glass, metal, and wood art at local shops like Edgecomb Potters. These thoughtful touches not only enhance the attendee experience but also serve as cherished reminders of the event.
Logistics + On-Site Assistance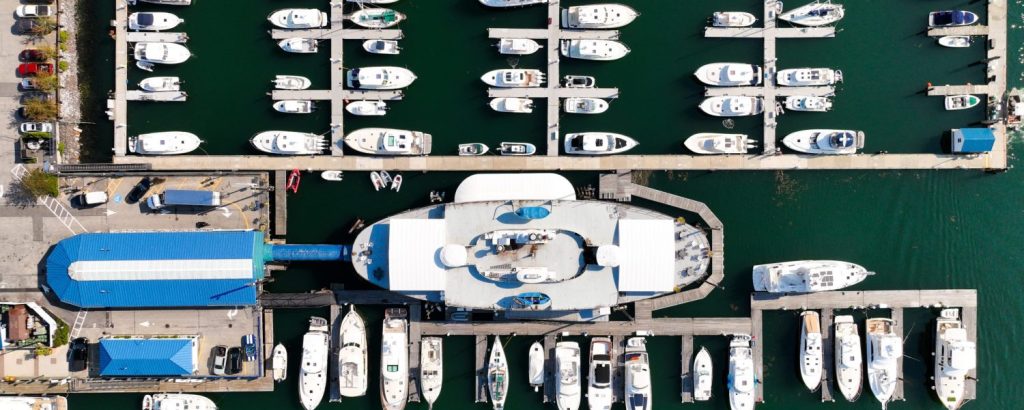 Efficiently coordinating event logistics can be a complex endeavor. Local event planners and destination management companies (DMCs) play a crucial role in streamlining the process. They have a deep understanding of the region's resources and can ensure that every detail is accounted for, making the meeting or event seamless and stress-free for both organizers and attendees.
Incorporating florists, decor, event rentals, and other local elements can add a layer of authenticity to your gathering. Small touches set the meeting apart and does more than achieves its objective, but leaves a lasting impression on your attendees.
For example, if you're planning a wedding or just have special guests (or VIPs) with garment needs, Pratt Abbott is an expert local service that specializes in garment press and prep for wedding dresses, bridal party attire, formal dresses, suits and tuxes, and more.
Don't overlook other crucial on-site details that can enhance your event. Consider a full-service audio-visual and video production company like Headlight AV to seamlessly elevate the event with streamlined communications and cutting edge tech. Partnering with our local Maine services ensures you'll receive top-notch quality, coupled with our warm Maine Hospitality.
Whatever step you are in for the event planning process, we can help. If you're still stuck in the beginning phases our team can source venues and make connections with local businesses to assist. If you are looking to tie-up loose ends, reach out to our Group Marketing department to fill us in on what you're looking for by submitting event details so we can help. One call and we can help coordinate it all.