72 Hours of Maine History
LEARNING VACATION ITINERARY
MAINE IS RICH IN TRADITION AND HISTORY
Enjoy the beauty and great outdoors of Maine while discovering how to catch a lobster, what it was like to be a lumberjack, and the history of Maine's first inhabitants.
day one | Portland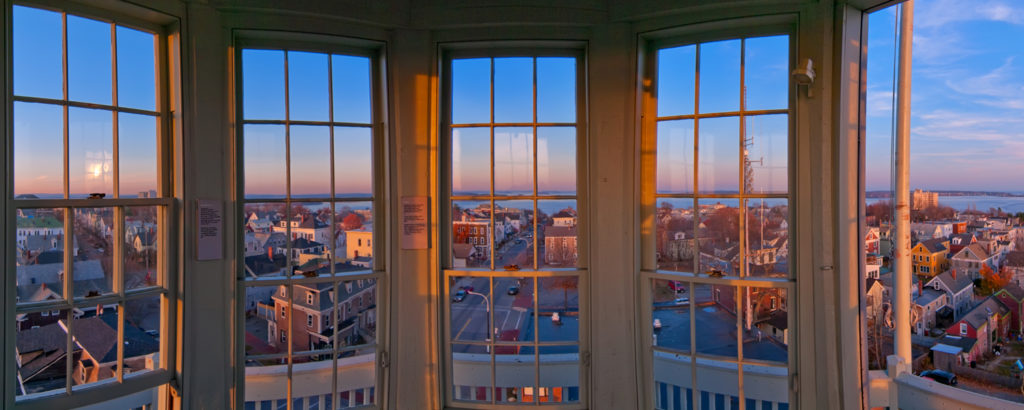 There is a wealth of history right here is Portland, Maine. Learn about our maritime history at the Maine Historical Society with constantly rotating exhibits and special events that capture the magic of the past. Or broaden your horizons at the Portland Museum of Art and see both famous artists of the past and present. There are also plenty of opportunities to enjoy the natural splendor of the area while still learning a little something about where you are—that could mean visiting one of our three area lighthouses or climbing the steps to the only remaining signal tower in the U.S Portland Observatory.
day two | Freeport + Maine 's Mid-Coast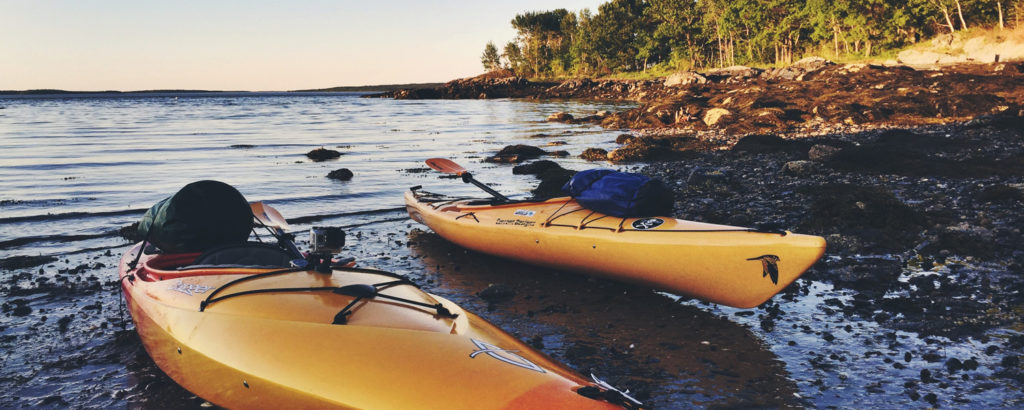 Just 20 minutes north of Portland in Freeport enjoy adventure at the L.L.Bean Outdoor Discovery School. They provide all the equipment and instruction for kayaking, fly fishing, archery and more custom adventures when set-up in advance. Head to Bath (approx. 20 mins from Freeport). The Maine Maritime Museum brings the rich tradition of Maine boat building to life with guided tours of the Percy & Small Shipyard; learn more about Maine's most famous fishery in the Lobstering & the Maine Coast exhibit. Take a trolley tour to learn more about how modern U.S. Navy destroyers are built at Bath Iron Works, or enjoy a cruise along the Kennebec River and see two lighthouses and abundant wildlife.
Day three | bar harbor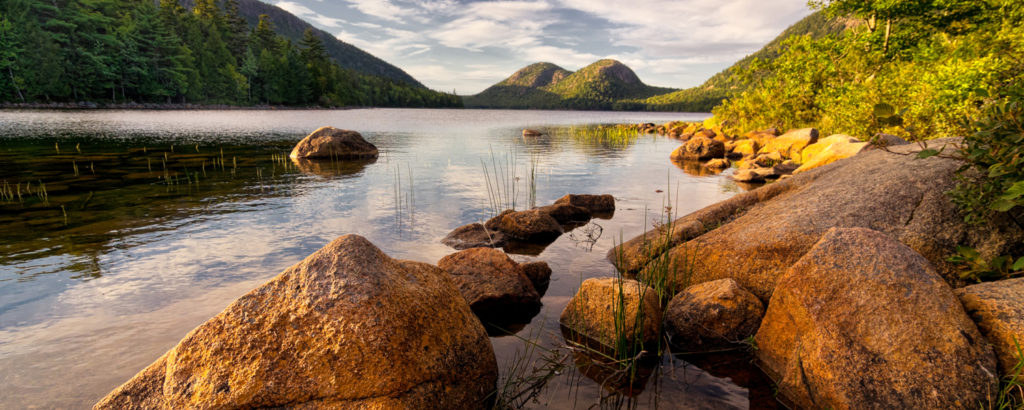 From the Maine's Midcoast it's roughly two hours to Bar Harbor. So, stay in one of the Maine Mid-Coast's charming seaside inns or hotels. Then,. start your day fresh by turning onto Route 1 over the Penobscot River (near Bucksport) and ride over North America's only public bridge with an observatory. Take the elevator to the top of the Penobscot Bridge Observatory to see mountains, lakes and the bay from 437 feet above the river. Once there, you can explore the history and culture of Maine's Native peoples at the Abbe Museum. The museum is noted for its large collection of archeological artifacts and outstanding basketry. Guided tours and special learning opportunities can be arranged.
---
view more itineraries
From family vacations to wedding weekends, and everything in between, we have the travel plan for your picture perfect vacation. Whether you're interested in our art & culture scene, food + drink, or outdoor adventures—we got your back. Safe travels! Learn more.