AN INTIMATE GLIMPSE at maine life
CAPTAIN'S HOMES, historic MANSIONS, and THE LIFE OF A POET
Those interested in a glimpse of the striking interiors and fine architecture of Greater Portland's historic homes will find themselves walking the city's residential streets, in the Victorian district, the Victoria Mansion, restored commercial buildings in the Old Port, and in the adjacent neighborhoods, the Tate House Museum.
Our region prides itself on constant attention to landmark preservation and revitalization. Greater Portland Landmarks plays a prominent role in this process by encouraging high-quality new architecture for future economic vitality. This deeply-rooted community appreciation of our heritage and historical sites has made the region a destination for both advanced and passive history sightseers.
historical homes have been preserved and have opened their doors to visitors wanting a more intimate view of the lives and living spaces of a bygone age.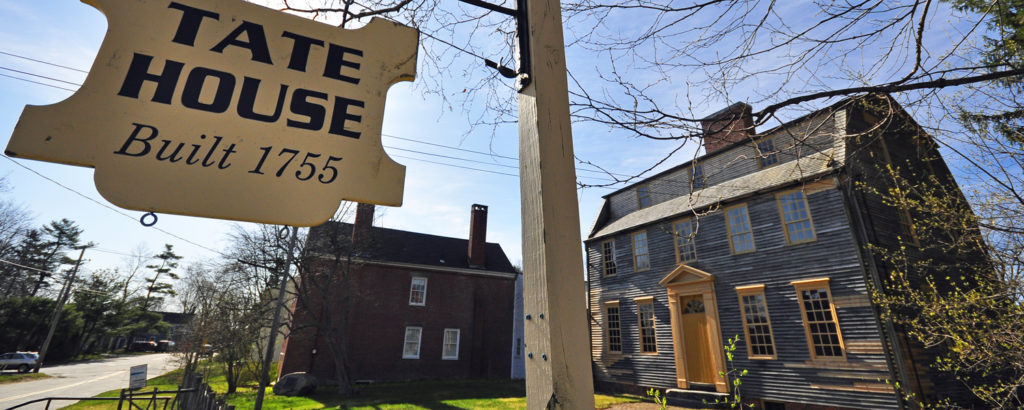 Visitors will discover the wonders of a colonial times in a captain's home – the only pre-Revolutionary home in the city, enjoy guided tours of the home of poet Henry Wadsworth Longfellow, and enter into the grandeur of the mid-Victorian period by touring a downtown mansion, filled with original furnishings and exquisitely decorated during the holiday season.
Want to find more historic homes and sites in the area? Check out our list below…
---
latest posts