Peek Into Maine's Past: Architecture Marvels + Maritime History
INTIMATE GLIMPSE at maine life through the years
CAPTAIN'S HOMES, historic MANSIONS, and THE LIFE OF A POET
The Portland region is dedicated to preserving and revitalizing landmarks, with Greater Portland Landmarks taking a leading role in the restoration and promoting high-quality new architecture for future economic growth. This strong community commitment to heritage and historical sites has established the region as a destination for history enthusiasts of all kinds.
For those keen on exploring the exquisite interiors and fine architecture of historic homes in Greater Portland, a journey through the city's cobblestone streets and neighboring towns reveals echoes of history. Notable locations like the Goddard Mansion, and Victoria Mansion offer-up echos of the past and glimpses into the region's rich heritage.
The Tate House Museum offers a unique perspective into 18th century colonial times of a captain's home – the only pre-Revolutionary home in the city. Through the years Tate House has been able to help visitors learn about the mast trade and the British Royal Navy's impact on Maine in the years leading up to the Revolutionary War.
historical homes have been preserved and have opened their doors to visitors wanting a more intimate view of the lives and living spaces of a bygone age.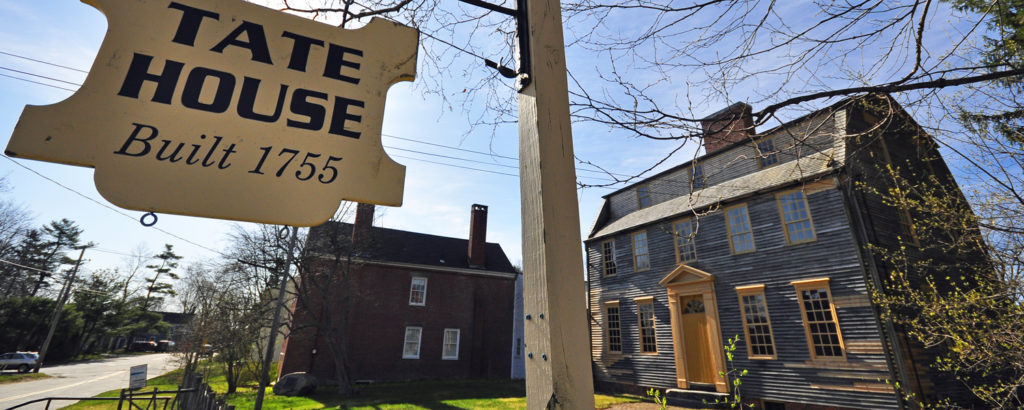 Visitors will enjoy guided tours of the home of poet Henry Wadsworth Longfellow, and enter into the grandeur of the mid-Victorian period by touring a downtown mansion, filled with original furnishings and exquisitely decorated during the holiday season.
Want to find more historic homes and sites in the area? Check out our list below…
---
latest posts