Unlock What Makes This Coastal Community A Must-Do Destination
From history and landmarks to craft brews and bites, there are so many reasons spend your vacation in Greater Portland, Maine. Visitors will uncover the mysteries when they get here. In the meantime, here are a few you can savor.
Receive quarterly newsletters including seasonal events, activities, vacation packages and deals, and much more to play your visit.
What to See and Do in Greater Portland, Maine
Foodie Paradise
SMALL TOWN, BIG TASTBUDS
Portland is home to world-class restaurants with James Beard award-winning chefs and chopped champions scattered across the 300+ foodie opportunities in downtown Portland alone. Did the Bon Appétit "Restaurant City of the Year" moniker stick? No question about that.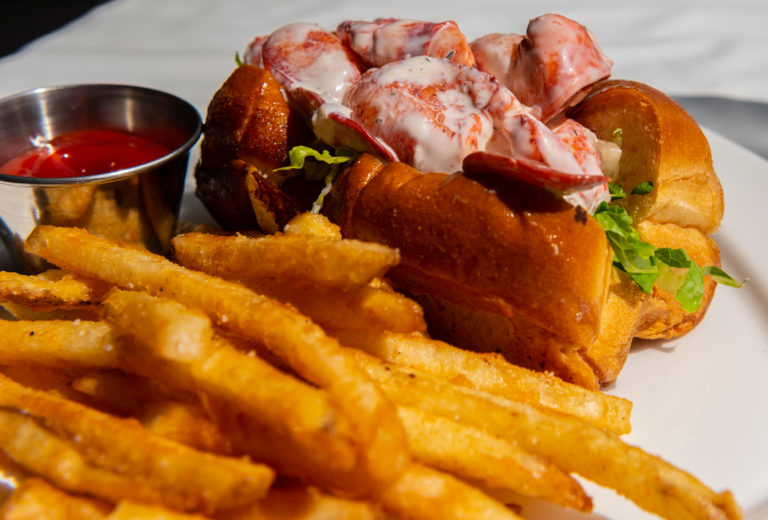 Beaches & Coastline
UNWIND WITH AN OCEAN BREEZE
Kayak around our many islands, bicycle up and down the beautiful coastline, watch the sailboats in Portland's Harbor, or just take-in the sunset on Casco Bay. The 3,000 miles of rocky coast as well as our sandy beaches are never far away.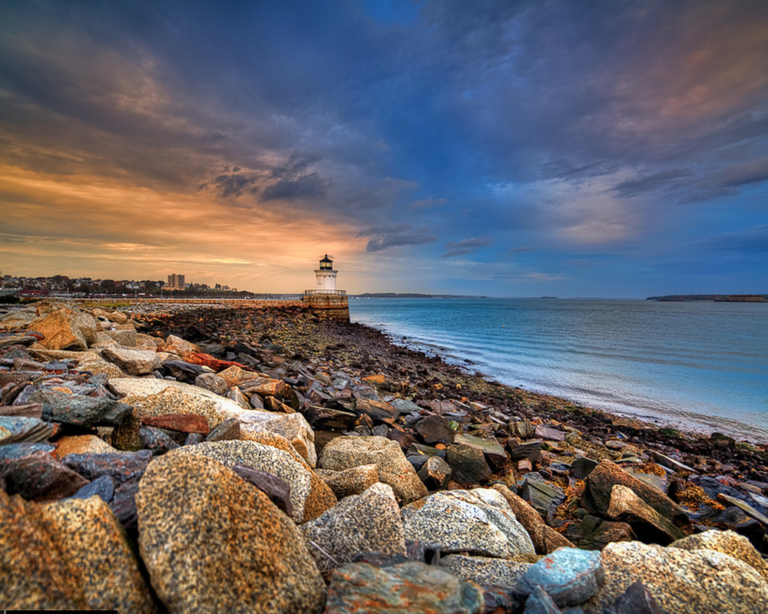 History & Culture
REDISCOVER MAGIC OF THE PAST
Explore Maine's maritime history, lighthouses and forts on the coast. Portland's beauty is encapsulated by the mingling of preserved 19th and 20th architecture and modern marvels keeping our culture cutting-edge. The blending of past and present make up the heart of our unique downtown.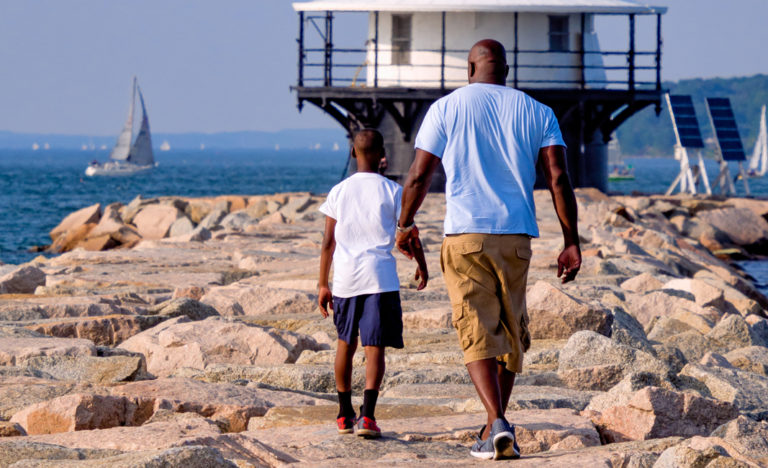 Shopping & Souvenirs
TAKE A PIECE OF MAINE HOME WITH YOU
You'll be tempted to bring home several treasures when visiting our region. Poke through shops and galleries lining the cobblestone streets of the Old Port Or find everything under the sun at the Maine Mall or in Freeport, Maine at their world-famous outlets and L.L.Bean's flagship store open 24/7.