Groups Activities for Each Season Of Maine
Maine Group Activities
For Each Season of Maine
Maine is one of the best places in all of the United States to experience four full and scenic seasons — each being unique and showcasing the state in a different light. The seasons of Maine are so spectacular that we've been dubbed the vacation state. So the obvious question is, when is the best time to visit?
For meeting planners, the best way to decide when to visit Maine is by first considering what kinds of activities you want to include in your itinerary.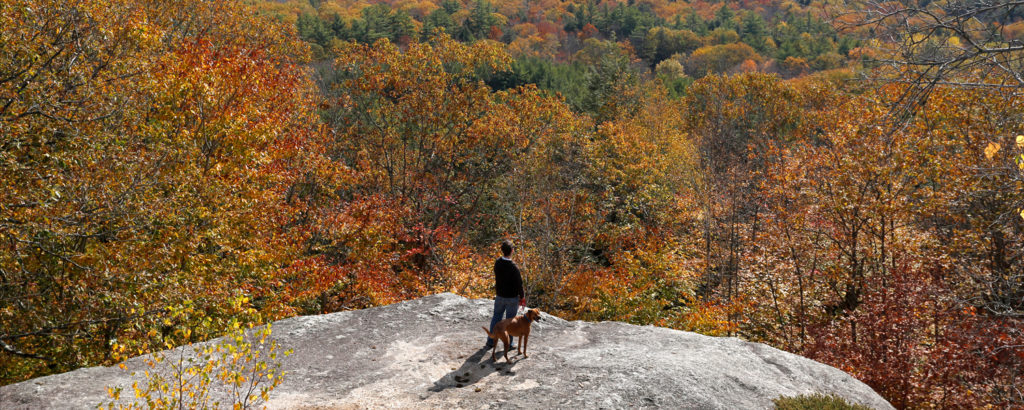 ---
Spring in Maine
The snow is melting and lush vegetation is beginning to bloom. Spring is Maine's shoulder season and runs from mid-March to May. From the start of spring to its end, temperatures vary drastically — ranging from low-40s to high-60s during the day and high-20s to high-40s at night. These months average nine days of rain each and bring stunning greenery and a fresh welcome to visitors.
Popular spring activities include visiting gardens, hiking and biking state and national parks, boat cruises, wildlife and educational tours – whale-watching is common in April – and visiting countless museums and art galleries. Because many travelers don't start visiting until the very end of the season, Spring is an ideal time for meeting groups who want to avoid crowds and benefit from attractive rates.
Greater Portland Spring Activities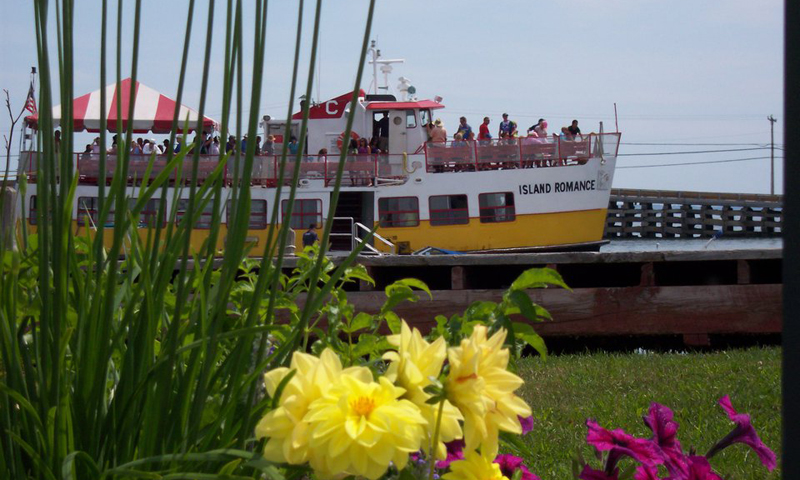 ---
Summer in Maine
Sunny days are ahead! Locals and travelers from around the world, take advantage of Maine's summer months to experience outdoor recreation to its fullest. Summertime in Maine lasts from the beginning of June through August. Typically, the days are nice and sunny, and average temperatures range from the mid 70s to 80s during the day and low-60s at night.
All seasonal attractions are open, and the weather is perfect for the outdoors. It's an excellent time for groups to take a boat cruise, sightsee lighthouses, relax lakeside or at a beach, golf, bike or hike nature trails, kayak and even rock climb. Summers in Maine offer ample time to experience Maine's best attractions.
Greater Portland Summer Activities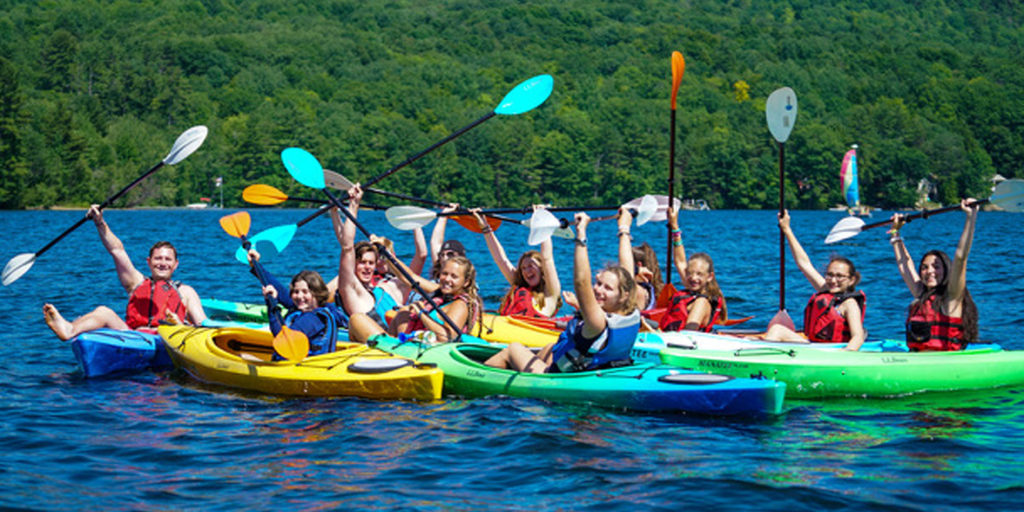 ---
Fall in Maine
The colors of Maine are in full effect. Maine is one of the best places in the United States to experience fall and its red, yellow and orange foliage. Fall lasts from mid-September to the first of November, and averages temperatures in the low-50s to the low-70s during the day and 30s to low-50s at night — with the colder temperatures reflecting late October to November.
In the first half of the season, Maine offers many of the same activities as summer. Guided sightseeing tours are again popular, as are tasty food tours. The latter half of fall offers numerous festivals, like the annual food and drink Harvest on the Harbor festival in Greater Portland and Greater Bangor's annual Maine Harvest Festival, both of which occur every November. If you want to experience the best of Maine's scenic beauty – and color- fall is the best time to visit.
Greater Portland Fall Activities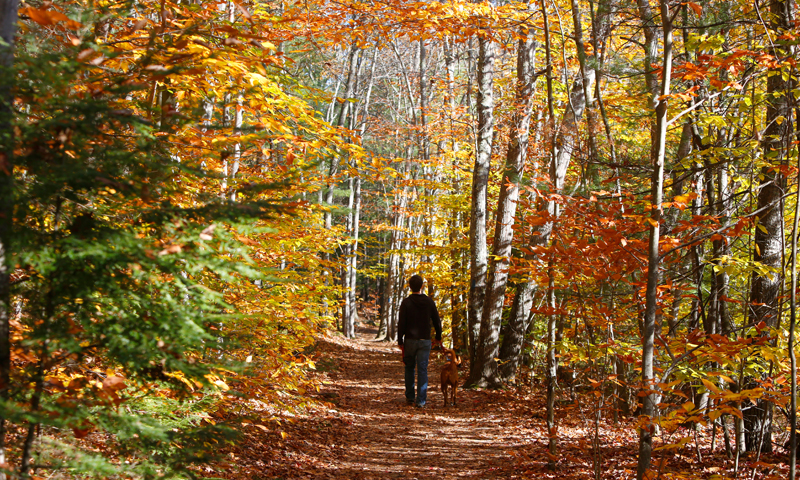 ---
Winter in Maine
While summer is Maine's most popular time for visitors, locals might argue that winter and the holiday season are the best times to be in Maine. The winter months are from December to March and bring plentiful snowfall and scenic snow-capped mountains. Average temperatures stay around the 30s during the day and can drop to the mid-teens at night, with coastal towns being slightly warmer.
The winter season is a favorite time for ice skating, snowmobiling, skiing, snowboarding, ice fishing, snowshoeing and sledding, and attracts winter sports enthusiasts from all over. Indoor opportunities abound for the performing arts, including opera, theatre, ballet and symphony. Other group options include visiting museums, breweries and even casinos.
Greater Portland Winter Activities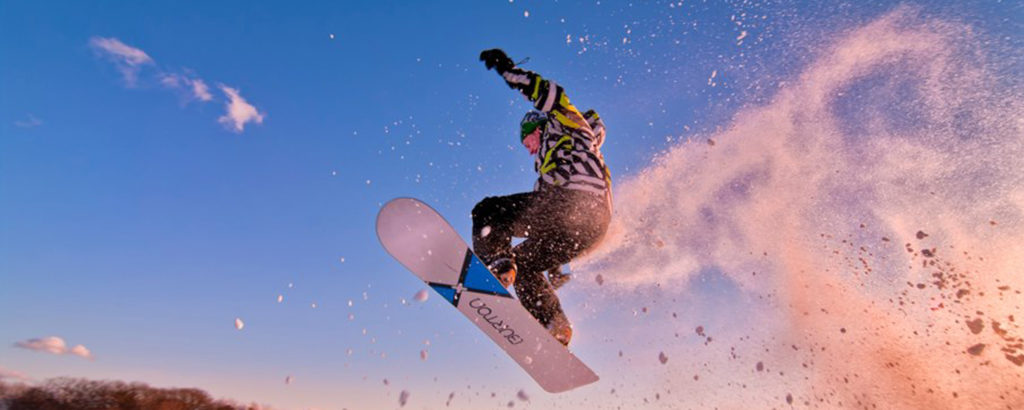 ---
Activities Await Your Maine Meeting
Are you ready to bring your meeting to Maine? Our teams are here for you with entirely complimentary services that help streamline your planning. For any questions, reach out to our Greater Portland team. We'll do the heavy lifting.