Hidden gem trails That locals love
Portland's trails are paths to a more delightful way to get around…
Multi-Use Trails, green spaces, and Off the beaten path destinations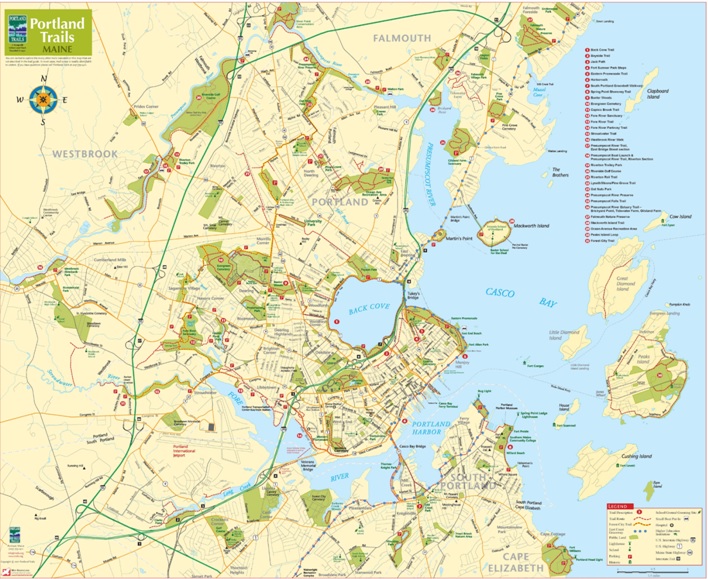 A seventy-mile trail network connects 4 towns, area schools, community centers and the places you want to go.
These "everyday trails" are part of people's lives whether they live, work or spend their holiday in Greater Portland.
---
Thirty five years ago the Back Cove Trail, visible to all who drive 295 through Portland, was more like a "goat path". Now used over 330,000 times/year, this year's road construction in the area has people wondering where to meet friends for a walk before grabbing a bite to eat at one of Portland's many notable food purveyors.
With abundant neighborhood green spaces and trails, we can hook you up…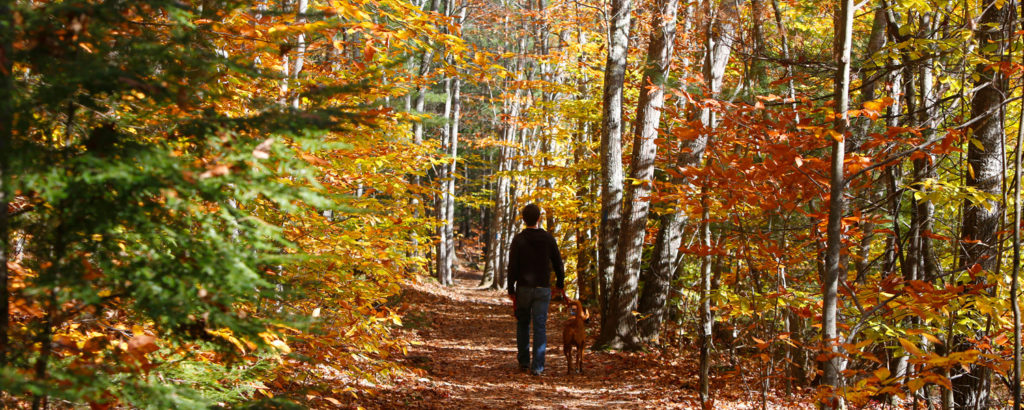 Trails that are within a ½ kilometer of people's homes and connect each Portland neighborhood with adjacent services provide more equitable access for all: for the wealthy and the poor, for children and seniors, for people of all colors and cultures and for folks who use mobility assistance devices. These trails are for everyone.
Whether it's the Gould Street Common or the Marion Street Connector, both are easily findable as one meanders between breweries and distilleries and restaurants in East Bayside and Washington Avenue. Trails provide a buffer to reduce the human impacts of the city on local streams, rivers and the ocean. Healthy ecosystems are important for many reasons. And our economy and fishing industry relies on healthy oceans.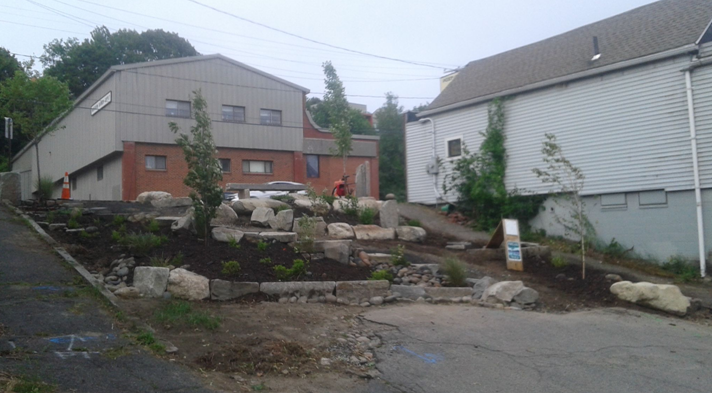 Conant Property in Westbrook is a riverfront conservation land with meadowed trails, benches, and shade for picnicking. It's perfect for all seasons whether you prefer birding and mountain biking or snowshoeing and cross-country skiing.
Canco Woods also has a few trails accessible for those who use wheelchairs and other mobility assistance devices.
Up for a multi-sport adventure? Hit up Brickyard Point by boat during high tide and explore truly off the beaten path natural area.
The trails are welcoming to all types of non-motorized users. creating healthier, happier and more resilient human relationships. We welcome walkers, skiers, bike commuters, snowshoers, mountain bikers, runners, and unicyclists and all other people-powered methods of getting around.
In Greater Portland, Maine, the trails make every day special, creating "moments of delight" sprinkled throughout the day, whether it is a breathtaking view of Casco Bay, a visit to Portland's only waterfall or a deep breath of Greater Portland's quieter side.
---
written by:
Kara Wooldrik, Director of Portland Trails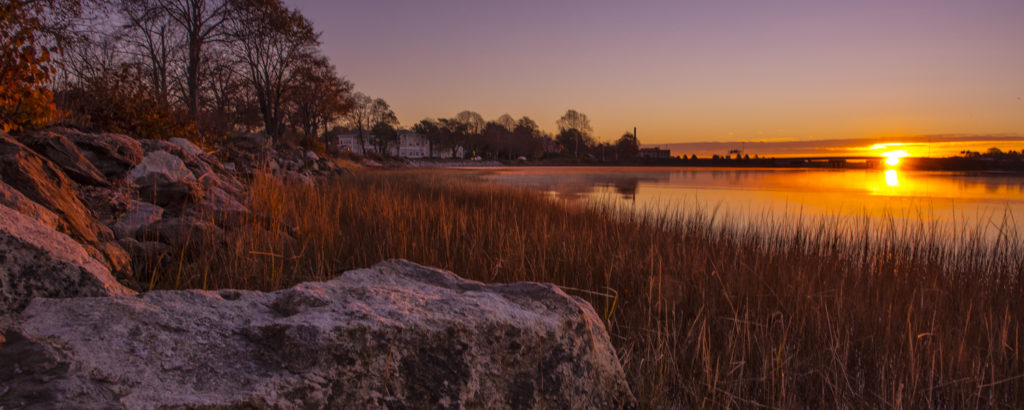 Portland Trails current trail network includes over 70 miles of trails and green space that reach within a half mile of every residence in Portland and connect thousands of residents across Greater Portland. Our trails have over one million trail uses per year, and we support projects in Portland and the surrounding communities of South Portland, Falmouth, and Westbrook. From someone's morning jog, to a student's safe walk to school, we are a part of people's lives every day.

Learn More on the web.