Daytrip around portland and peaks
DAYTRIP AROUND PORTLAND AND PEAKS ISLAND
BEACHES, BIKING, AND BEAUTIFUL COASTAL VIEWS
Summer in the city can get quite sweltery, so we curated a Daytrip around Portland and wove in as many opportunities to catch an ocean breeze as possible. After grabbing coffee from Tandem in our neighborhood, we rode our bikes to the Old Port and caught the ferry to Peaks Island, where we cruised clockwise around the island, stopping at vistas, beaches, and Battery Steele along the way.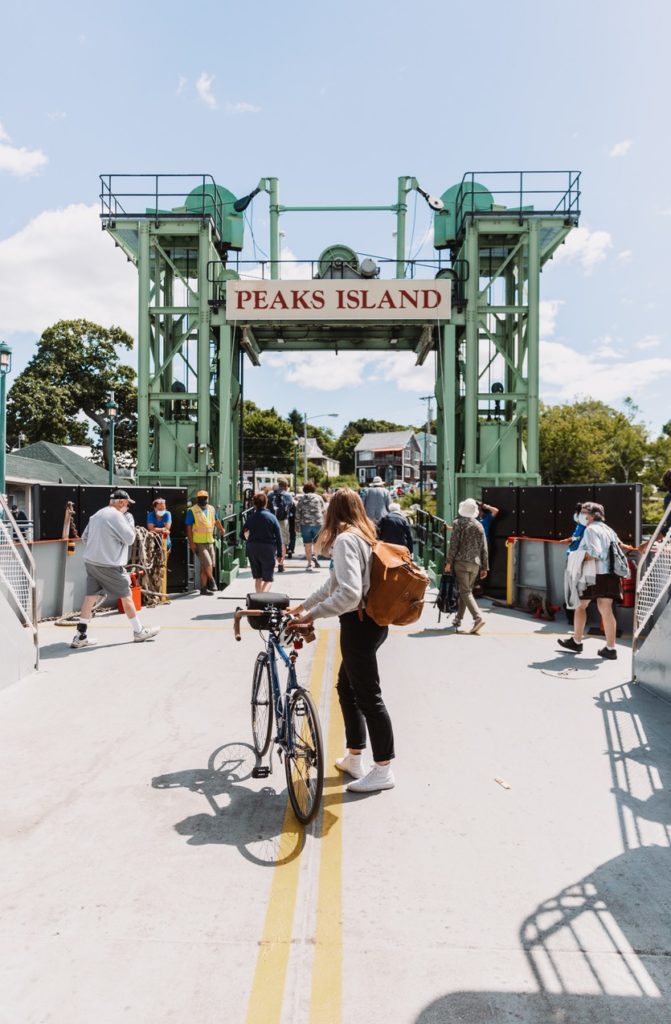 We tried Il Leone, the new wood fired pizza spot, for lunch before catching the ferry home. Back on the Maine-land, we dropped bikes off at home and walked to Hadlock Field to catch a Sea Dogs game and some nostalgic baseball fare.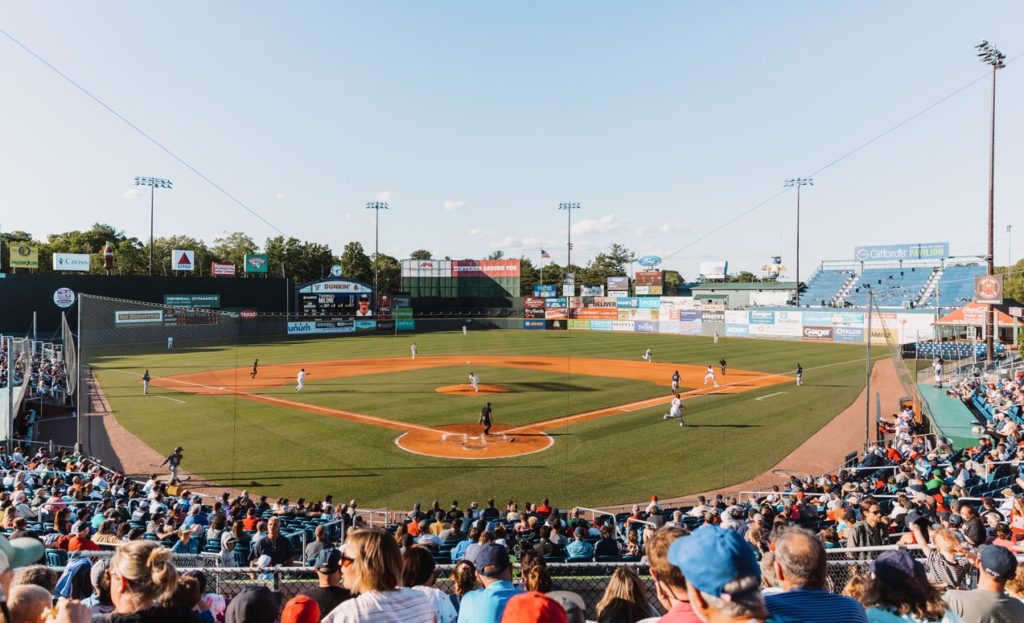 For more details on our Daytrip around Portland and Peaks Island or for other Daytrips around Maine, you can head to our blog: mainetheway.com/blog. Thanks for joining us!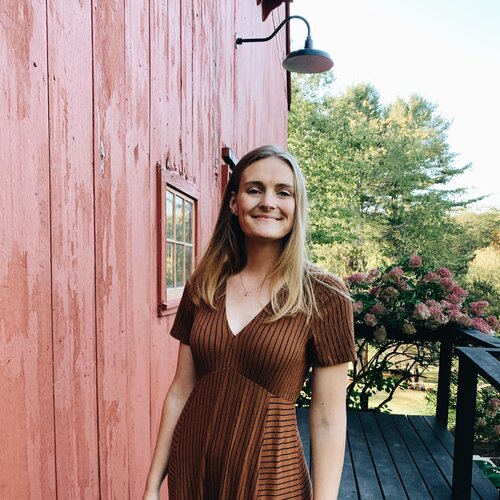 Written by: Christine Reighley
Christine was always the friend with a camera in hand, but never considered a career in photography until she met Cam. When she founded Maine the Way in 2014, she had no idea it would turn into a multimedia platform bringing together artist, small businesses, and those that love Maine.
Follow Maine the Way on Instagram!
---
Other Island Adventures
There is no shortage of islands to visit off of the Portland coast. Just a 20-25 minute ferry ride from Portland you will find Great Diamond Island, a beautifully unique experience. With gas-powered vehicles prohibited, this private island is full of biking and golf-carting in addition to an inn and a top tier restaurant.
Looking for more? Chebeague Island is Casco Bay's biggest island and a 60-90 minute ferry ride from Portland. Home to many summer and year-long residents, Chebeague Island offers quite the list of activities: rent a bike, check out the local museum and market, or try the popular Clam Shack.