10 FREQUENTLY asked QUESTIONS
we answer event planner's most asked questions
As your on-the-ground representation we get our fair share of inquiries from meeting planners looking to make Greater Portland, Maine the destination for their next big event. We have heard it all and we are here to share our best practices for bringing an event, meeting, or conference into the state of Maine. Remember if you still have questions, you can reach out to our office anytime for support. We are here to help! Contact us: sales@visitpotland.com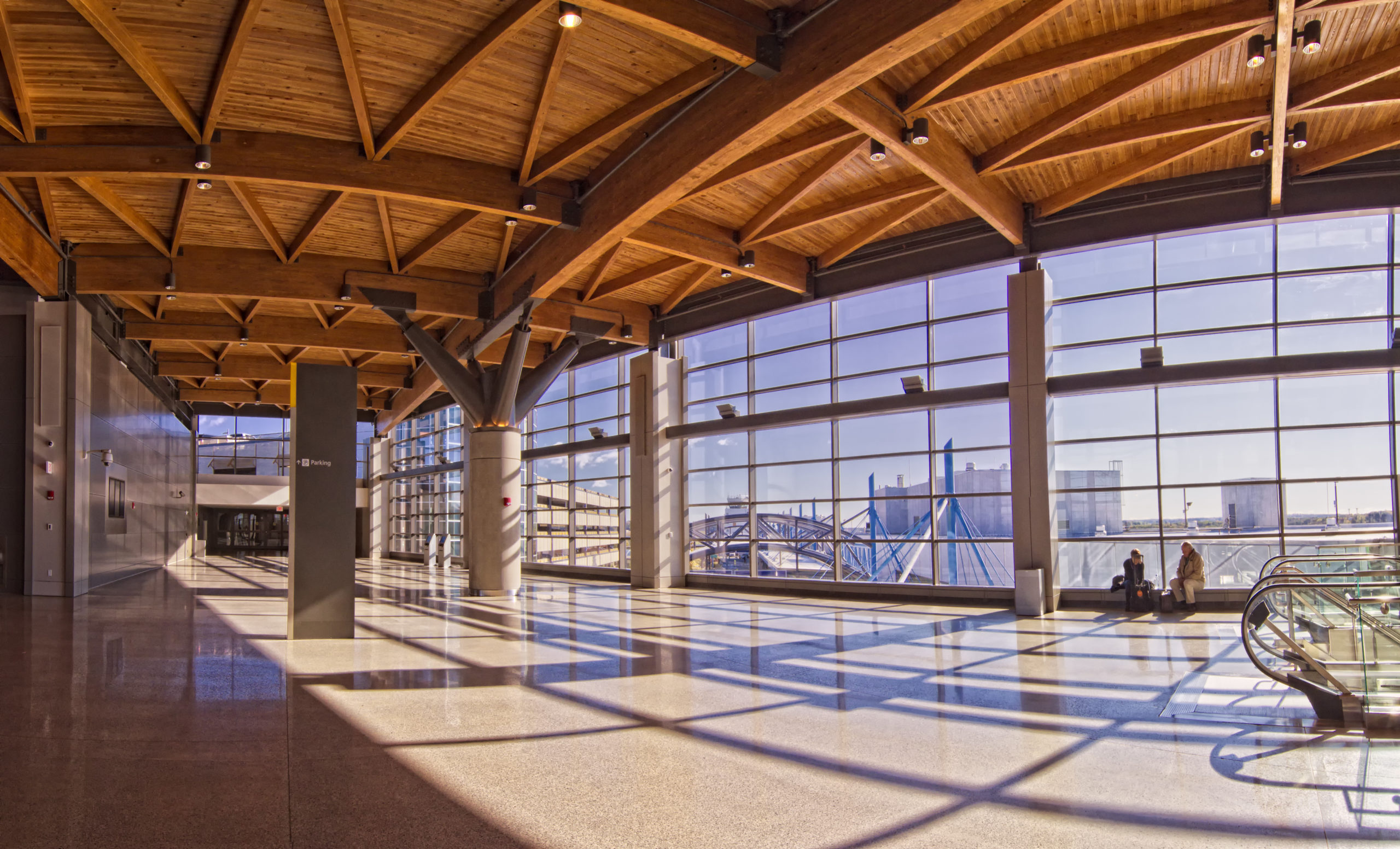 Q: How do I get to Portland?
A: First things first – where is Portland? We are located just two hours from Boston and four hours from New York. Air access via the Portland International Jetport is excellent, with service from commercial and regional carriers averaging nearly 100 arrivals and departures daily. Given its frequency of flights and convenient schedules, Maine transportation makes it easy on travelers coming from any direction whether you are flying in or arriving on the bus or train—you will be just a few minutes from downtown.
Q: What size group can you accommodate?
A: The largest meeting space in Greater Portland is just over 35,000 sq ft. Although we do not have a convention center, there is a combined available square footage of 112,000 sq ft from conference venues in Portland's downtown district. This means you have the opportunity to host your own small town takeover and utilize multiple corporate meeting facilities to immerse yourself in the city.
Q: What hotel brands are available?
A: Portland has both international hotel chains and independent boutique properties. Whether you are looking for a full-service resort or something more unique like a cabin in the woods – you will find it all in the Greater Portland area. For a full listing of hotels, motels, and inns with meeting and event space, check out our venues page.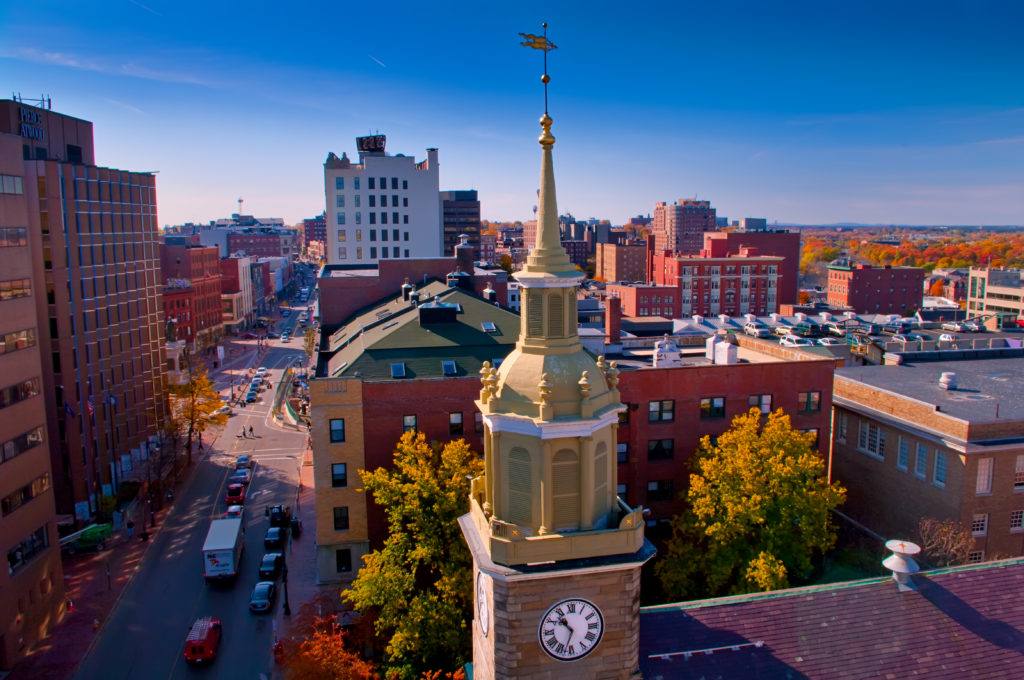 Q: When is peak season?
A: June-October is considered peak season for Greater Portland. The busy season heats up over the summer and carries into the fall with the changing of the seasons as cruise ships roll into our port through October. This means there is no shortage of events and attractions to keep you and your group entertained while you're here. For a more budget-friendly meeting, consider our region during our winter season. Our city is a vibrant meetings destination year-round!
Q: Should i hire a meeting planner?
A: This is completely a matter of personal preference, but our sales team is happy to act as your local liaison through your event planning process at no cost to you. From choosing the ideal venue to assisting with vendor referrals, our goal is to provide you with services to make your meeting a success. We can connect you with Maine's top venues and vendors.
Q: What can my group do for fun in Portland?
A: In Greater Portland we have no shortage of off-site activities to keep you and your group engaged. Is your group looking for some solo shopping and time to explore the historic Old Port? How about a one-of-a-kind team-building experience? Your attendees can sail out on Casco Bay, explore local lighthouses and beaches, or take in the arts scene at one of our world class museums and exhibits. Greater Portland is your oyster. You can check out our Events Calendar to see what activities await you upon arrival.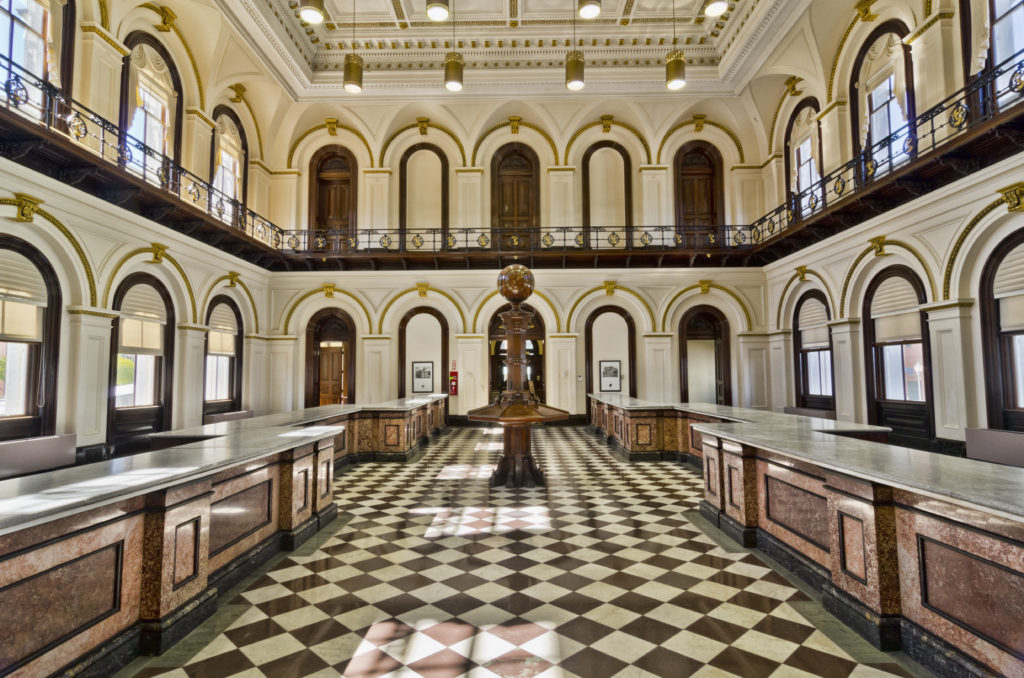 Q: Where can I hold a unique offsite event?
A: Greater Portland has an abundance of unique spaces full of charm and local flair for your guests to enjoy. Throw your guests an off-site reception at one of Portland's atmospheric function facilities or a lobster bake at an oceanfront restaurant. Our team is happy to guide you to the perfect spot.
Q: Do you provide gift bag items for attendees?
A: Our team can provide each guest with a copy of our annual Visitor's Guide free of charge. We can even help arrange a delivery to a local hotel for your convenience. If you are looking for something specific for your goodie bags, we are also happy to connect you with local vendors to find the perfect Maine-made product.
Q: how do we have a lobster bake?
A: A Maine lobster bake is part of the local heritage. There are several ways you can host your own lobster bake for your group. You can bring in a local caterer to one of our unique venues, dine at one of Greater Portland's mouth-watering restaurants, or even crack into lobsters while on a scenic cruise on Casco Bay. With so many delicious options, you can't go wrong!
Q: Where do we get the best lobster?
A: This may be our most asked question from meeting planners. The truth is—Maine Lobster is the sweetest, most flavorful lobster you can eat. It is hand-caught by local fishermen dedicated to sustainable fishing for generations and paired with the cold, clear waters of Casco Bay makes the perfect fit. Check out all the places you can get your authentic Maine lobster dinner.
---
considering the northeast?
Let us assist.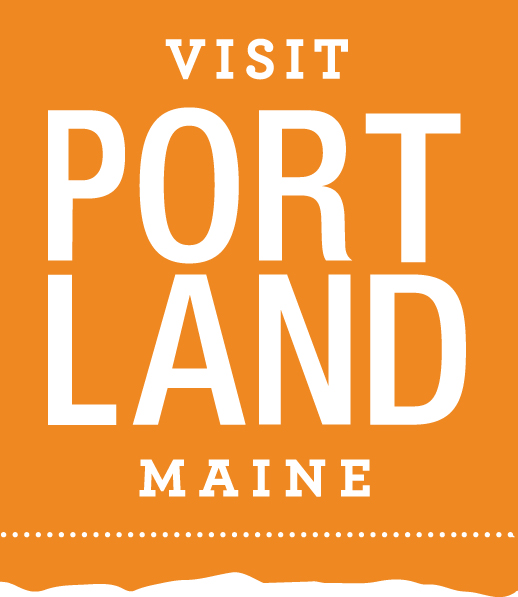 Whether you are planning a board meeting, family reunion, or a citywide conference, planning an event can be overwhelming. We can help by connecting you with local venues and vendors along the way.
Our services are completely complimentary.
Reach out to our Group Marketing Team
meetings@visitportland.com
207.772.4994 x 225
check out more reasons to meet in maine