Statewide Winter Influencer Tour
"A Bit of Everything Maine" Winter Tour
Featuring Capshore Photography
Learn more about our reagional influencer trip with Capshore Photography
After the success of our summer campaign, we partnered with the Maine Midcoast and Maine Lakes + Mountains regions once again to bring local influencers Amy + Dan of Capshore Photography across the state for seven days of "A Bit of Everything Maine." This local couple experienced and documented their travels through the three Maine regions.
Similar to our recent Knack Factory campaign, we are encouraging visitors to come to Greater Portland in the colder, quieter months to experience all that winter months in Maine have to offer.
Capshore Photography experienced the region, this time with a winter twist, to see all the fun happening in Greater Portland during a quieter time of year. From winter trail walks in Freeport and snowshoeing in Falmouth to exploring Portland in a citywide scavenger hunt—their itinerary had no shortage of interactive activities to entice future travelers.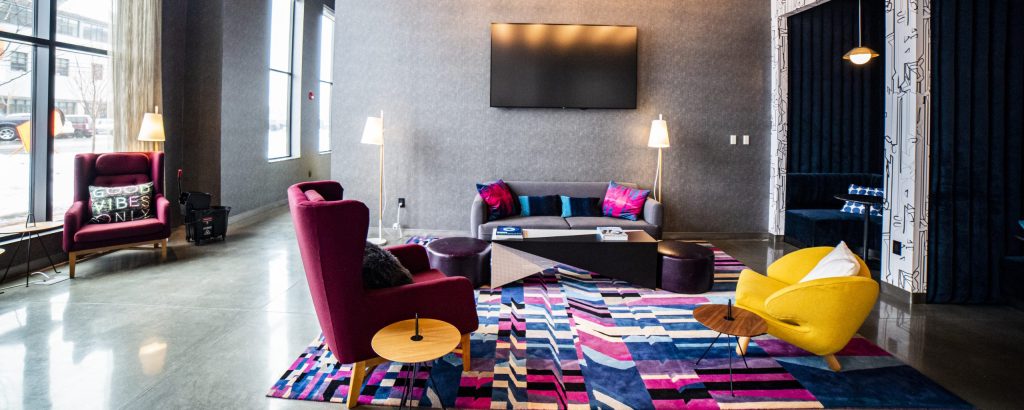 We are grateful to our partners who teamed up with us on this influencer trip, such as Aloft Portland Maine, Maine Day Ventures, and Scales, to name a few. As always, our partners helped in creating a wonderful experience for Amy + Dan during their time in Portland.
Stats
Partnered with 2 Maine Regions (Maine Lakes & Mountains and Maine MidCoast), Featured 2 Area Towns (Freeport and South Portland), and 18 Local Businesses.

Web:
350 Views
2:35 Average Time on Page

Social Media:
5,850 Likes
100 Comments

*This is just the first two weeks at-a-glance. For updated numbers, visit our social media channels*
To get a glimpse of our last "A Bit of Everything Maine" multi-regional tour with Capshore Photography, check out our blog article. And stay tuned for the winter article about Amy + Dan's recent trip to the three regions, coming soon!
Meet Amy + Dan of Capshore Photography
Amy + Dan are a Southern Maine photography duo. You'll find them in the great outdoors—exploring Maine—enjoying agritourism, supporting local businesses, and documenting their adventures to show viewers that you too can enjoy all that Maine has to offer. Learn more at capshorephotography.com. Check out Amy (@capshore) and Dan (@itsdannyo) on Instagram, too!