Knack Factory Winter CAMPAIGN
Winter Promotional Videos
Regional content created to promote shoulder season
To kick off the year, we partnered with local media company Knack Factory to shoot a winter video series in late January and early February. These videos will be promoted on social media and YouTube encouraging shoulder-season visitation. The videos have all been shot and are have been released on our YouTube channel. A coordinated marketing push will be executed in the Fall/Winter.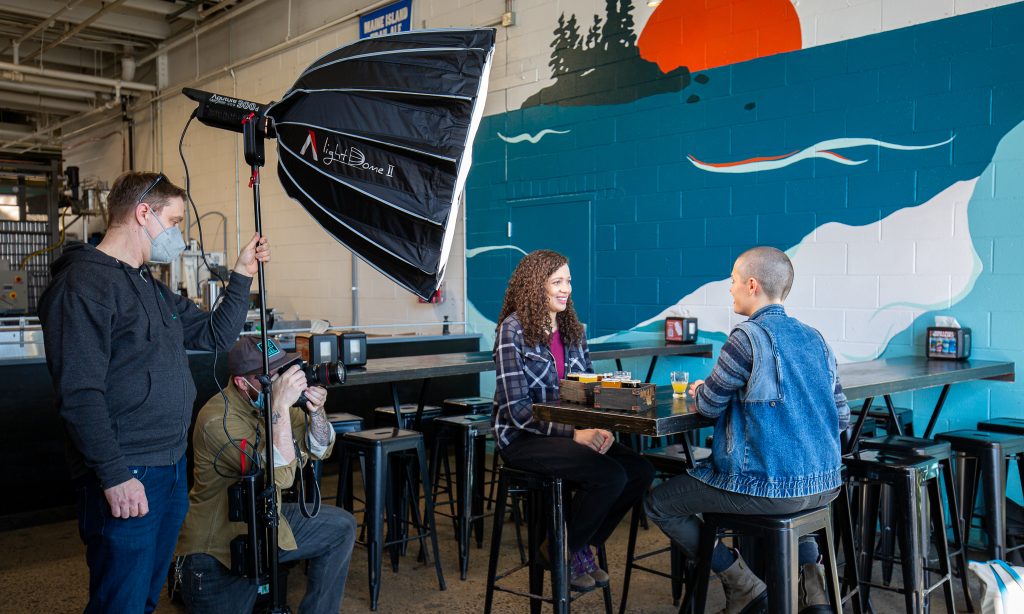 The goal of this campaign was to showcase the region during the cooler months and to inspire travel during a time when local businesses could use a boost. It is no secret that Portland is quieter in the shoulder-season months, however there is no shortage of places to stay, eat, and play in the region.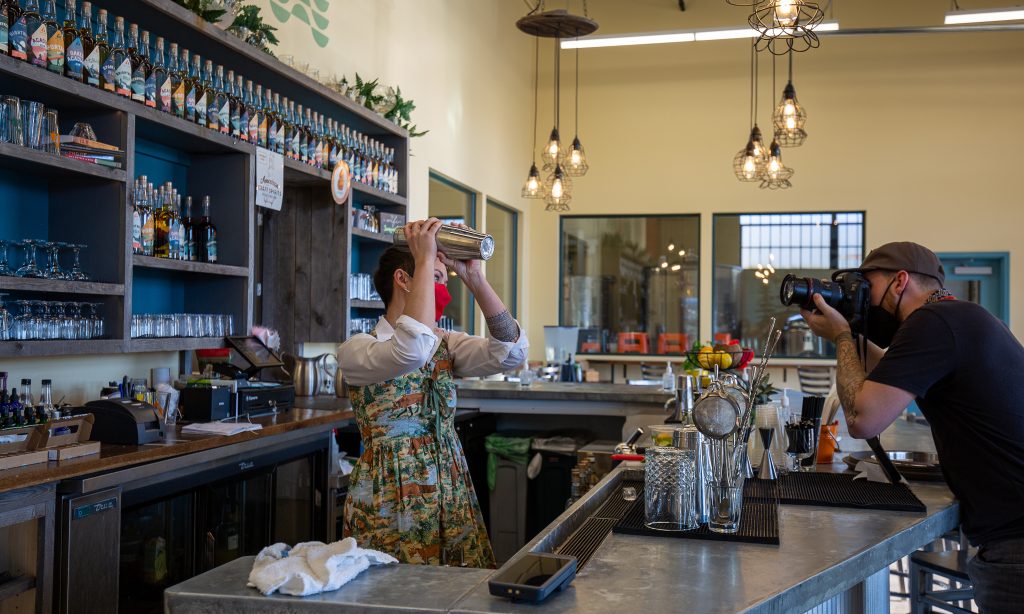 We shot at numerous partner locations, including: breweries, restaurants, hotels, shops, and attractions. To engage with as many people as possible, we worked with different types of visitors, from a family with young children, to a young, newly married couple. We wanted to show how Portland is a destination for everyone to enjoy, and represent all kinds of visitors.
These four videos are going to be rolled out in the spring and promoted later in the year with a targeted digital marketing push. We are very excited to showcase these videos to attract more visitors all year long!
---
Winter Videos
Nightlife Exploration
Family Getaway
Arts, Eats, and Adventure
Romatic Escape
---
List of Participating Partners
---
Want to be involved next time?
If you're interested in partnering with us on a future promotional video or press initiative, let us know. You can shoot us an email at news@visitportland.com and tell us what you would be interested in working with us on in the future. It helps us get to know your priorities and objectives.
---
Production Company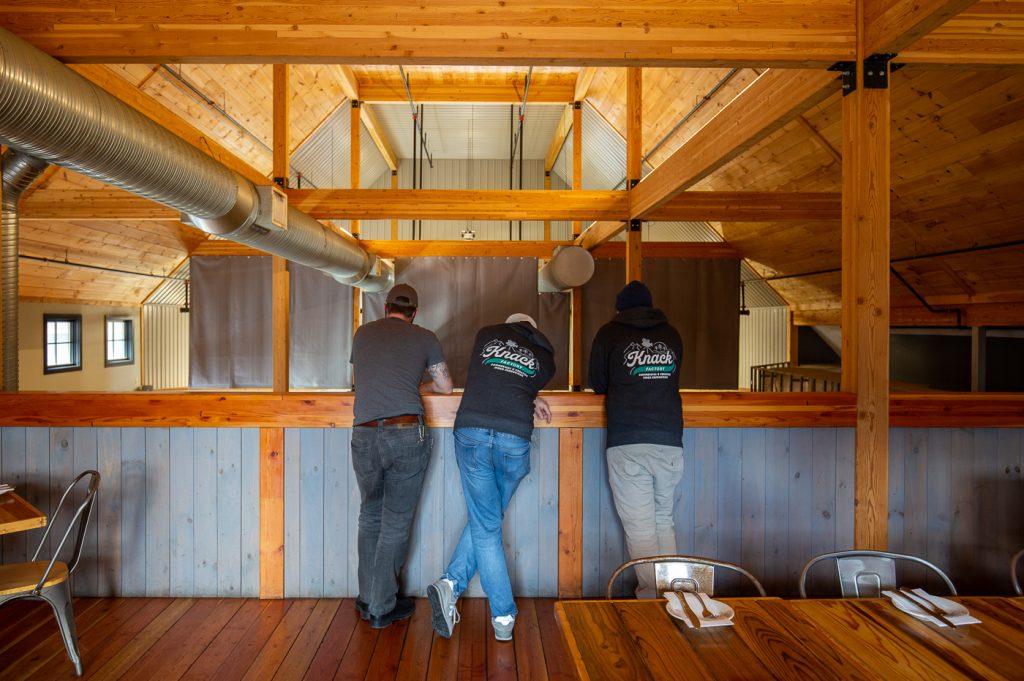 Knack Factory is a media company located in Portland, Maine, specializing in commercial video and content production. They have worked with numerous brands to help tell their stories, from local, small businesses, to non-profits, to products.