Celebrate Pride in Portland, Maine
One thing that makes living in Greater Portland so great is how inclusive, welcoming, and embracing our community is. We celebrate love all year long, but during Pride month we pull out all the stops. Not sure what you're doing this year?
Keep reading for all the ways to celebrate Pride in Portland, Maine.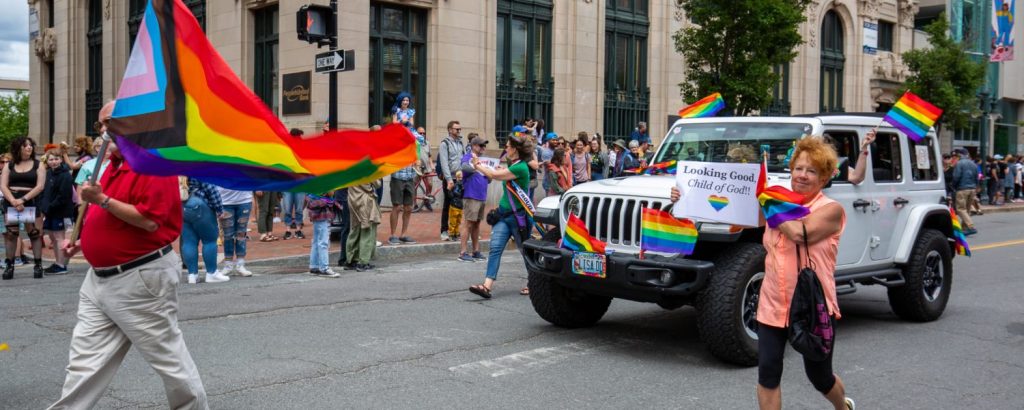 1. Equality Maine Pride Cruise, on Thursday, June 15th at 6:00 pm
Love spending time out on the water? There's no better time to be on a cruise to celebrate Pride as the temperatures heat up. Join Equality Maine on their Enchantment Under The Sea Cruise on June 16th. This annual cruise is always a fantastic time and will sell out quickly, so buy your tickets as soon as possible.
Don't be afraid to do it up by wearing a costume since they are always encouraged. Like the many events that EqualityMaine puts on, the Pride Cruise is another event that raises needed funds for their cause. This fun cruise is an easy way to show your support of total equality for Maine's LQBTQ+ community, and it's a fun way of doing it.
---
2. Pride Portland! Annual Parade on Saturday, June 17th, from 1:00 pm-5:00 pm
When celebrating Pride in Portland, you can't forget about the annual parade put on by Pride Portland! On Saturday, June 18th, from 1 pm- 3 pm, you'll be able to enjoy this parade, which usually sets off from Monument Square. After beginning in Monument Square, it continues traveling through the city streets before finishing in Deering Oaks Park. There's a good chance you may see someone you know participating in this year's parade since there are about 8,000 people that walk in it every year!
Most of Portland comes out to at least watch the parade, with thousands of spectators cheering it on during its procession.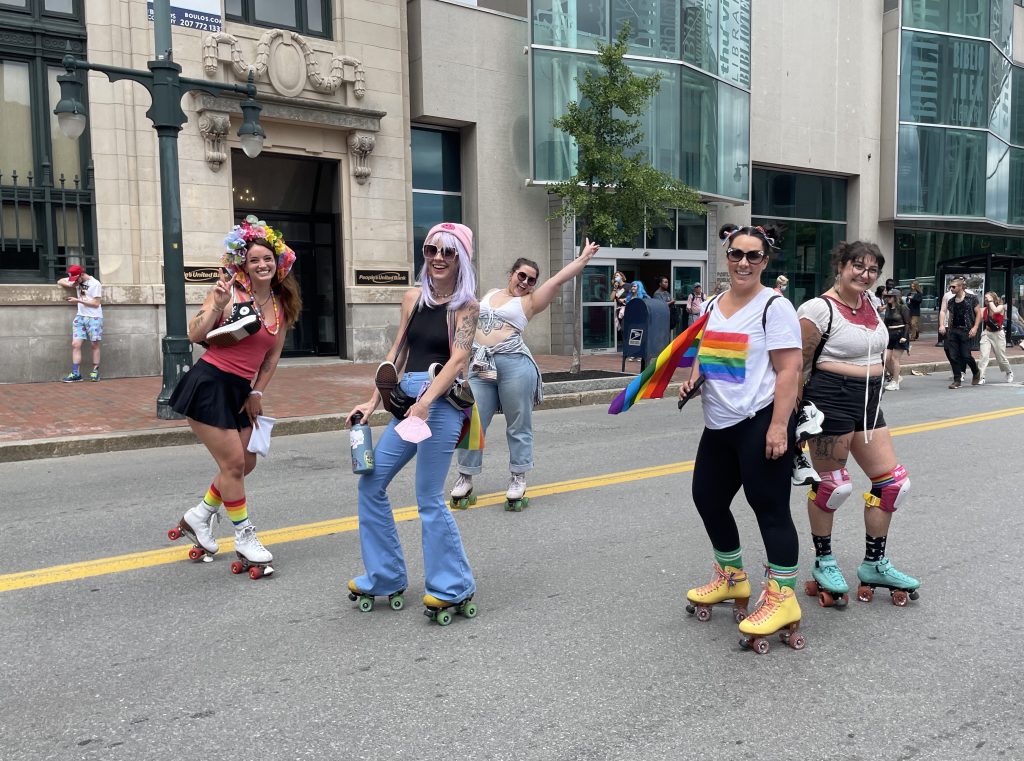 ---
3. Pride Portland! Annual Festival in Deering Oaks Park on Saturday, June 17th, from 1:00 pm- 5:00 pm
As is the case with Pride every year, the parade is just the beginning of the festivities! After it finishes, stick around in Deering Oaks Park for the immensely popular Pride Portland! festival. You'll find food trucks, local vendors, and of course, plenty of LGBTQ+ friendly businesses and organizations.
4. PRIDE TRAINS! Visit the Maine Narrow Gauge Railroad, June 17th 6pm and 7pm departures
Celebrate Pride on the narrow gauge rails! Visit Maine Narrow Gauge for one of the state's most unique Pride experiences. On June 17, trains will depart at 6pm and 7pm for a scenic outing along Casco Bay. During the 40 minute trip, you'll get amazing views of Portland's waterfront, as well as interact with friendly, welcoming volunteers and staff. All passengers get free, customized souvenirs to take home! Learn more on our Events Calendar for 2023.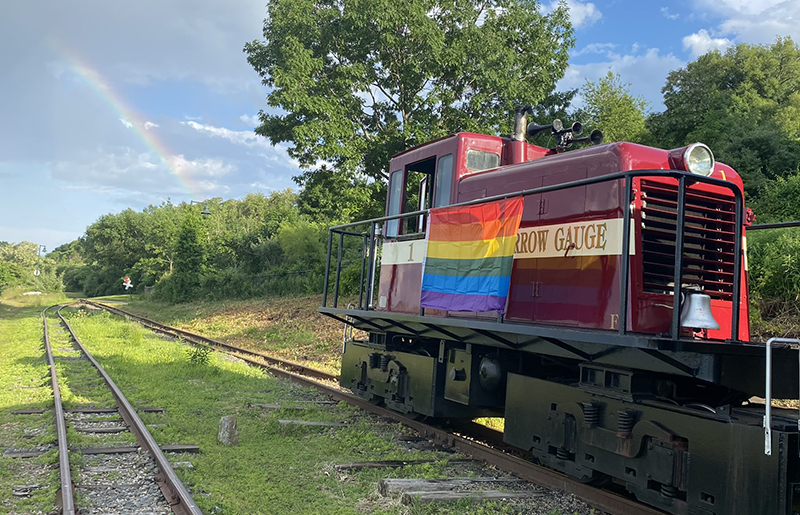 ---
Find More Events
There's always something to do in Greater Portland, Maine! Discover our Area Towns and dive deeper into our community with arts + culture, outdoor adventure, and foodie fun.