Portland, Maine: Salted to Perfection
PORTLAND, MAINE: SALTED TO PERFECTION
Why is Portland, Maine such a food hub? What is driving this culinary creativity, intentionality, and craftsmanship? Here the very air itself is salted to perfection, and the table is set for an amazing food experience. Centuries of maritime and agricultural activity come together in this coastal city, and CSAs, community gardens, urban food forests, and markets thrive.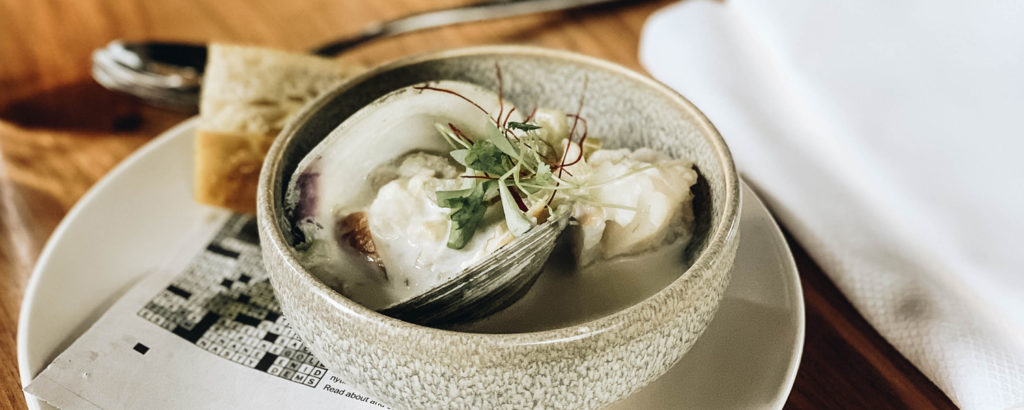 Outdoor dining, fine restaurants, quick eats, waterfront pubs, street food stands, coffee and tea houses, kombucha, wineries, breweries, distilleries, and more form an intersection of geographically-authentic agricultural bounty blended with international influences and artistic creation.
---
Locally-Sourced Ingredients
It's no secret that Maine is a seafood paradise. Clams, oysters, mussels, fish, and of course, lobster, come fresh off the boats daily to supply locally-owned and operated restaurants, bringing visitors and residents favorites like lobster rolls, seafood chowder, clam bakes, and some of the highest quality seafood dishes you'll ever taste.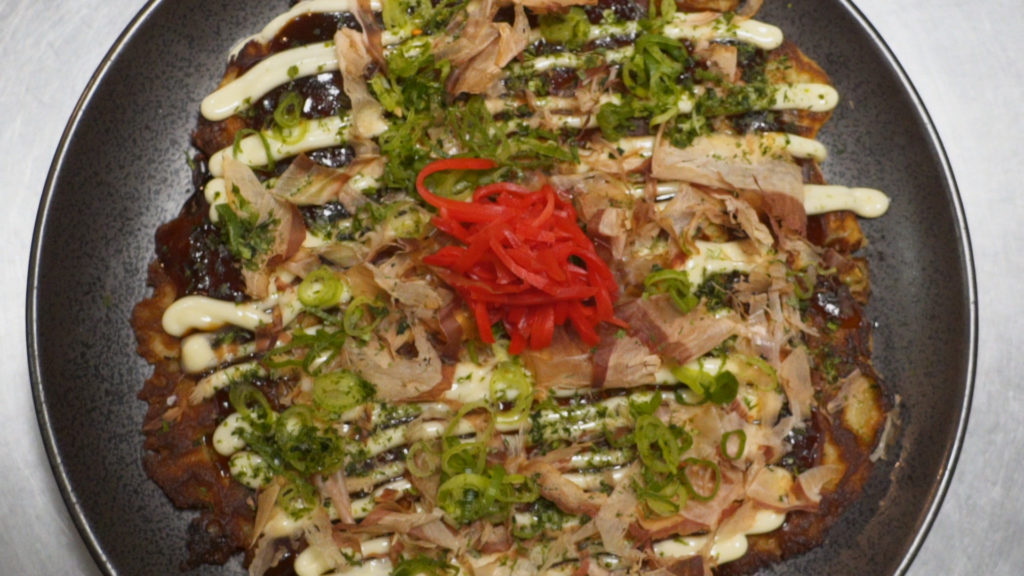 Visit Luna Rooftop Bar at the new Canopy Hotel for a birds-eye view of Portland's working waterfront and curated, sharable bites in an upscale ambiance. For a midday lobster roll, try DiMillos on the Water overlooking Casco Bay, or David's Restaurant tucked in the heart of the Arts District. Union at The Press Hotel offers enhanced local cuisine so fresh it probably came from the sea this morning.
But Maine doesn't just rely on fresh catch from the surrounding waters to prop up its culinary experience. Potatoes, blueberries, milk, and cheese are top food crops of the state, and there is no shortage of farms, gardens, and markets in the region. The best restaurants here support local growers and incorporate these regional and seasonal ingredients into their menus, for fresh fare and regional tastes.
---
International Influence
With access to a wide range of locally-sourced ingredients and top-quality, fresh seafood, the city offers a unique opportunity for foodies, and a year-round destination for the tastebuds. A variety of globally-inspired cuisine dots downtown and Greater Portland. From Vietnamese, Latin American, Japanese, traditional American, Irish, Chinese, and beyond, this small coastal city has a big city palate.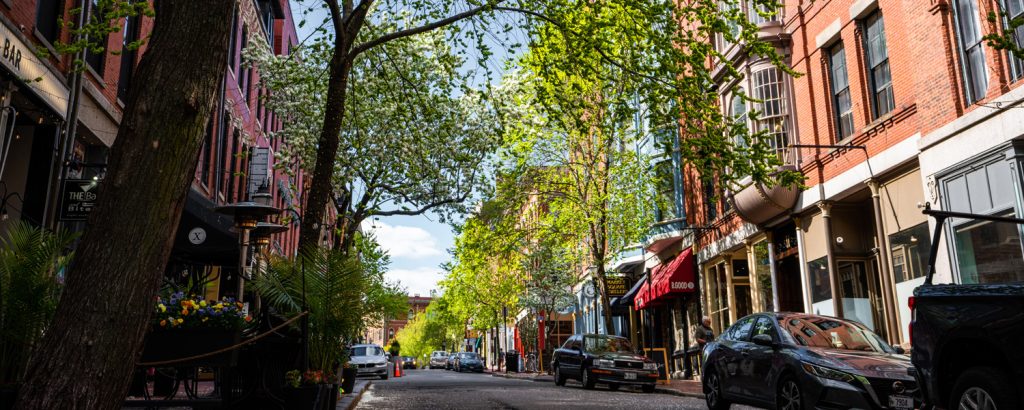 The options are limitless. Experience Maine's ground to glass distillery, Cold River Vodka, made with Maine potatoes. And see if you can catch any food trucks serving-up local delights at breweries, kombucharies, distilleries, wineries, and beyond. (You might catch them on a tour with Maine Day Ventures or Maine Brews Cruise!)
And though high-quality, regional ingredients are a great start, Portland has more to offer aspiring restaurateurs. High-quality chefs and culinary creators flock to the region to bring their talents and co-mingle in friendly competition with the best of what Greater Portland has to offer in its food scene… inspired by innovative artistry woven throughout the city.
---
Culture of Creativity
In such a vibrant creative city, art and culture are major draws for visitors year-round. With a robust university art program, the city has no shortage of galleries, showrooms, and art festivals. And if you look, you'll find artistry in every direction – from picturesque landscapes and natural elements, large and proud murals decorating external walls, expressive bus stops, unique architecture, ambient design, to fashion – even down to the plate.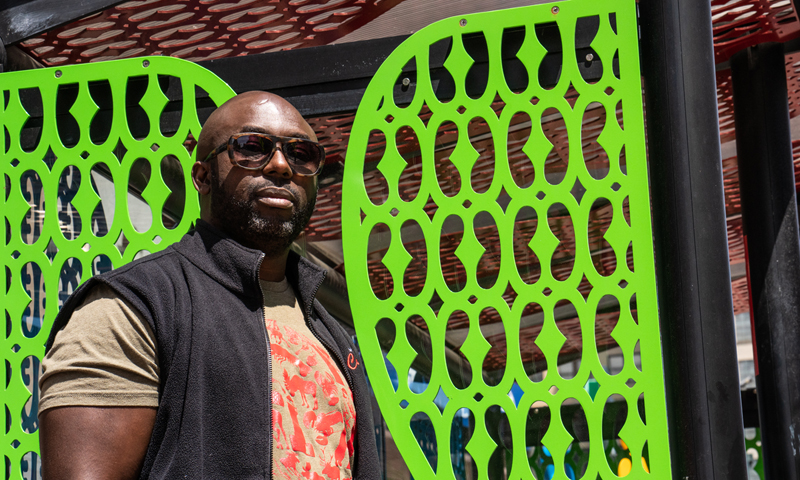 Here, creativity feeds creativity. And the dining scene is no exception. Meals are tastefully and expertly prepared as if the plate were a canvas, and served to diners in intentionally designed spaces. A careful artisan touch infuses the spaces where diners await their next handcrafted meal. From the regionally evocative color palettes to the chosen elements and materials, interior lighting and ambiance, down to the images, graphic design, and descriptive language that graces the menus – the touch of an artist can be detected every inch of the way.
Blended with the amazing array of pristine ingredients, craftsmen that are extraordinarily passionate about producing top quality dishes, and an atmosphere reflecting the sense of place that is truly Portland, with geographically-accurate elements, palette, and design, there's no mistaking… you're experiencing the food culture of Portland, Maine. This visual vocabulary that expresses Portland throughout the vast and varied eateries infuses each experience with an unmistakably Portland vibe, where the diners and the meals meld into the regional backdrop, becoming part of the place with each deeply authentic experience.
---
Competition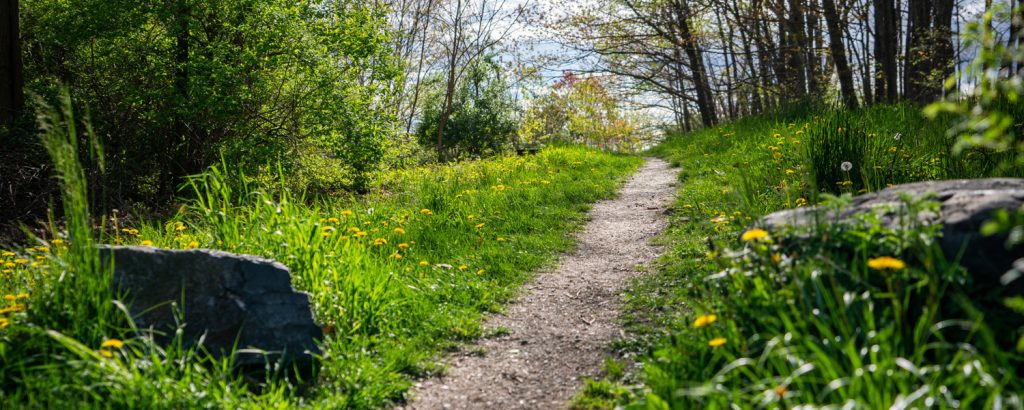 And in the midst of this culmination of creativity and culture, there is an ambitious rallying cry by the chefs and culinary community to infuse the delightful act of eating with careful intentionality and artistry. This fusion gains momentum as the salty city 'ups its game' in a type of culinary competition where ferociously delicious delicacies are the results, and the diners are always the winners.