A DAY IN Westbrook, MAINE
westbrook, maine
A TREASURE ALONG THE PRESUMPSCOT RIVER
Conveniently located six miles outside of Portland and just three miles northwest of the Portland International Jetport, is the festive and unique city of Westbrook. Discover Downtown Westbrook has helped in the revitalization of Westbrook's downtown in recent years by giving rise to a new and upcoming creative community with plenty of art and cultural opportunities including: a performing arts center and a thriving Main Street, where visitors can enjoy a top shelf selection of pubs, specialty shops, and international cuisine.
Westbrook is set against the backdrop of the Presumpscot River which flows through the center of the city. While it once made Westbrook a prime location for early industry, now it nourishes the area's role as a destination for outdoor enthusiasts. Those seeking to enjoy a beautiful stretch of the Presumpscot River between Saccarappa Falls and the historic Elms can do so on their own or by guided tour. Kayaks and stand-up paddleboards can be rented and easy-access docks along the river make it easy for visitors to off on their own adventure.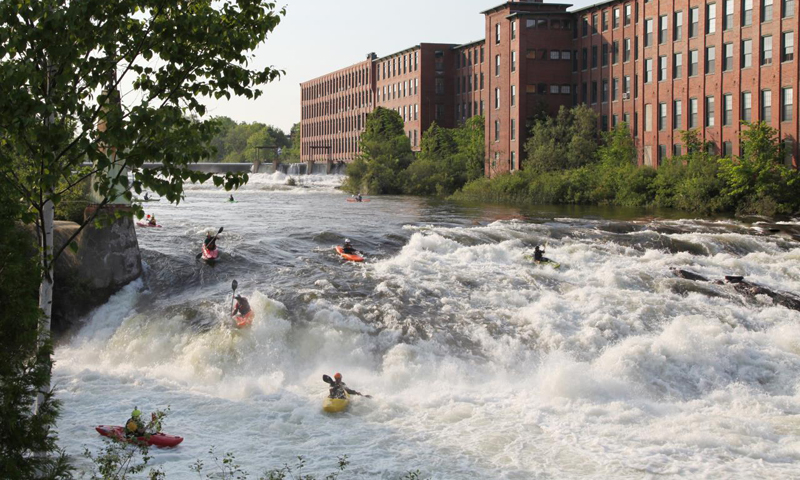 outdoor activities
There is no shortage of outdoor activities in Westbrook. The Mill Brook Preserve has a 5-mile trail system where you can jog, walk, or hike through 130 acres of serene forest or catch fish swimming upstream, in May or June, for one of the largest Herring migrations in the country.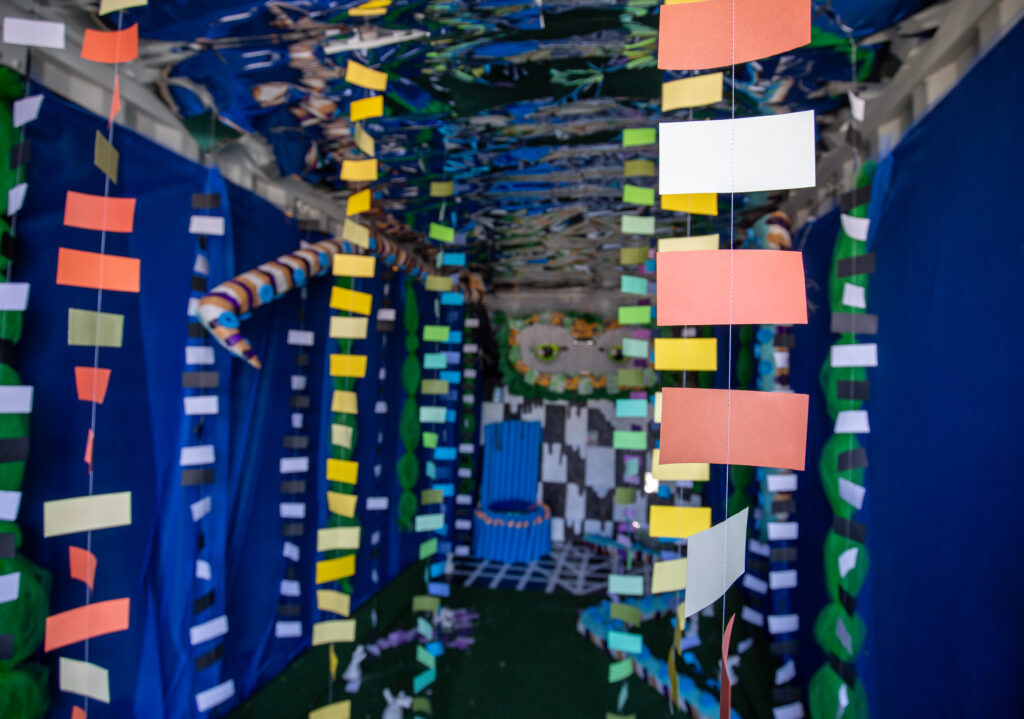 Want to embrace the great outdoors, but stay close to town—stroll along the pet-friendly Westbrook river walk along the Presumpscot River where you will find historic mill buildings and a waterfall in the heart of the city. Stay tuned as to all the exciting projects Rock Row will bring into Westbrook over the next few years.
hometown glory
Westbrook's history as a leader in the paper industry dates from the mid-1800s. Built upon the success of Westbrook's mills, the town boasts a thriving industrial park and is headquarters for leaders in the areas of construction, insurance, and biotechnology. The town is home to a multinational corporation in addition to the small businesses within its emergent downtown district.
In recent years, Westbrook been host to the Tough Mudder, an obstacle course challenge that is the ultimate test of strength, grit, stamina, and teamwork that has brought more than 13,000 participants to the town. The 10-mile course includes such extreme obstacles as the Dead Ringer incline, the Cry Baby tunnel, and a slicked quarter-pipe known as Everest.
---