Parks & Wildlife
Day Trips & Excursions for the Nature Lover
The ideal day trip for nature lovers can be found in Greater Portland. Choose to spend your day on a Casco Bay cruise, enjoy year-round garden, visit a working farm, or tour a true wildlife park. Get to know the true nature of Maine, its natural beauty, and its native species – on water or on land.
Camp, Hike & Enjoy Maine's Outdoors: Parks are the Perfect Family Vacation
Part of what equates Maine with "the way life should be" is its wealth of natural landscapes and outdoor activities. Whether it's hiking a mountain, exploring an isolated forest, or biking along the edge of the ocean or on a wooded lakeside path, this state is the perfect destination for folks who adore the outdoors. And while summer is peak season for State Parks, during the winter they are alive with snowshoeing, ice skating, and fishing derbies for the whole family.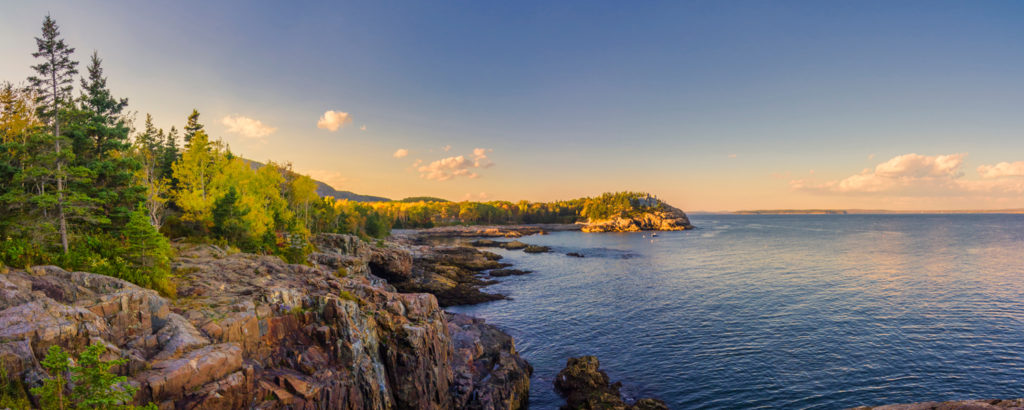 The state's most famous park is Acadia National Park, located in Mt. Desert Island, about a three and a half hour drive from Portland. This idyllic park is home to the tallest mountain on the U.S. coast of the Atlantic, and visitors come from everywhere (primarily during the warmer months) to camp, rock-climb, hike, bike, boat or simply rent a seaside cottage and enjoy the serenity of the landscape and 125 miles of hiking trails. Baxter State Park in Millinocket is another well-known destination for hikers, offering over 200 miles of trails and opportunities for fishing, kayaking or picnicking on the beaches. Bradbury Mountain State Park is known for its foliage viewing in the early months of fall, though the park welcomes visitors all year. Besides its namesake mountain, it boasts 800 acres of land and trails. In Freeport, Wolfe's Neck State Park is five-minute drive from the busy downtown where visitors can engage in bird-watching, as ospreys dwell close by on Googins Island during the summer months before making the trek to South America in the fall.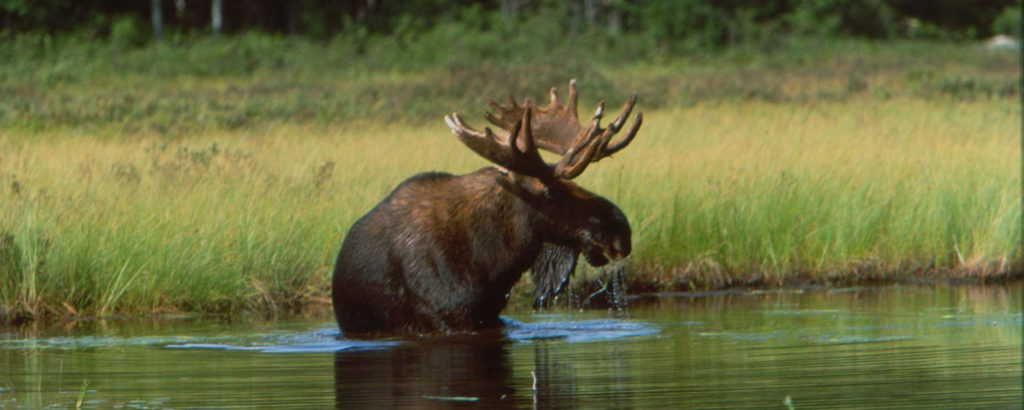 No matter the time of year, visitors can stamp their "passports" as part of the interactive Maine State Passport Program as they make their way around the state's parks, and discover the geocaches at select areas, a fun way to authenticate their Maine park experience.