Holiday Outing ITINERARY in Downtown Portland
new ways to impress guests for company outing
holiday crafts, hand-made cocktails, and tasty treats
Want to make the most of your holiday cheer this year? If you're working on bringing together your employees over the season to celebrate the year, Greater Portland is the perfect destination to do so. Whether you're Mainers making the most of your scenic surroundings or looking for a dreamy locale to whisk away your guests to, we can help plan the perfect itinerary full of exciting elements to keep your annual gathering fresh AND festive.
CHECK OUT THE HIGHLIGHTS ON TIKTOK
---
12:00 PM
TRICK OUT YOUR TRANSPORTATION
Forget finding a parking spot and drive your employees downtown in style. Trick out your transportation with an exclusive sedan or stretch limo. Depending on the amount of guests you can get just the right fit for your festivities. If you bring the group, transportation companies like Maine Limo will bring the fun (and the champagne). Why not kick off the day in style, so your guests can get excited and just enjoy the day withut worrying about the details.
---
12:30 PM
GET ENGAGED IN A HANDS-ON ACTIVITY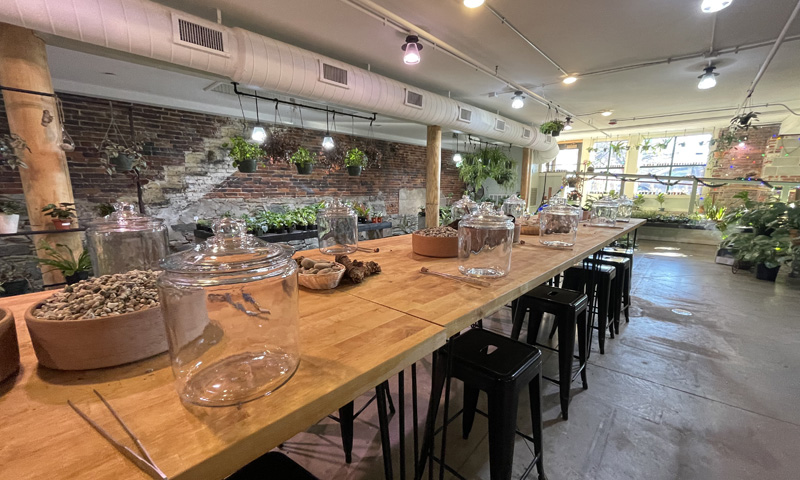 There's no better way of bonding with your employees and guests than with a festive holiday craft or activity. Like getting your hands a little dirty at Terrarium and creating your own ecosystem. Layer after layer you build rocks and moss and leaf litter into a sustainable environment for plants and critters to grow and play. Watch your work thrive and build in the weeks and months to follow either at home or at your desk as a reminder of the fun you had together. You'll create memories building your new terrariums side-by-side.
---
3:00 PM
It's cocktail and mocktail o' clock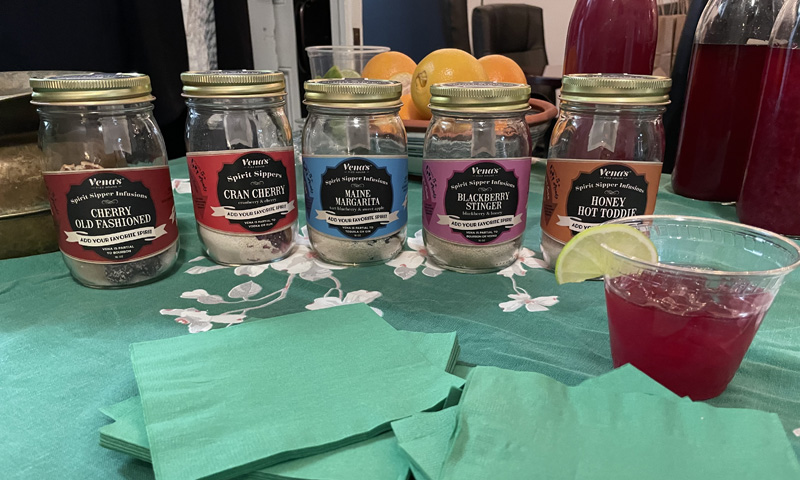 After a few rounds of board games and team bonding once your craft is perfected…it's time to head back to the office. If you have a space nearby, Vena's Fizz House always delivers. Steve, along with his talented crew, utilize infusions, bitters, and hard-to-find ingredients to craft a sensational sip. Whatever your feeling from a hot toddy to a margarita can not only be consumed, but perfected. It's all about honoring the flavors and making each drink (alcoholic or not) special. They are the go-to resource for mixology education and their FIZZ ED Mixology Classes comes to you and elevates your happy hour to another level.
---
5:00 PM
group festivities + comfort food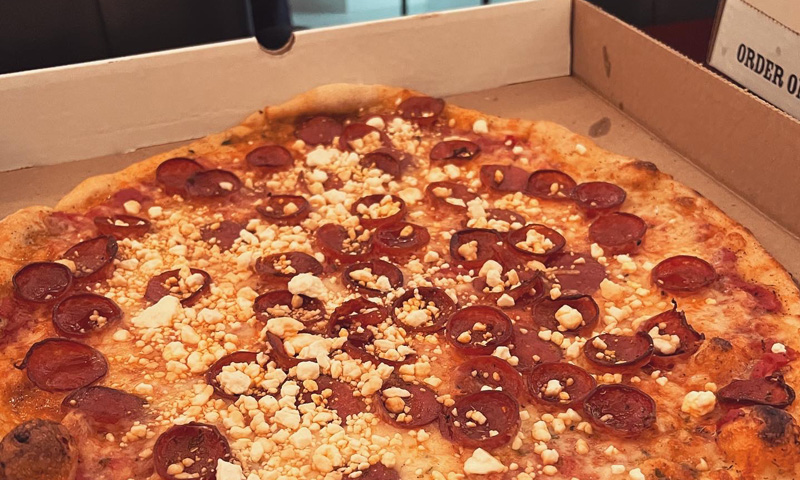 At this point you've had a few laughs, maybe played a round of yankee swap or exchanged secret Santa gifts. Now, it's time to fill-up on local fare. We have a reputation as a foodie city. And here you can get just about anything fresh and local right at your fingertips. We've also perfected a few staples like pizza. At Otto you can get twists on classics like pepperoni with hot honey or their famous mashed potato and scallion. Whatever you get we can guarantee it's a great way to leave your guests with a smile on their face and another slice on their plate.