portland wine week
wine dinners, classes, and tastings
This year's Portland Wine Week will be held June 14–20, 2021.
Portland Wine Week is a week of signature events; incredible wine dinners, wine events, educational seminars, and special events.
This event is presented by Wine Wise, a local wine education and events company, Portland Wine Week is crafted as a boutique experience for wine enthusiasts of all types – from the casual wine lover to the serious oenophile. From a spectacular opening party, to sparkling sunset wine sails in Casco Bay harbor, to wine dinners, Portland Wine Week will leave you breathless.
opening day
Hosted at The Falmouth Country Club. Featuring our Women in Wine track. Free transportation provided by Maine Limousine to and from the Press Hotel in Portland and The Falmouth Country Club.
WIne Dinners
Taste the best of Portland's bounty and the creativity of local chefs paired with wines from around the world.
Classes and seminars
Learn how to blind taste or compare and contrast wines, explore a specific varietal or region on a wine walk, or delve into the history and evolution of the restaurant wine list.
Tasting Events
Sip Grower Champagne and nibble caviar, try wines from a can, or compare and contrast wild fermented wine with wild fermented beer.
---
more information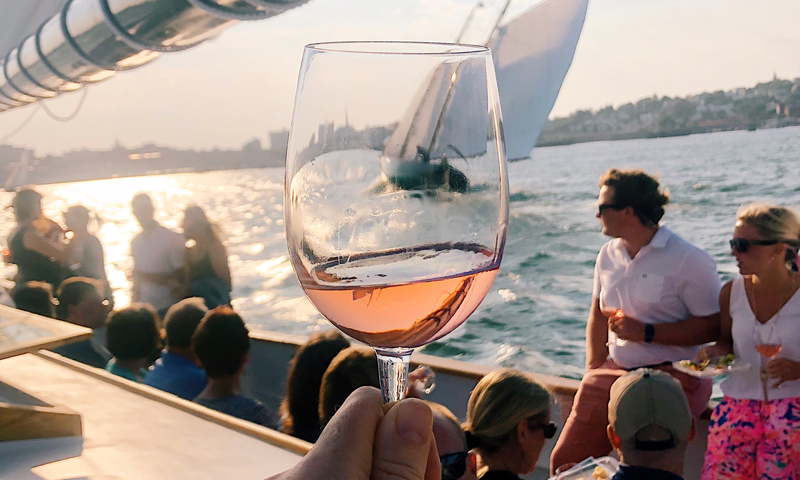 For more upcoming fairs and festivals in Greater Portland visit our Events Calendar