PARTNER SUCCESS IS OUR PRIORITY
Our team is dedicated to our partner businesses and ensuring they get the MOST out of their Visit Portland benefits. Contact our office today if you'd like to learn more about our enhancement opportunities, you need a refresher on your current benefits, or if you simply just want to connect! There is power in partnership, and we value yours!
Enhance Guest Offerings
area information stickers
Offer guests instant access to visitor information by using this downloadable graphic. Add this resource to your lobby screen or wherever you provide assistance on-site.
Partners reach out to pick-up stickers to display at your location: partners@visitportland.com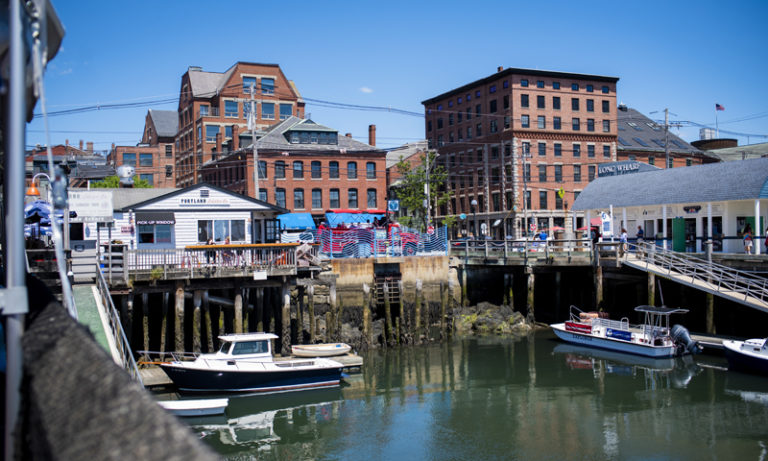 Partner Blog
Industry Updates
Stay in-the-know on all things Maine hospitality + tourism on our Partner Blog. Launched in 2021, this new feature will make it easier than ever to access upcoming marketing initiatives, PR projects, industry trends, destination accolades, and more.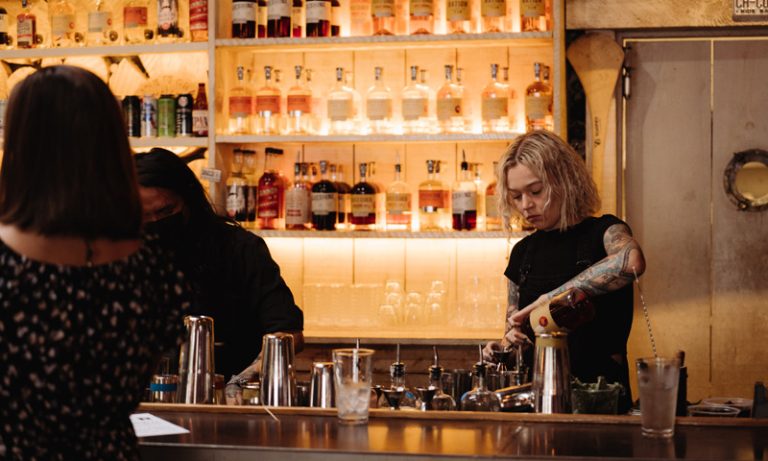 Reciprocal Linking
Adding a logo and link to visitportland.com creates a pathway between our organizations that enables both parties to increase SEO and add credibility to digital assets. Download the information and add the code to your site to get started.
Business-To-Business Partners