February Partner Newsletter

IN THIS ISSUE​
Industry Insight
VP Initiatives
New + Noteworthy
New Partners
Partner of the Month
Partner Resources
---
INDUSTRY INSIGHT
---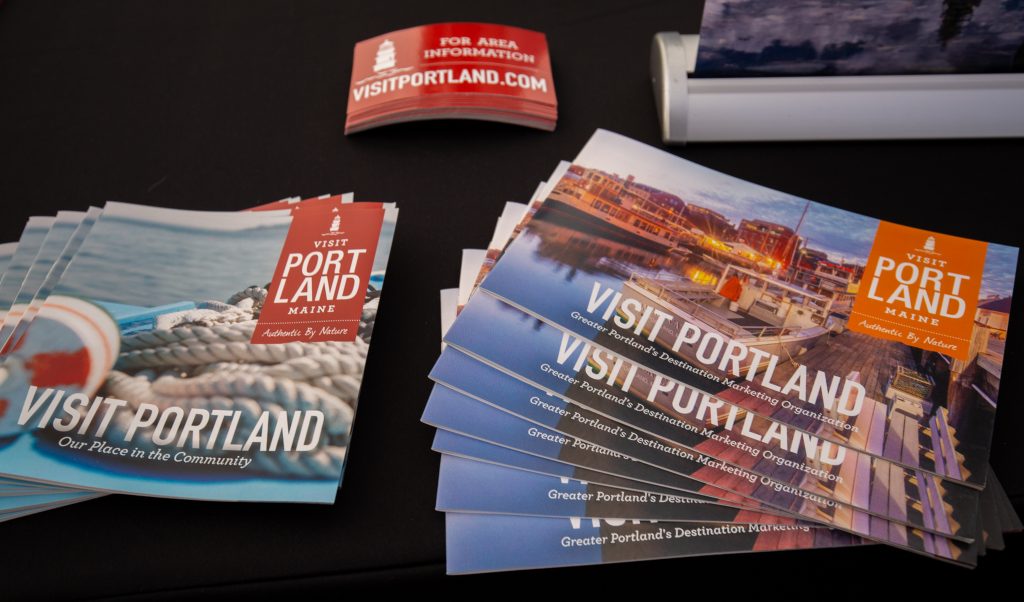 NGA WINTER UPDATE
Visit Portland is proud to have recently attended the National Governor's Association's (NGA) Winter Meeting in Washington DC. We were excited to attend and promote the upcoming NGA Summer Meeting in Portland this July.
Along with Governor Mills, it will be an honor to host our nation's governors, their staff, families, and businesses that work with each of our state government offices.
---
SHOULDER-SEASON VIDEOS
To kick off the year, Visit Portland partnered with local media company Knack Factory to shoot a winter video series. These videos will be promoted on social media and YouTube encouraging shoulder-season visitation.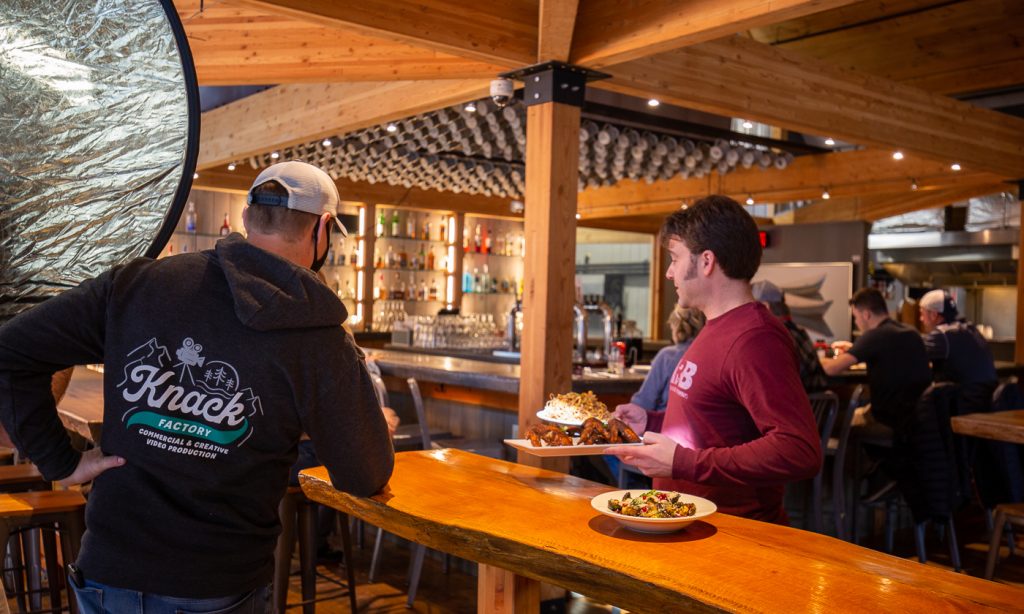 ---
WINTER INFLUENCER TOUR
Visit Portland partnered with a local couple to experience and document their travels through three Maine regions.
---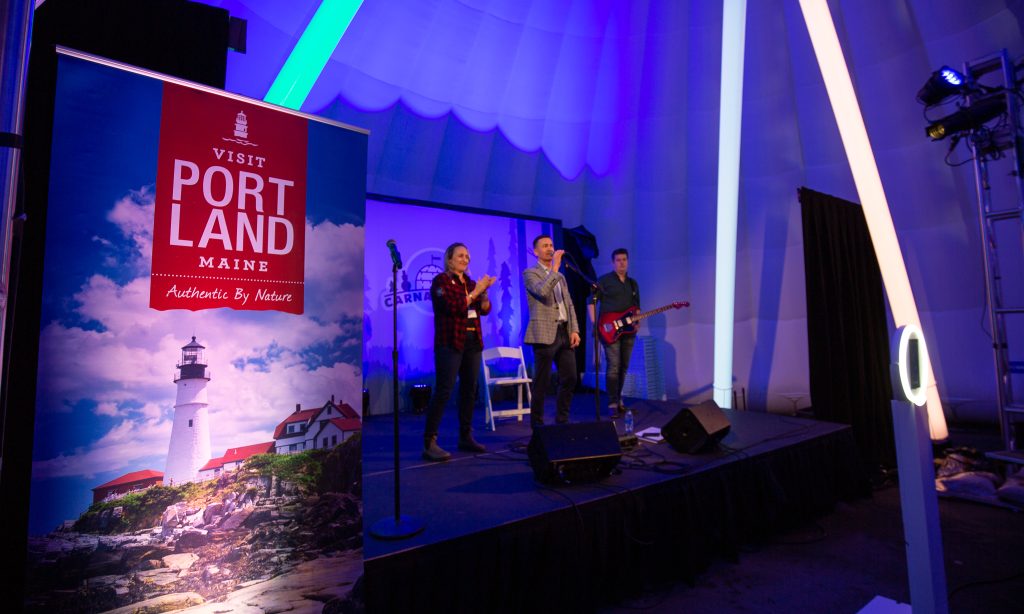 WELCOME HOME EVENT
Visit Portland teamed up with Live + Work in Maine, Portland Regional Chamber of Commerce, and The Roux Institute for a Welcome Home event at Carnaval ME! This took place in Carnaval's Bites & Brews Igloo in which community ambassadors and new and/or returning Mainers could connect.
---
ANALYTICS AT A GLANCE
Facebook (last 90 days)
*348K People Reached
*27K Engagements
*7.7K Link Clicks

Instagram (last 90 days)
*129K People Reached
*10K Engagements

Visit Portland Website (2021)
*632,000 Users (+80%)
*809,000 Sessions (+92%)
*2.4 Million Pageviews (+89%)

*Average Session Duration 2:27 (+1.8%)
---
NEW PARTNERS
---
PARTNER OF THE MONTH
Who is our first Partner of the Month? Click below to find out!
---
ADDITIONAL RESOURCES
Take advantage of your partnership. Utilize your dashboard to submit deals, events, and update your web listing. Or check out our partner pro-tips for more ways to engage.
---
STAY CONNECTED
Keep us in the loop, send us any contact changes and/or staffing updates, whenever your business has changes.
For all PARTNER Inquiries + Outreach
CONTACT
KATE MCDONOUGH
Director of Business + Partner Development