January's Industry Updates
IN THIS ISSUE​
2022 Visitor Guide Listing Outreach + Advertising Opportunities
Partner Resources
Industry News + Updates
Consumer Newsletter
New Partner Announcement
---
INDUSTRY NEWS + UPDATES
---
CONSUMER NEWSLETTER EXPOSURE
The "Winter Fun in Greater Portland" newsletter will be going out in early February to our database of 40K leisure visitors/people planning a trip to Maine.
Participation includes a photo, paragraph of content, and two embedded links for your business ($350)

The deadline to participate is Friday, January 28
---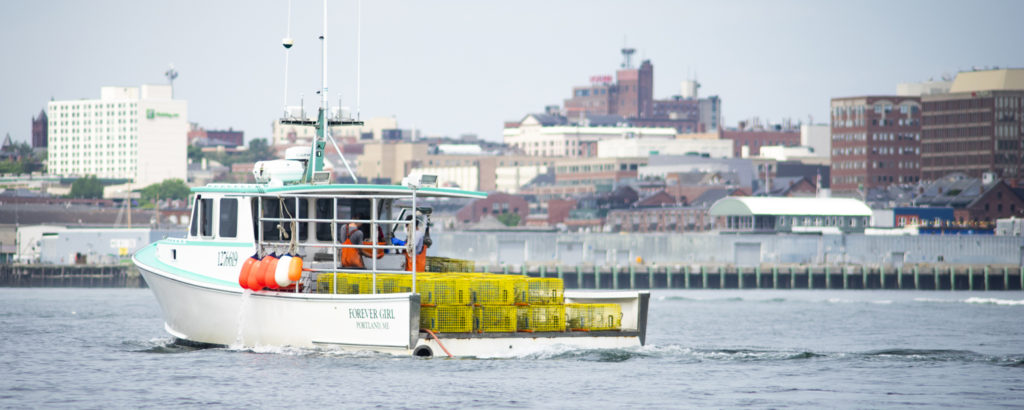 PARTNER REFERRAL PROGRAM
Our new Partner Referral Program encourages partners to refer or recruit non-partner businesses to join Visit Portland!

Successful referrals will result in a $50 credit towards the referrers' annual dues renewal.
---
NEW PARTNERS
---
ADDITIONAL RESOURCES
Take advantage of your partnership. Utilize your dashboard to submit deals, events, and update your web listing. Or check out our partner pro-tips for more ways to engage.
---
STAY CONNECTED
Keep us in the loop, send us any contact changes and/or staffing updates, whenever your business has changes.
For all PARTNER Inquiries + Outreach
CONTACT
KATE MCDONOUGH
Director of Business + Partner Development