IN THIS ISSUE
Partner of the Month
Office of Tourism Winter Tracking
Meeting Volume Increase
NGA Thank You
Traveler Summit Survey Results
PR + Media Updates
Upcoming Partner Mixer
International Marketing Webinar
New Partners
---
PARTNER OF THE MONTH
The Partner of the Month is chosen by Visit Portland staff and is based on community involvement, local tourism efforts, and engagement of the Visit Portland Partnership.
And it's a surprise…could it be you?
---
MOT STAKEHOLDER QUARTERLY UPDATE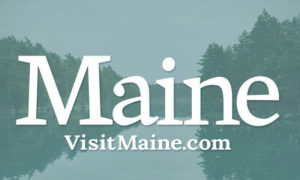 The Maine Office of Tourism (MOT) held its Quarterly Stakeholder Update on July 21, 2022. As a follow-up, or if you were unable to attend, here are a few helpful links:

---
MEETING VOLUME CONTINUES TO CLIMB
According to event-data provider Knowland, United States' meeting volume has steadily risen. June shows a 17% increase over May.
Average attendance also is on the rise, surpassing pre-pandemic figures. Per the latest monthly report, the average number of attendees for an event this June was 117, compared with 59 in June 2021 and 89 in June 2019. (Read More…)
---
NGA WAS A SUCCESS
Visit Portland worked with the National Governor's Association team for upwards of a year planning this large conference. Thank you to the Westin, the Holiday Inn by the Bay, and many partners who helped with this conference. Here is a note of thanks from the Executive Director of NGA.
"On behalf of the National Governors Association, thank you for all your work to make this year's Summer Meeting a success. Your collaboration and support were paramount to the success of the meeting, and we cannot thank you enough for all the time you spent working with our team leading up to and throughout the meeting.
We thoroughly enjoyed our time in Maine and greatly appreciate your efforts."
Sincerely,
Bill McBride
Executive Director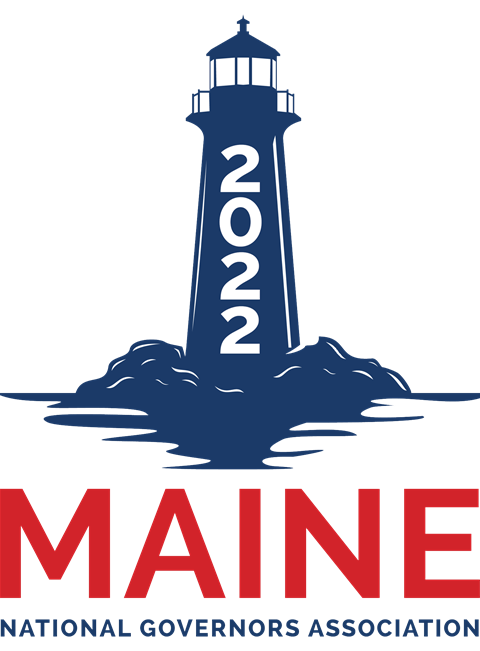 ---
TRAVELERS ARE PLANNING FEWERS TRIPS
According to Longwood's International's Latest Sentiment Survey, travelers are planning fewer trips and re-allocating trip spending due to gas prices!
92% of American travelers indicate plans to go somewhere in the next six month.

70% of American travelers now say rising gas prices will impact or greatly impact their decision to travel in the next six months.

Silver Lining: Only 7% are canceling trips at this point.
---
PR + MEDIA UPDATE
Here are a few of the highlights that have taken place over the last few months. Check out our Partner Blog section to learn more about what's happening.
ART + CULTURE SERIES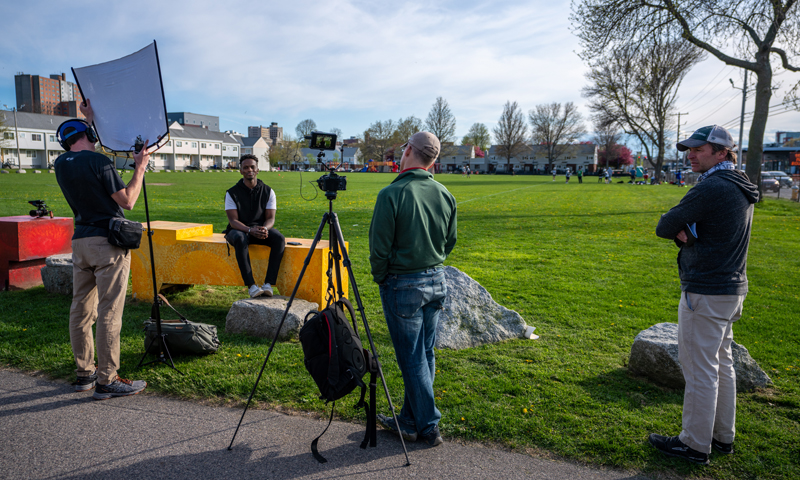 Visit Portland worked with GLP Films to create a series of videos highlighting Greater Portland's arts + culture and rolled it out alongside a FAM tour in May. (see series)
PRESS TRIP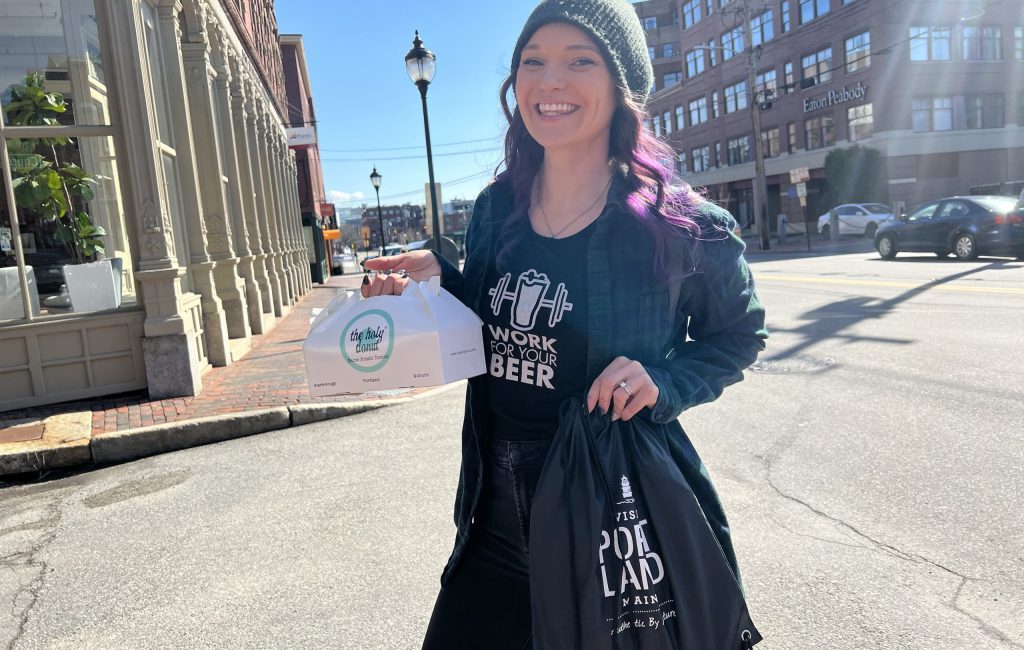 In April. we brought in Mel Fox from Work For Your Beer to explore the region's beer, activities, and outdoor adventures. (Read the blog)
BOOK LAUNCH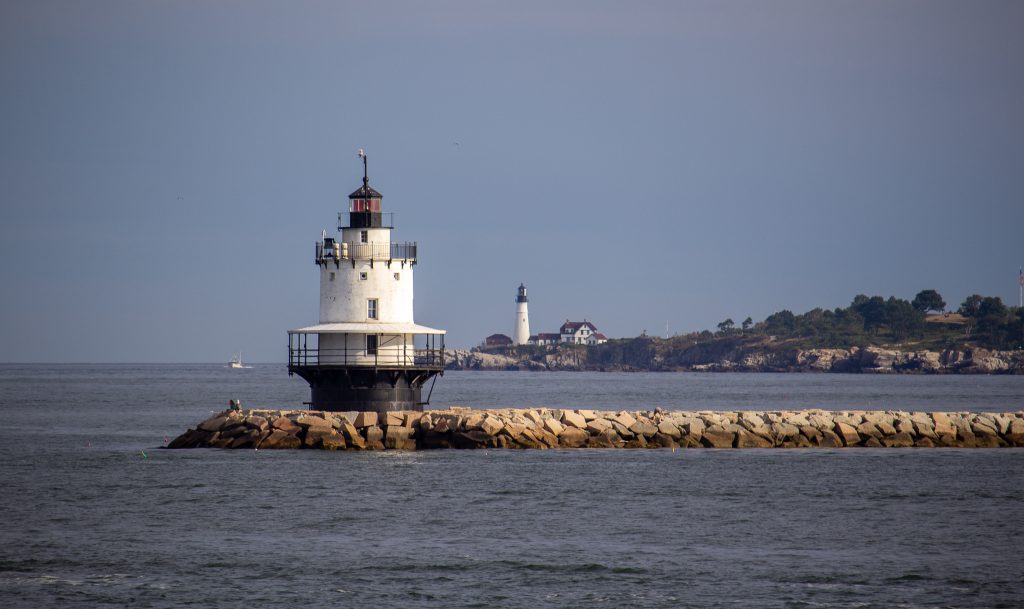 Daniel Seddiqui kicked off a cross-country tour in Portland and released a book called "Piecing Together America". (Read the blog)
---
VISIT PORTLAND PARTNER MIXER
Join us in the lobby of the Aloft for some much-needed networking and connecting amidst your Visit Portland community peers.
Wednesday, September 14, 2022
Aloft Portland Maine
379 Commercial St, Portland
5:00 PM – 7:00 PM
Two drink tickets and small bites will be provided.
There is no cost to attend for Visit Portland Partners.
---
RETURN OF THE INTERNATIONAL TRAVEL

August 19, 2022
9am – 10:15am
Discover New England will conduct a complimentary webinar that will discuss why the international market is important to the future of a robust tourism economy in New England and the most effective ways to capture the overseas travel market. The webinar will discuss:
Overview of the international travel market to New England
The 2022/2023 forecast for international travel
Opportunities and challenges for New England
Working with tour operators and U.S. receptive operators
How to effectively market to international travelers
---
WELCOME NEW PARTNERS
---
ADDITIONAL RESOURCES
Take advantage of your partnership. Utilize your dashboard to submit deals, events, and update your web listing. Or check out our partner pro-tips for more ways to engage.
Keep us in the loop, and send us any contact changes and/or staffing updates whenever your business has changes. Contact Kate McDonough, Director of Business + Partner Development, for all partner inquiries and outreach.
---