Work For Your Beer FEATURE
Breweries + Outdoor adventures
Press Trip – April
This April, we brought in Mel Fox (@melmelfox) from Work For Your Beer (@workforyourbeer) to explore the region's beer, activities, and outdoor adventures. They stayed downtown at 121 Middle and got an insider's look at how a local would spend a Spring weekend in Portland.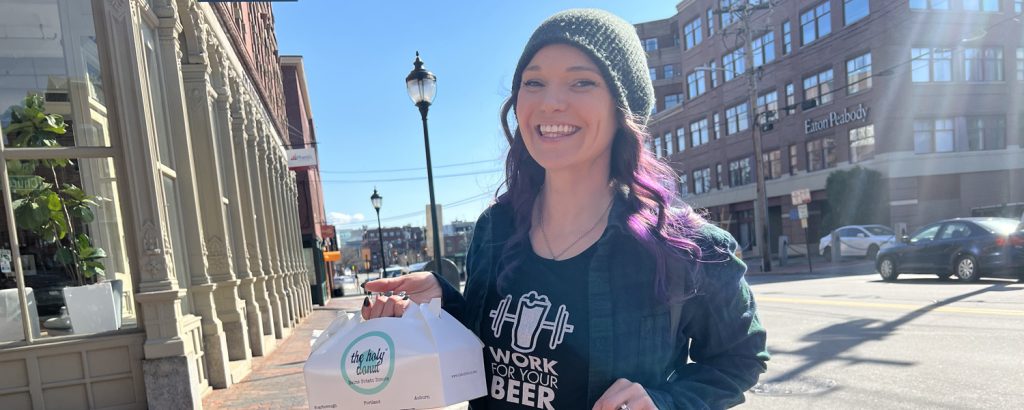 It was Mel's first time in the state and the team is so excited to add Maine to the map. Their campaign will continue after they arrive home. Greater Portland will be featured across their channels on social media (both on Mel's personal account and the Work For Your Beer account) as well as a blog article, photography, and feature in their upcoming brewsletter. Stay tuned for more updates as their marketing campaign for Greater Portland rolls out.
BIG THANKS TO OUR PARTICIPATING PARTNERS
We could not bring in media professionals or put together FAM trips without the support of our partners. It is thanks to them that we are able to pull together and curate itineraries and events for influencers and writers to experience the region. Thus continuing to spread the message of Greater Portland, Maine being a year-round premier destination in New England.
Please check out our list of participating partners below. And if you are interested in being featured in our next media trip, email us at news@visitportland.com to learn about upcoming projects.
---