GLP Films | Press TRIP + Videos
Spring Art + Culture Campaign
Video Series, Media FAM, Marketing initiative
Visit Portland worked in conjunction with GLP Films
to create a series of videos highlighting Greater Portland's
vast and integral arts + culture scene.
---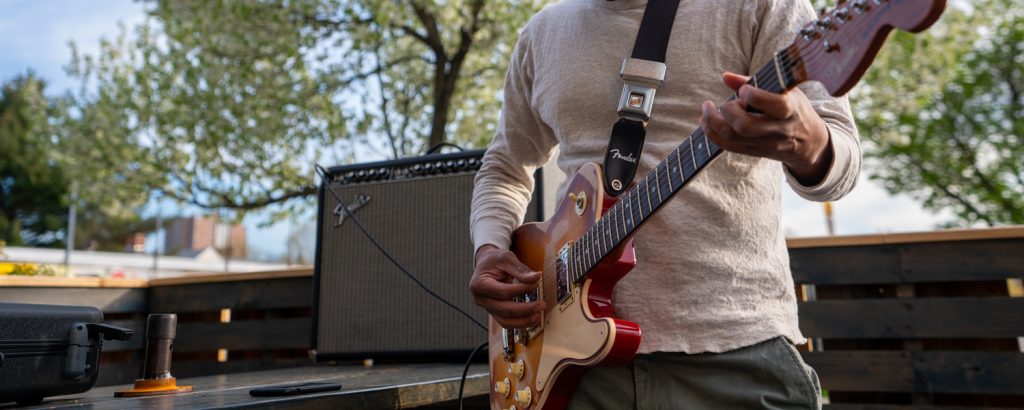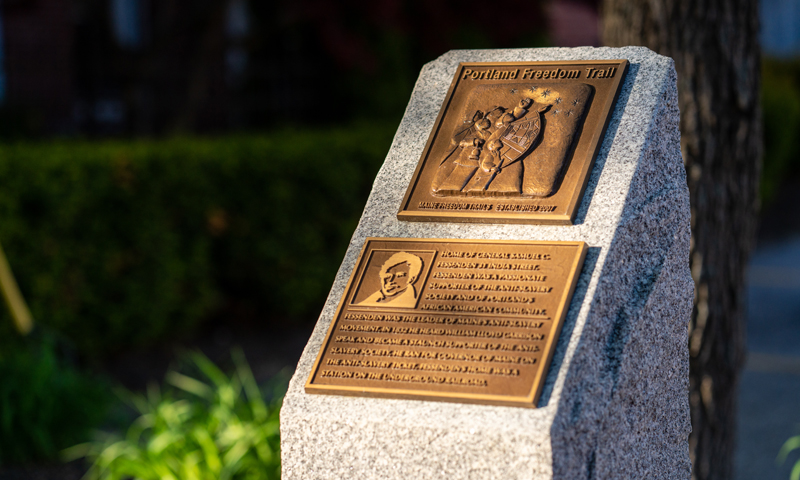 This project was built around an impactful video series all about the rich cultural lifestyle of our arts community and how that enhances the visitor experience.
We brought in four media professionals from different areas of New York to experience a glimpse behind the curtain of our world-class arts + foodie scene on a three day itinerary from May 6-8, 2022.
HIGHLIGHTS
5 Art + Culture Videos | 4 full length + 1 trailer
3 day Spring Itinerary in Greater Portland | Behind The Scenes: Art + Culture
4 Media professionals | Influencer, Photographer, Blogger, and Newscaster
FAM Kick-off + Video Launch at Creative Portland | Artist + Influencer Reception
Post-event market strategy to be boosted and spread across platforms
---
ART + CULTURE VIDEO SERIES
LIFESTYLE
Community of artists
Arts + Food
To dive deeper and get the full story behind each video, visit the full article.
---
PRESS TRIP PARTICIPANTS
---
Artist + Influencer Reception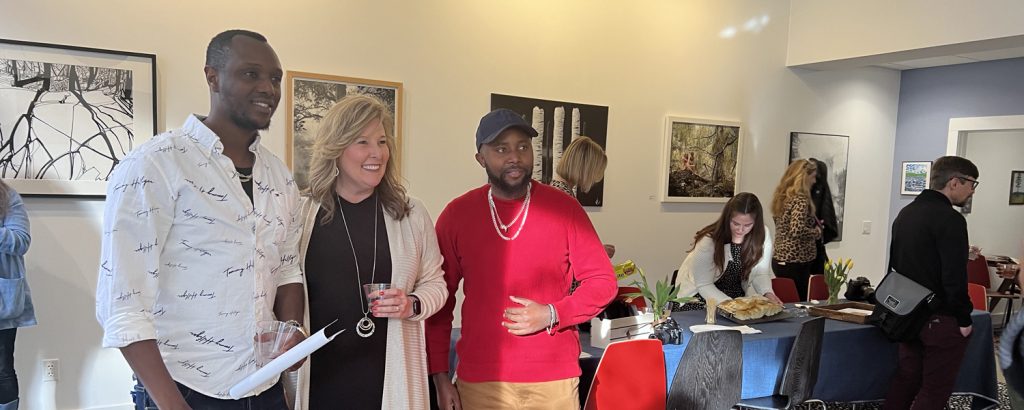 We held a small gathering with Creative Portland to kick-off the first night of the influencer's art + culture tour. This event was attended by local artists (many of which appeared in the video series), Visit Portland and Creative Portland Board of Directors, and the local businesses participating in the press trip.
---
LIST OF PARTICIPATING PARTNERS
We could never do what we do without the support of our local partners hosting media and providing world-class experiences across Greater Portland, Maine. We thank you for helping us make this project a reality.
Special thanks to the Canopy Hotel for hosting the media professionals at their new downtown accommodations.
---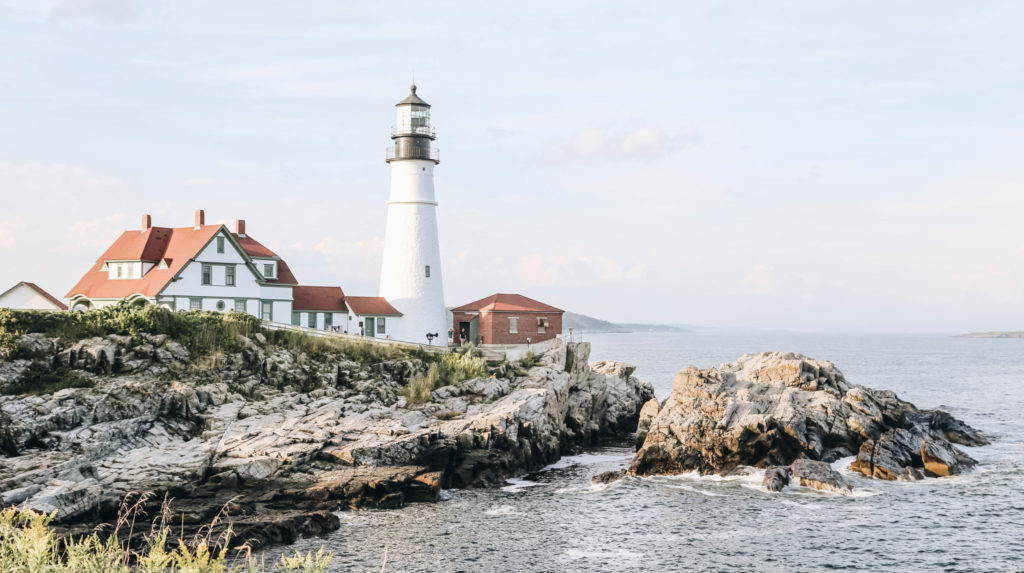 GLP FILMS
GLP works with brands to reach sustainability goals in protecting nature, communities, culture and heritage through the lens of storytelling and content marketing.
Check out the Summer series we did with GLP films back in 2019 via our YouTube playlist.