National Governor's Association Conference
Discounts, Deals, and Promotions
This July, Maine will be hosting the National Governor's Association Annual Summer Meeting. This conference will bring together all the U.S. Governors as well as approximately 600 additional attendees. We fully expect attendees to expand their trip into a vacation.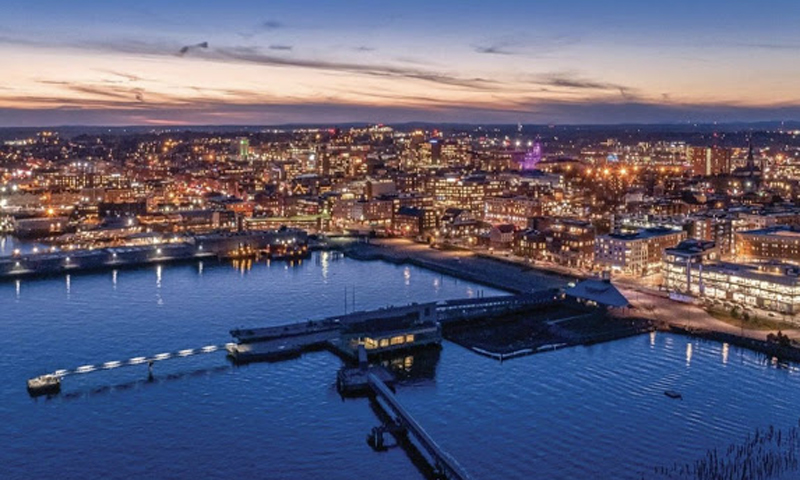 Visit Portland is organizing a "SHOW YOUR BADGE" discount program. If you would like to offer a discount to any conference attendee please let us know. Your business will be listed on their conference app for all to see.
Please fill out the form to participate.