Benefits
Maximize Your Membership
Make the most of your investment by utilizing our marketing resources.
Membership
Benefits & Marketing Opportunities
We offer two marketing programs, targeting distinct business segments to fit your business. Leisure & Group Marketing Benefits.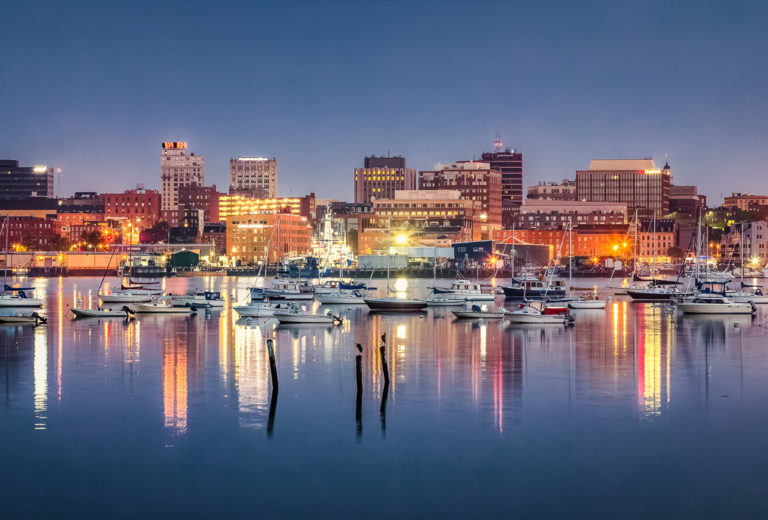 Group Marketing
Leads System
One of the primary focuses of Visit Portland is to promote the Greater Portland region as a primary destination for Conventions, Meetings, Events, Sports, Reunions, and Weddings.  Our group marketing team spends countless hours at tradeshows and on the phone with planners working to bring their group or event to Maine.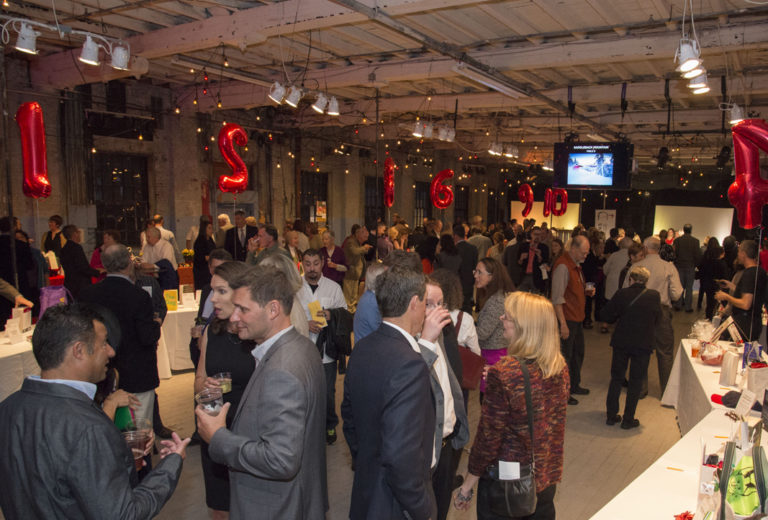 Engage
Post Deals & Events
Upload promotional offers targeting specific markets.
Posting your performances, games, tours, exhibits, and workshops – combined with popular Fairs and Festivals – make our site the best resource for finding things to do in the Greater Portland area.