Community News
Honorable Mentions & Promotions
Join us in recognizing Visit Portland Members for their achievements and mentions in the press.
Stay Informed
Partner Blog
Keep your finger on the pulse of what's happening in the tourism industry and across the Greater Portland, Maine community. Tourism trending, economic development, advocacy, and more.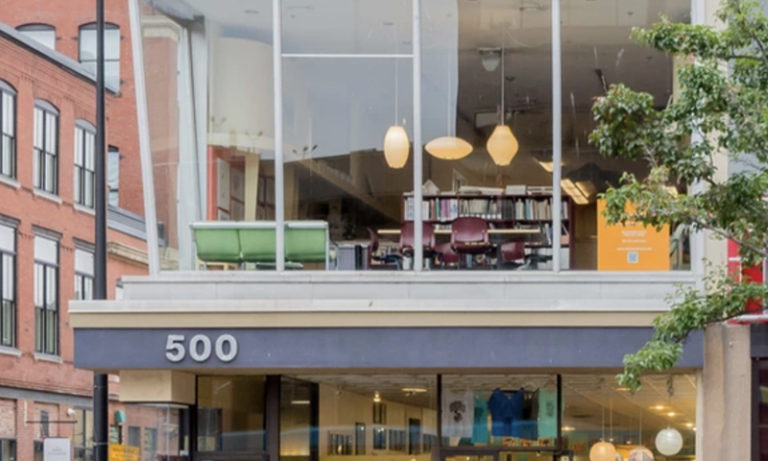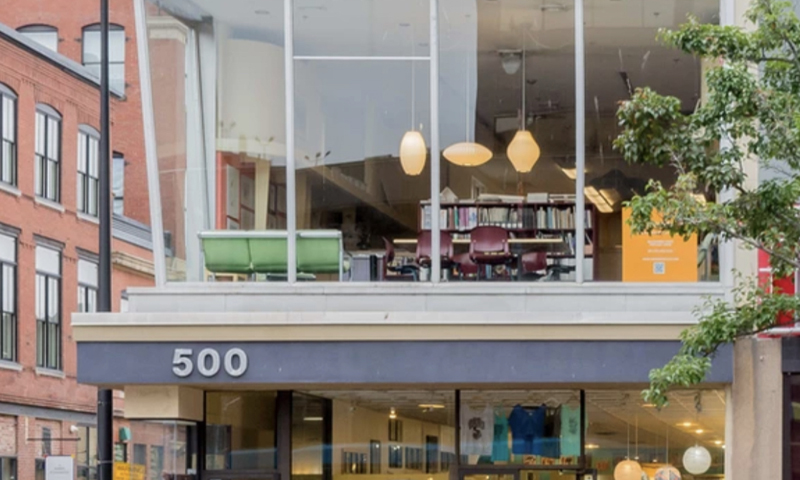 Make Connections
Partner-to-Partner Promotions
Do you have a special deal, advertising rate, industry event you want to offer for your fellow Visit Portland Partners? Our new Partner Blog will allow you to reach partners and help you make connections with other local businesses.
Send Us your Special Offers to be featured.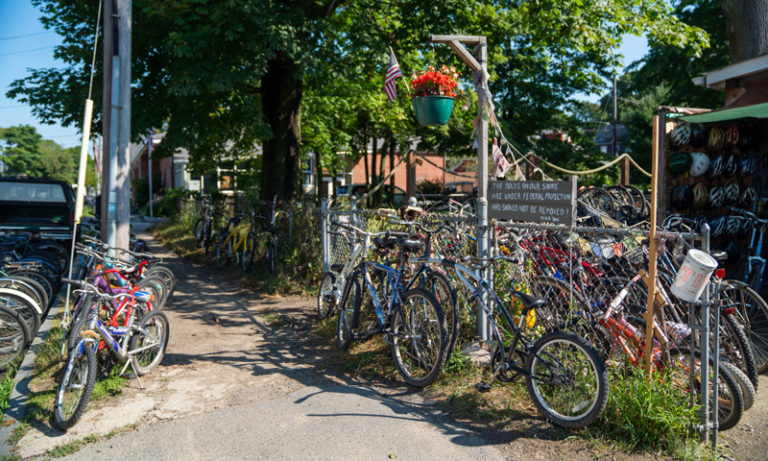 Celebrate Your Wins
Awards & Accolades
Let us highlight your latest achievements! Reach out to us via news@visitportland.com and let us know about any updates, awards, or newsworthy items. You may just find them featured in our next newsletter or blog article.