TRAVEL TRENDS + INDUSTRY UPDATES
IN THIS ISSUE:
Message from the CEO
Visit Portland Staff Updates
Visitor Information Centers
Travel Trends for This Summer
Welcome New Members
---
MESSAGE FROM THE CEO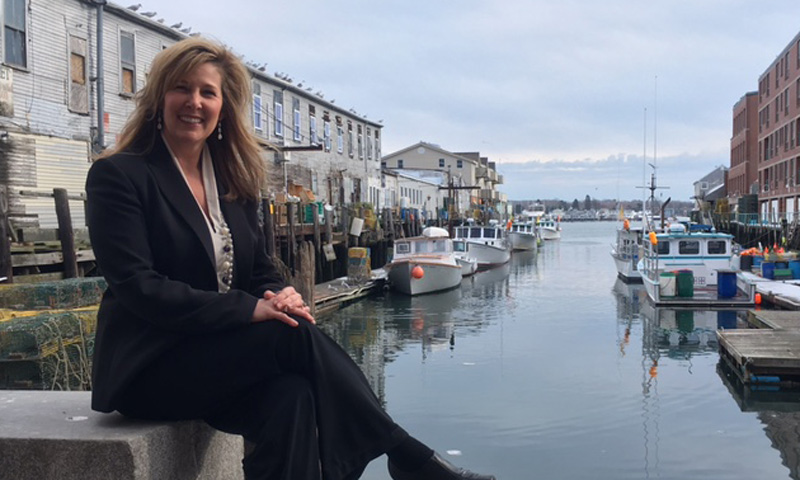 I have to first begin by saying that I miss the human interaction with our member businesses. It's been a tough year for all of us but I'm encouraged by the vaccine rollout and growing positive traveler sentiments that reflect the light at the end of the tunnel. COVID has been incredibly difficult on the tourism industry and I'm sure that nobody has navigated this past year without significant changes; that goes for Visit Portland as well. 2020 forced us to say goodbye to several staff members who were with us for years and were a big part of our Visit Portland family. I'm happy to report that they are all settled into new roles and doing well.
During the past year, four of us remained to keep you connected and informed as well as market the destination when the timing was right. Each of us has been working to ensure that we are still here for you as we move forward into economic recovery. And as the organization works to rebuild we will be looking at everything we do to make sure that we come out of this tragedy better than when we entered it. Each month will bring about new changes and we will work to keep you informed as they happen. Thank you all again for your partnership, it's because of you that we can promote this amazing destination.
Lynn Tillotson
President & CEO
---
STAFF UPDATES
Kate McDonough is stepping into a new role at Visit Portland as the Director of Business & Partner Development. Her new role will focus on maximizing new and existing members/partner's exposure, ROI, and overall development as part of the Visit Portland community. Kate joined Visit Portland two years ago and has proven that she is an excellent team member. During the pandemic Kate has navigated two positions (group and membership), working tirelessly to balance the two while constantly looking out for our member's interests. Her work ethic, positive attitude, creativity, and passion for our members and their success have been the driving force in this decision. She is incredibly excited about this opportunity and looking forward to connecting with each and every one of you.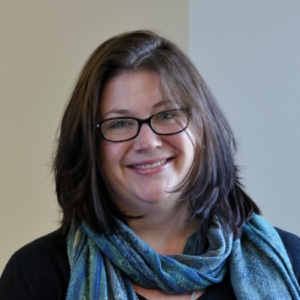 Additionally, we are excited to introduce you to Visit Portland's newest team member; Linsey MacDougall as the Director of Group Marketing. Linsey came to us, most recently from the Maine Mariner's where she served as their Director of Sales for the last 3 years. Before she arrived in Maine she worked for Broadway in Boston for 10 years focusing on group sales. She has an enormous amount of experience in this market and we are sure you will enjoy working with her. When you have a spare moment, please reach out and introduce yourselves to her. Linsey@visitportland.com
---
VISITOR INFORMATION CENTERS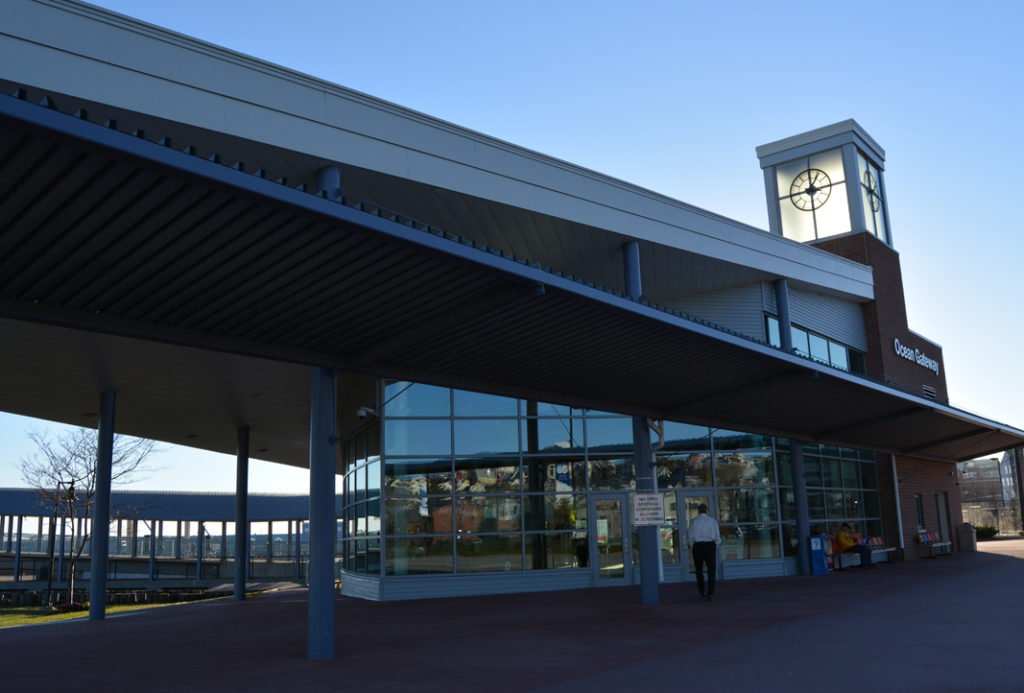 Due to significant budget constraints and the concern for exposure to our volunteers, 2020 forced the closure of our Visitor Information Centers, and all visitor questions were answered through our administrative office. We are happy to tell you that we will be moving forward in 2021 with re-opening the Ocean Gateway Visitor Information Center in time for the Memorial Day weekend. In addition, we will monitor the amount of visitor traffic this summer and if demand is there we will also open the Tommy's Park Information Kiosk.
---
87% OF AMERICANS HAVE TRAVEL PLANS
The latest wave of Longwoods International's ongoing consumer sentiment tracking study revealed that 87 percent of Americans have travel plans within the next six months—the highest level seen since early March 2020, just prior to the pandemic's arrival.
---
ADDITIONAL ARTICLES
Travel Advisors' Outlook for Spring 2021 Travel Pulse
Report Shows Travelers Ready to Hit the Road Again Travel Pulse
Americans Say YES to Summer Travel The Travel Vertical
Recovery by the Numbers The Travel Vertical
Revenge Travel is Coming: Farther and Longer, But Costlier The Travel Vertical
---
NEW PARTNERS
Because of our members we are able to market this destination to visitors. Providing our local small business owners with visitor revenues needed to keep their doors open is what will help us recover from this pandemic. We want to welcome our newest members: