Marketing
Ever Wonder How Visitors Get Here?
Or better yet, why did they choose the Greater Portland Region? It's Visit Portland—working to bring travelers here! Visit Portland is the official Destination Marketing Organization (DMO) for the Greater Portland region–doing what most people think "just happens!"
Why Partner With Us?
Partnership Benefits
There are many opportunities to increase your marketing reach through Visit Portland, the Official Tourism resource for Greater Portland, Maine. Our Partner brochure outlines it all! Contact us for more info on how to add these programs to your marketing plan.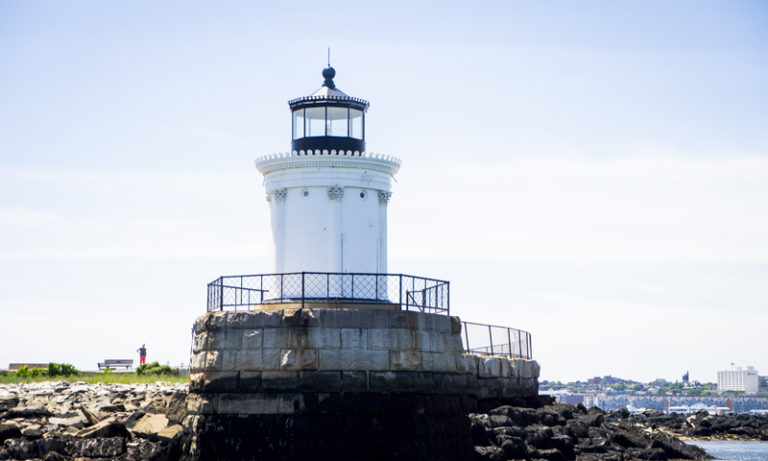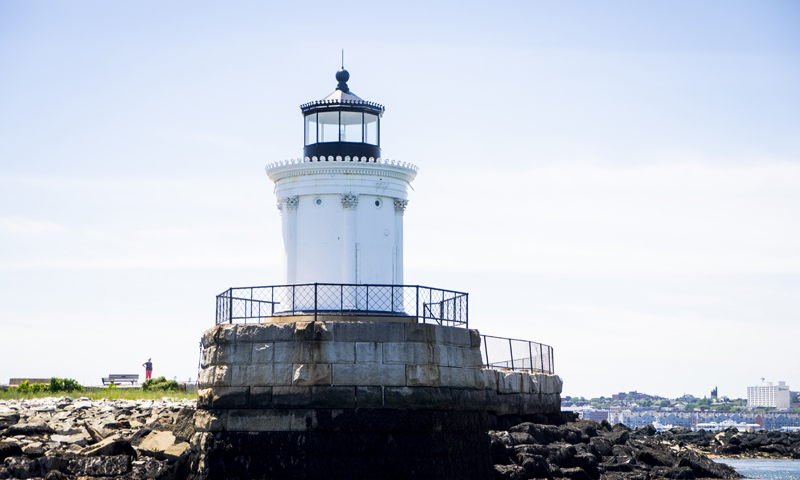 Online Application
Join Our Community
Visit Portland tells an inviting story by attending trade shows, hosting press trips & sales missions, and having a strong print, online, digital, and social media presence. Join our community and capitalize on our multi-faceted marketing efforts!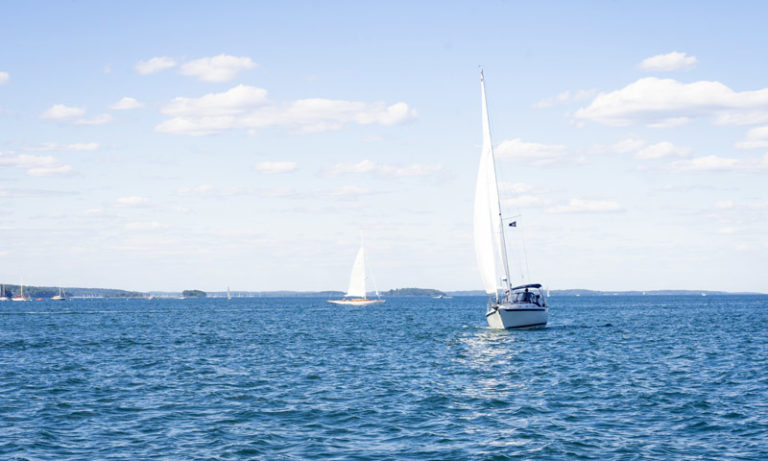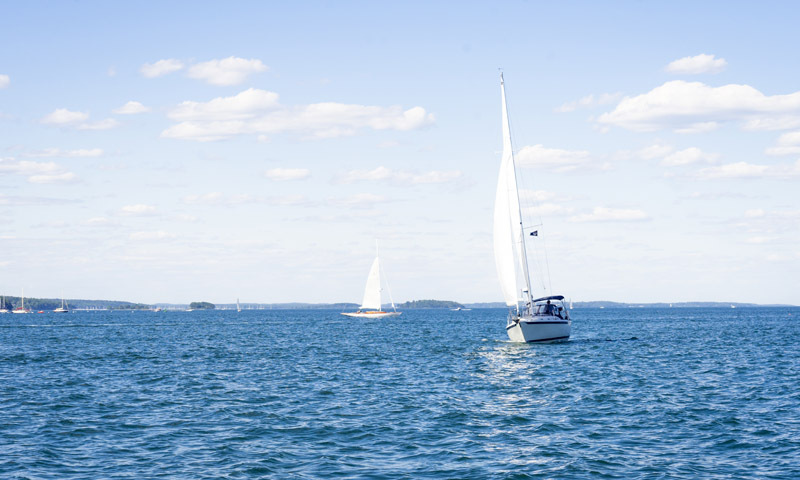 PARTNER TESTIMONIALS
"The marketing and PR partnerships provide valuable ways to showcase our businesses to customers, where we would not have the capacity to do so. The non-tangible and tangible returns from our partnership well exceeds our investment."
– Avery Windham, Hyatt Place Portland Old Port
"I respect what Visit Portland does for the businesses in our community and we see the partnership as a great value for our business."
– Jeff Gambardella, Nonesuch River Brewing
"Portland needs tourism to sustain its awesome, unique small business & restaurant scene. It helps to ensure that we are here year-round for the local, friendly faces we see daily. We have something very special here in Maine, and the millions that continue to visit allow so many of us the opportunity to grow, flourish, and create."
– Tom Largay, Old Port Card Works \ Old Port Candy Co.
Web Advertising
Put the power of visitportland.com to work for your business with Digital Ads.
Enhanced Listings float your listing to the top of the page with a captive image increasing user traffic. Add pizzazz to your listing with more images & video that bring the customer to you.
Target Markets by adding your listing to the Wedding Venues and Travel Trade sites.
.  .  .
Cruise Ship Maps
Put your business in front of 71,000 visitors looking for unique Maine gifts and local food.
Make sure cruise ship passengers come to your business by placing an affordable ad on the Cruise Ship Map. The map is available starting in August for cruise passengers and Old Port visitors.
Ads sell out quickly!
Print Advertising
The Visitor's Guide, Event Planner's Guide, and Co-op Publications at unbeatable member rates.
Visitor's Guide: The official travel-planning resource for Greater Portland
Event Planner's Guide: Stay in front of National Meeting Planners
Co-op Publications: National Advertising Discounts
.  .  .
Visitor Center Advertising
Capture the attention of visitors and the general public while browsing for brochures & information.
Digital Screens located at The Ocean Gateway & The Portland Transportation Center. Display your ad with a continuous loop.
Backlit Ad Transparencies at The Ocean Gateway. Still one of the most effective ways to stand out to visitors with an immediate impact.
Brochure Distribution Locations
Ocean Gateway Information Center
Over 100,000 Visitors
Exclusive & FREE for Members
Portland Transportation Center
Over 800,000 passengers
7 Days a week year-round
Portland International Jetport
1.8 million passengers / 100,000 inquiries
Staffed 7 days a week year-round
.  .  .
Direct Visitor Mail
Your brochure will be inserted with the Visitor's Guide mailings for less than the cost of a stamp.
16,000 Visitor's Guides mailed annually
All from traveler requests, national & international
Sent during planning stages
Your brochure is inserted in mailing
You don't have to buy lists or pay postage
Or assemble any more mailings
We do it all for you!