Events/Deals + Web Listing(s)
Promote Your Initiatives
Take advantage of our Events Calendar and Packages + Deals pages!
Post events, deals, promotions, or packages via your Partner Dashboard.
Events Calendar
Visit Portland's Events Calendar is your resource to get in front of visitors planning a trip to Greater Portland, Maine. Our calendar is one of the most viewed pages on our site and it's available for partners to post public exhibits, performances, games, tours, trivia nights, etc.
Spread the word
Post Events
Step 1:  Sign onto your Partner Dashboard.
Step 2:  Fill out the form. Tip: use a catchy tag line to grab the attention of our users.
Step 3:  Choose the Interest Categories that best fit your event.
Step 4:  Upload an Image to match the event (photo credits required).
Step 5:  Submit and Visit Portland will review and activate the event.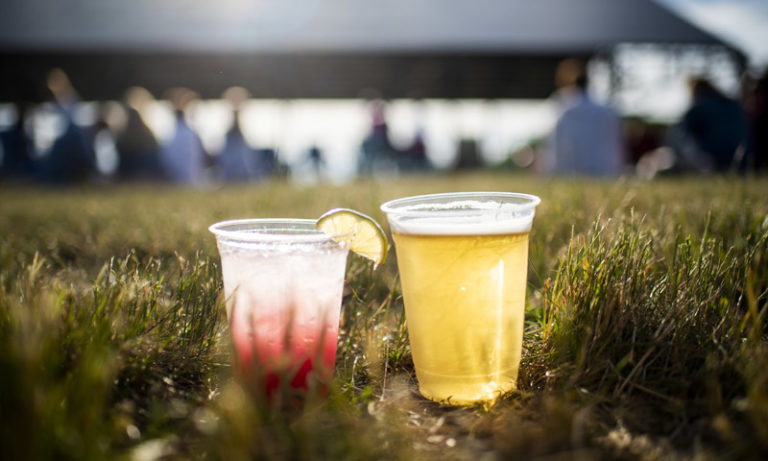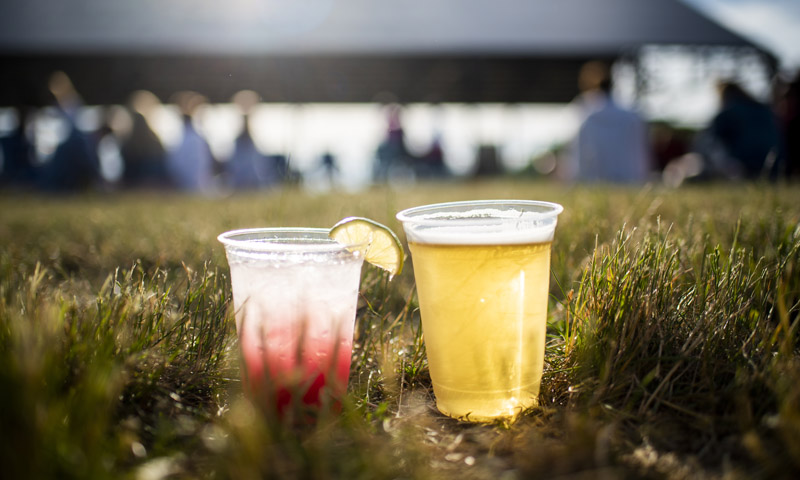 Make Changes
UPDATE AN EVENT:
Did something change? You can easily submit a change request form to Visit Portland by singing into your Partner Dashboard.
View our Partner Dashboard Walkthrough for more information.
If you run into any issues along the way, email news@visitportland.com for assistance.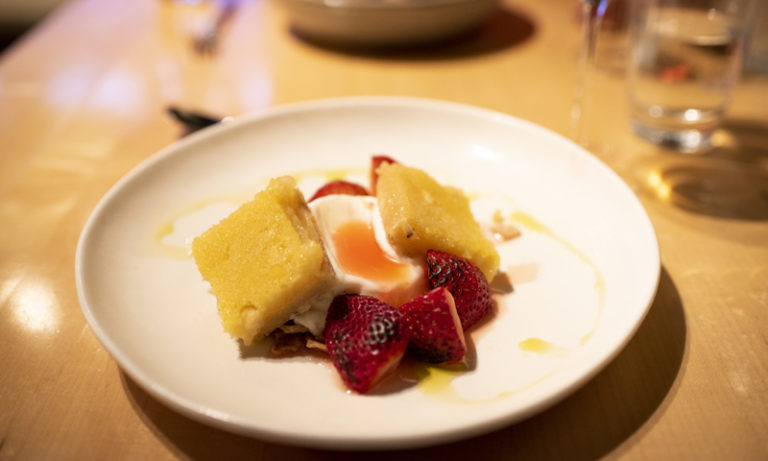 Deals & Packages
Designed to drive traffic to you during need times, these special savings are featured throughout VisitPortland.com. Partners can post their deals and packages through the Partner Dashboard.
Plug Your Offers
Post Packages + Deals
Step 1:  Sign onto your Partner's page (you will need your password)
Step 2: Complete the online form.
Step 3: Submit. Tip: check your member listing page to be sure it was added (located below contact info).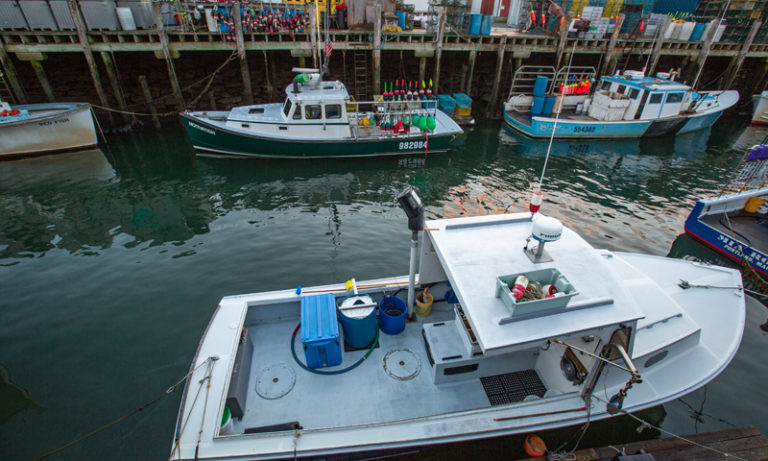 Make Changes
Update Package or Deal: