Leads System
How To Use The Leads System
One of the primary focuses of Visit Portland is to promote Maine as a destination for Conventions, Meetings, Events, Sports, Reunions, and Weddings through group sales. Our Group Sales department develops lasting relationships with qualified planners via trade shows, in-client events, sales missions, and familiarization (FAM) tours to help stimulate the economic vitality of our partners and the destination as a whole.
The Group Marketing Department offers a FREE planning service to anyone bringing group business to the State of Maine.  Planners connect with Visit Portland, provide us with all their requirements, and we post the RFP on the Partner Portal for you to capture the business.
. . .

ACCESSING THE LEADS ONLINE
Login to the Partner Portal (you will need your password). Note: Access requires your personal work email address.
From the Partner Portal homepage, you can find your service request and lead under Opportunities. If you have any questions, please contact our Group Marketing department for further assistance
Opportunities
REVIEWING LEADS
On the Partner Portal homepage you can find your Opportunities page where you have access to one or two sources of group business exposure (depending on your business), leads and service requests. Once you've selected your type of group business exposure, your RFPs will be displayed in list form.  By clicking on an RFP you will have access to the details involved and the planner's direct contact information.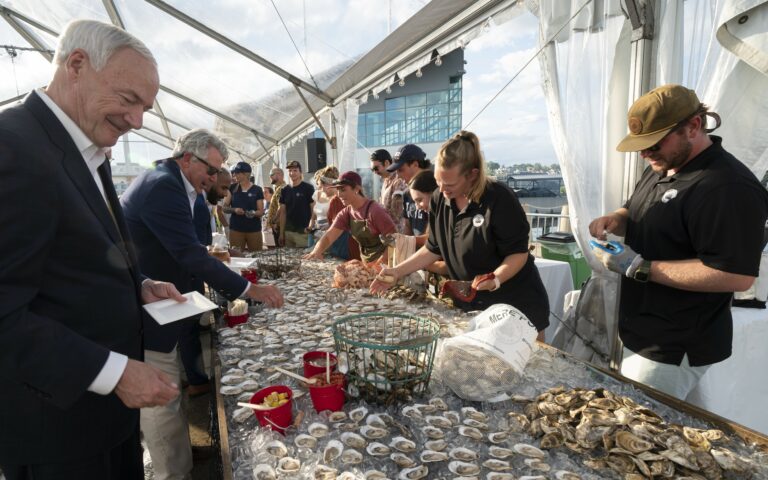 REPORTS
Stats + Metrics
On the Partner Portal homepage you can find Reports and under Reports is the Conventions Calendar.  This calendar is updated in real time and shows all events 6 people or larger coming into Maine. Please feel free to follow up with these planners regarding services needed for their upcoming events.
For assistance contact our Group Marketing Department, click here.
To add Group / Meetings benefits to your partnership, click here.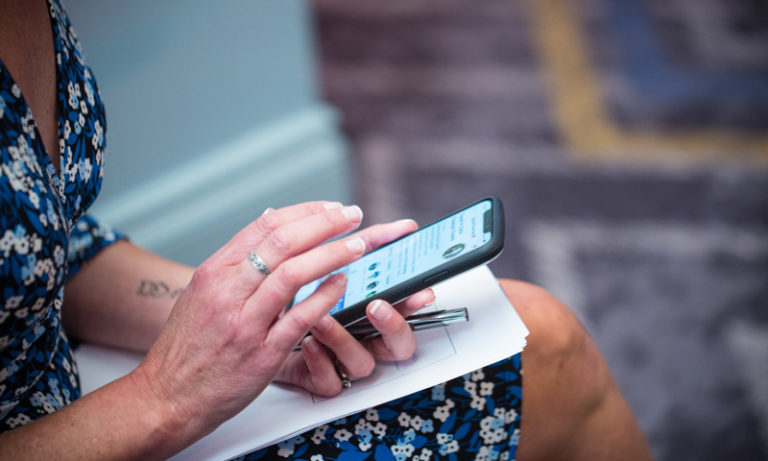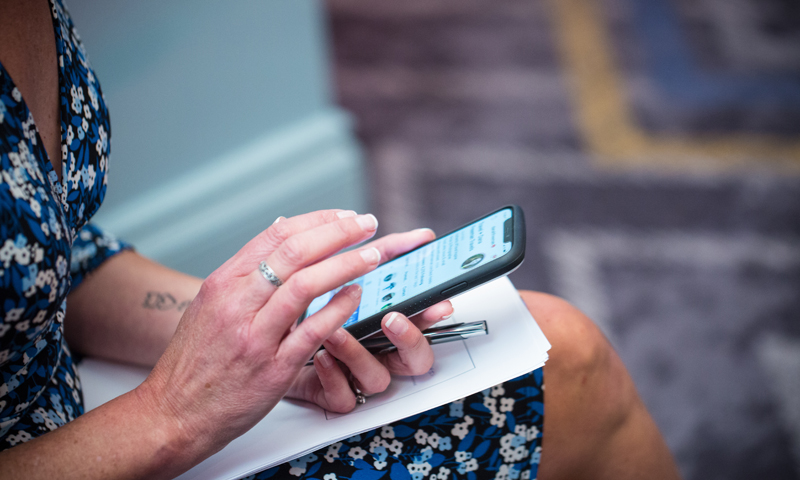 Partner Portal
Access leads, update account contacts, and manage publication listings with your Partner Portal.  You can also communicate via our partner forum.