IMM: Travel Writer + Media Trade Show
Last month, Visit Portland attended TravMedia's IMM USA conference, a global networking event connecting Visit Portland with top journalists, editors, influencers, and broadcasters from around the world who can further spread the word about our destination.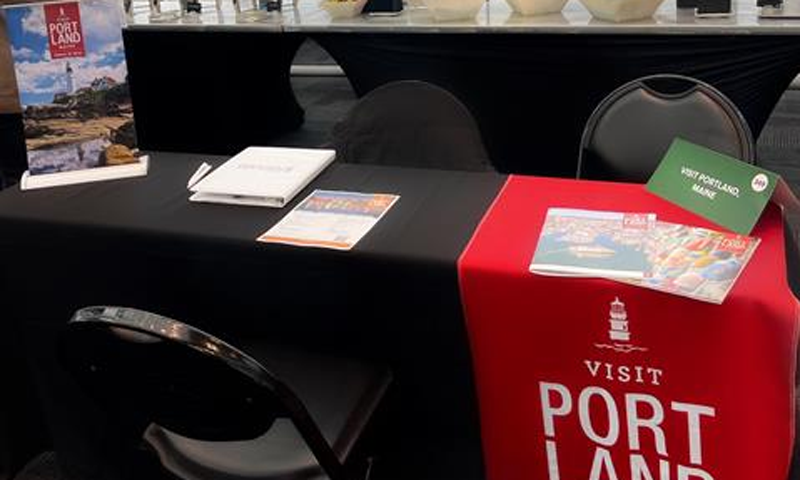 IMM Media Show, Photo Credit: Kate McDonough
Our Partner Development Director, Kate McDonough, participated in 27 one-on-one appointments with vetted media to promote our partner businesses and Greater Portland. The conference was a great success, and we are eager to return next year!