Formation of the Portland Tourism Development District
Formation of the Portland Tourism Development District
Portland City Council has passed the formation of Portland's Tourism Development District (PTDD), a huge win for the tourism and hospitality industry,
CIVITAS, a consulting firm that works with destinations on developing business and tourism districts, provides a breakdown of what a tourism development district entails:
"The [PTDD's] unique assessment method, based on the business activity related to each parcel within the district, creates a fair and rational funding model. This model leverages the average short-term room rental occupancy percentage and the Average Daily Rate (ADR) as reported by STR. This value is multiplied by one and one-half percent (1.5%), a method firmly grounded in the 36 Maine Revised Statutes §1811. The genius of this approach is the careful calibration of the funding model to the prosperity of the tourism sector itself. As the sector thrives, so too will the funds available for reinvestment into further growth and development."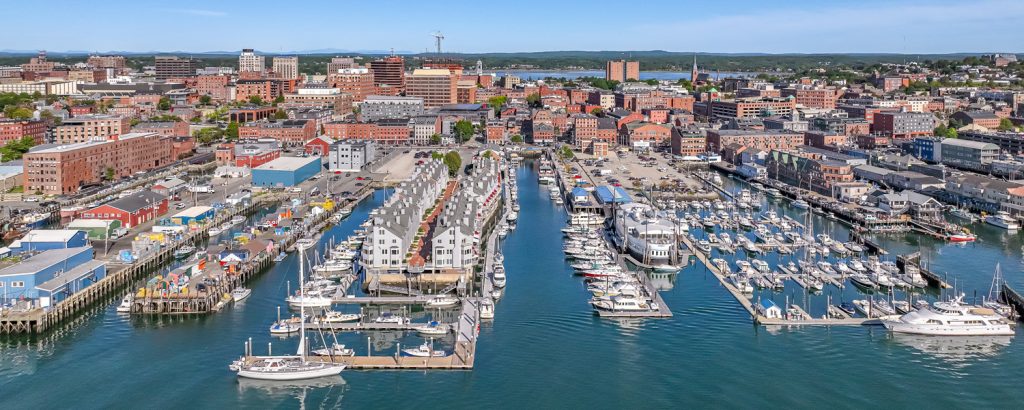 The 23 non-seasonal hotels in Portland with 40 rooms or more will be adding a destination marketing fee to guest's bills, which will go directly towards the district. In addition to Visit Portland having access to more funds to market the destination, the PTDD will also benefit workforce development programs, small businesses, sustainability initiatives, and more.
Lynn Tillotson, President and CEO of Visit Portland has worked on forming the district for a number of years: "As an organization funded 100% through partnership dues over the last 40 years, we could not be more excited! Tourism is Maine's #1 industry, and small businesses and their employees rely on visitor spending. We aim to increase awareness during the winter months to help level out the seasonality, ensuring workers have a more regular year-round schedule. In winter, Portland is a fantastic place to be, and we want to tell the world."
Even with additional marketing revenue coming to Visit Portland, partnership dues will remain a crucial part of the organization's health. Visit Portland has around 400 partners that allow the organization to operate thus market Greater Portland via our wonderful partners' services.