Community News
Honorable Mentions & Promotions
Join us in recognizing Visit Portland Members for their achievements and mentions in the press.
Stay Informed
Member Blog
Has your businesses been in the press? Do you have some great news or developments to announce?
Send Us your News
MEMBER BLOG COMING SOON…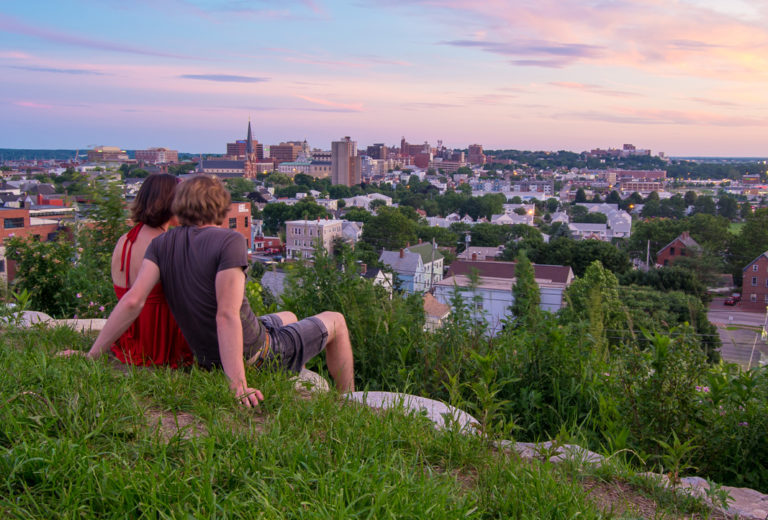 Connect
Member to Member Promotions
Do you have a special deal, advertising rate, industry event for your fellow Visit Portland members?
Our new Member Blog will allow you to reach members.
COMING SOON…
Send Us your Special Offer