GEN Z: THE FUTURE OF TRAVEL
NEXT GENERATION OF TRAVEL
Influencers, Outdoors, and Unique Experiences
Generation Z: The generation reaching adulthood in the second decade of the 21st century, perceived as being familiar with Internet from a young age.
Gen Z represents 18 to 24-year-olds and as of now they are the largest population in the world. That means it's time to get to know them—and their travel preferences—a little better.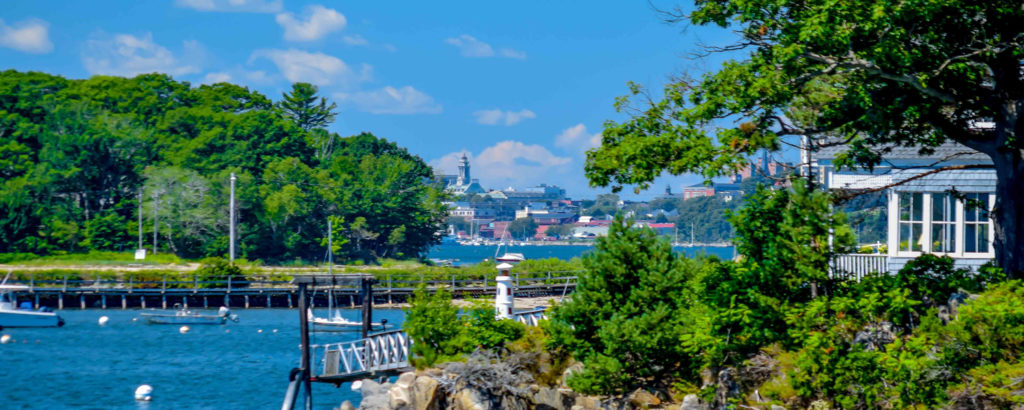 In 2020, they became the largest market of consumers in the U.S. According to Booking.com, 65% of Generation Z rate "travel and seeing the world" as most important when thinking of ways to spend their money. Pave the way for the future by learning Generation Z's connected, tech-focused take on travel.
---
RISE OF THE INFLUENCER
Gen Z is following more social media influencers than any other group. User generated content, digital storytelling, and working with local influencers can help to get in front of the next generation.
AUTHENTIC TRAVEL
Although budget conscious, Gen Z is known to splurge on one-of-a-kind experiences. They will spend dollars on special dining and lodging experiences and often take photos as memories instead of items.
SPUR OF THE MOMENT
In an attempt to fight off #FOMO (fear of missing out) Gen Z is always on the lookout for the next adventure and will often travel far to find it. Last minute deals and special promotions can speak to their wanderlust.