Knack factory Summer Videos
Summer Promotional Videos
Regional content created to promote our area towns
To kick off the summer season, we partnered with local media company Knack Factory to shoot a video series in late August and early September. These videos will be promoted on social media and our destination website encouraging visitation across our area towns in Greater Portland.
The videos have all been shot and are have been released on our YouTube channel. A coordinated marketing push will be executed in the through the year and will be promoted through paid advertising in the Spring of 2023.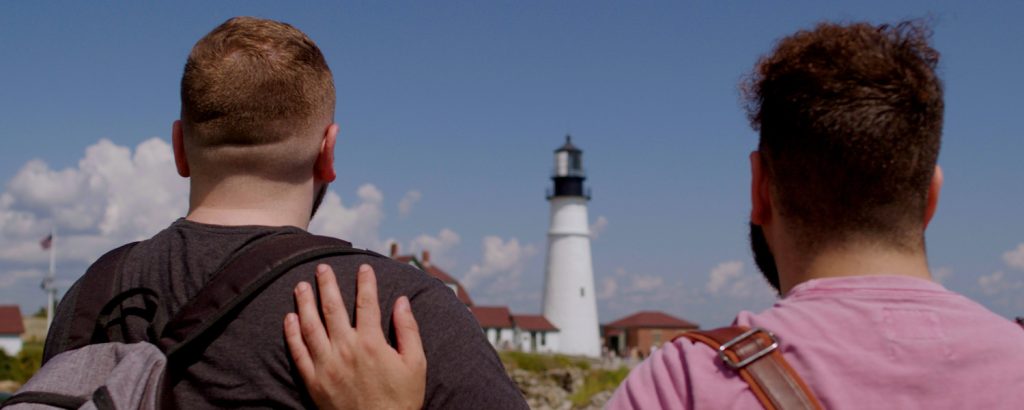 The goal of this campaign was to showcase some highlights amongst our area towns: South Portland, Cape Elizabeth, Scarborough, Gorham, and Freeport. It is no secret that Portland is an amazing hub city and it's important to encourage visitors to move around the region to explore more of what the state of Maine has to offer.
We shot at 6 partner locations, including: attractions, landmarks, tours, restaurants, and hotels. To engage with as many people as possible, we worked with different types of people, from all backgrounds, like couples (both older and younger) and a family with young children. We wanted to show how Portland is a destination for everyone to enjoy, and represent visitors from all walks of life.
These four videos are going to be rolled out through a targeted digital marketing push. We are very excited to showcase these videos and put a spotlight on our area towns.
---
New Video Series
South Portland / Cape elizabeth
Scarborough
---
List of Participating Partners
---
Want to be involved next time?
If you're interested in partnering with us on a future promotional video or press initiative, let us know. You can shoot us an email at news@visitportland.com and tell us what you would be interested in working with us on in the future. It helps us get to know your priorities and objectives.
---
Production Company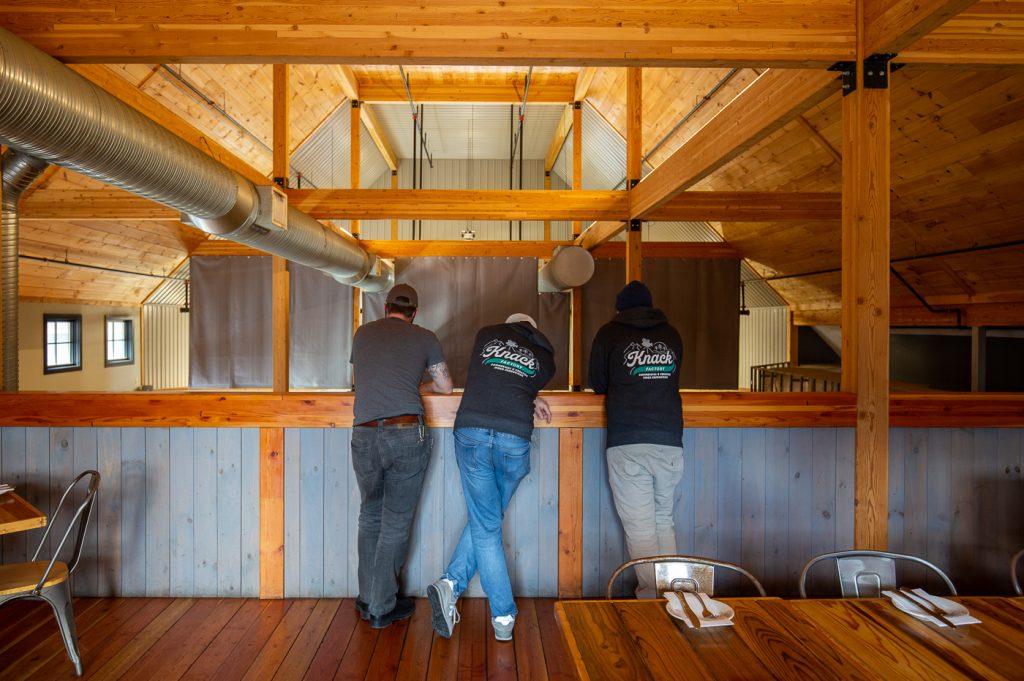 Knack Factory is a media company located in Portland, Maine, specializing in commercial video and content production. They have worked with numerous brands to help tell their stories, from local, small businesses, to non-profits, to products.