5 Ways to Harness the Power of Group Leads
Maximize Lead + Service Request Potential
leverage partnership + make connections
Get ready to connect, grow, and take your business to new heights by optimizing your group benefits with Visit Portland. This set of benefits is a direct pathway to meetings + events business and ensures carefully-selected leads + service requests, tailored to your services. Leads could be inquiries for accommodations, venue space, catering, group tours/tastings, welcome gifts to kick-off the event, etc. We work with planners from the beginning to finalizing loose-ends – bringing those connections straight to your inbox along the way.
Have access to group benefits and wondering how to make the most of these connections? Welcome to your leads + service requests conversion playbook. Let's break down 5 ways to leverage leads in a way that works for you and starts conversations with event, wedding, or group travel planners + professionals.
Want to get right into it? Login below or reach out to our team to secure group access.
---
Stay Engaged + Keep us Updated
If you were sent a lead or service request – first thing you want to do is review it to see would be a good fit. Respond to the planner directly and make sure to keep us in the loop on your conversation.
If it's not a fit for any reason we encourage you to touch base with our team, so we have the opportunity to fine-tune the qualifications we have for your business. Have you renovated? Added services? Increased your group capabilities in any way? If your venue or services have changed, please notify us so we can deliver as many curated group connections as possible.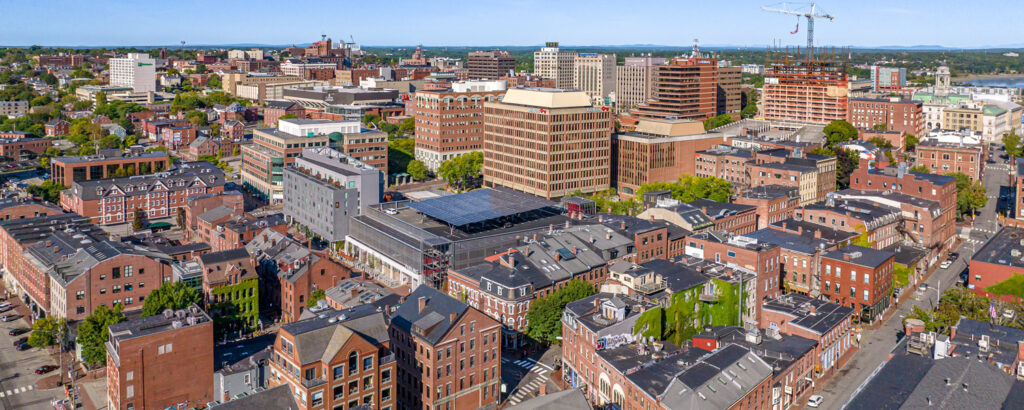 ---
1. Make Planner Connection
Upon receiving a lead or service request, take the opportunity to build a meaningful connection with the event planner. Inquire about the details of the meeting or event, and explore additional ways to engage with them. By establishing a rapport, you can position your business as an integral part of their plans.
2. Special Deals + Packages
Craft enticing packages or extend special offers to guests attending the event. Whether it's a 5% discount or a tailored package, get creative in showcasing your services. Special deals can enhance the attractiveness of your offerings and encourage bookings.
3. Offer Insights
Collaborate closely with Visit Portland's team to gather specific information that can help you leverage the lead/service request. If you're a business that offers services within close proximity to the host hotel, provide planners with insightful overviews of your offerings. Tailor your recommendations to the event's theme and objectives – and get creative – for a more compelling pitch.
4. Give Options / Suggestions
If a received lead or service request doesn't align perfectly, don't hesitate to reach out to the planner and suggest alternative services or aspects of your business that might suit their needs. For instance, if you're a brewery offering group space and tastings but the lead pertains to event space, introduce services that could be a match. Event planners often organize various activities, so this could lead to additional opportunities.
5. Booked Events Calendar
As a partner with group capabilities, take advantage of our Booked Events Calendar through your Partner Portal. It provides insights into events already booked and coming to Greater Portland. Use this resource to connect with potential clients and offer value, such as a discount or a reminder of your services. Strengthen your relationship with these contacts to secure future business and make lasting connections.
Back to PARTNER BLOG