Elevating Cruise Season with Port Share Promise
Easing congestion in Downtown Portland
With the summer ending and the weather cooling off comes the time for the changing of leaves and the cruise ships our fall foliage brings. This year, Cruise Portland, made up of representation from several local organizations that include Visit Portland, have worked together to launch a new pilot initiative: Port Share Promise. This initiative helps the influx of visitors and traffic that comes with the estimated 150,000 passengers from cruise ships this fall.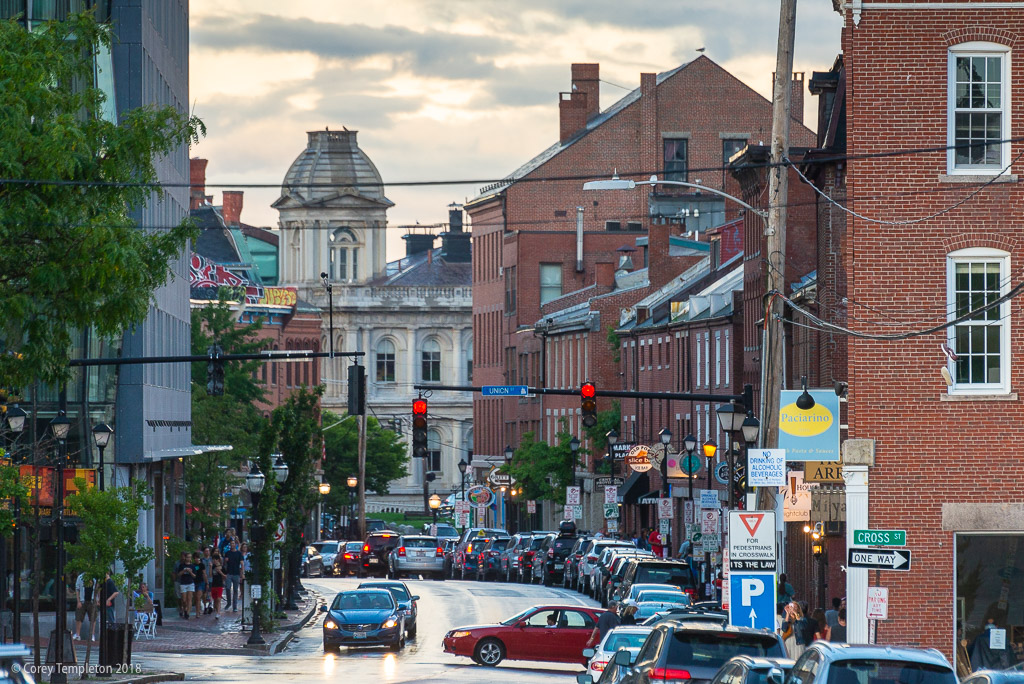 Cruise ships in Portland bring about $3 million dollars in just tariffs and fees annually, and another several million in spending from the passengers as well. However, Downtown Portland has some traffic concerns, as well as community concerns, with the influx of people.
The answer to these concerns has become the Port Share Promise which has introduced crossing guards on the major crosswalks and a free "Hop on Hop off" shuttle that will carry passengers around the Portland area. The initiative also includes an informational video that will be distributed on cruise ships before passengers enter the city, so passengers will be aware of how to respect the community and visit like a local.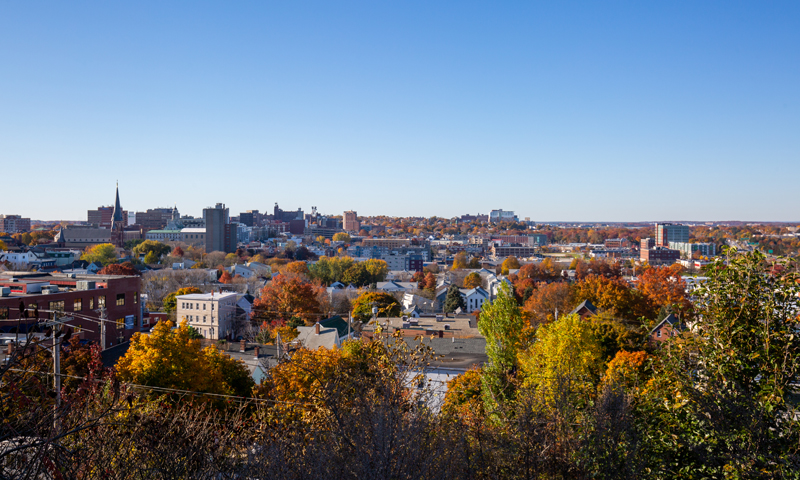 The Port Share Promise, which launched on September 21st, works with Local 327 of the Laborers' International Union of North America to supply crossing guards on Portland's busiest streets. With better control of congestion, The Promise hopes to ease traffic for locals, visitors, and the waterfront workers so everyone can continue to enjoy how beautiful Portland is in the fall.
---
For more information:
Plan Takes on Old Port Congestion as Cruise Ship Arrivals Ramp Up
Pilot program will help manage busy cruise ship season in Portland
Portland gears up for fall tourism with 'Portshare Promise' to ease cruise ship congestion
A pilot program will attempt to reduce traffic, improve safety when cruise ships visit Portland
'Port share promise' from Cruise Maine looks to increase comfort during tourist season