Partner of the Month – Hollie Greene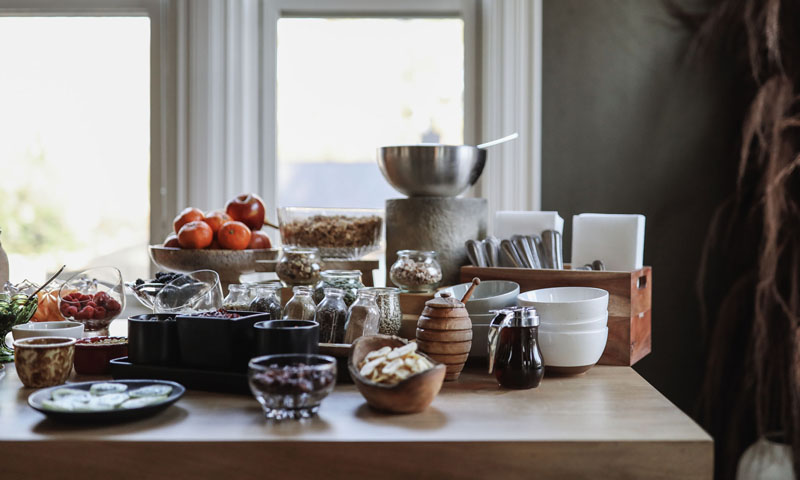 HOLLIE GREENE
We are pleased to announce Hollie Greene as our Partner of the Month!
Hollie Greene has the position of Marketing Manager/ Marketing Coordinator for Lark Hotels. She has the ability to wear multiple hats when tending to her hotels. By submitting photos, events, deals and packages, Hollie is constantly using her Partner Dashboard to her advantage.
In spite of the fact that she has been a partner since the end of 2021, she has made great strides with her hotels. AWOL Kennebunkport, Blind Tiger Portland, Whitehall, and Kennebunkport Captains Collect are now getting the publicity they deserve. Congratulations Hollie!
---
Our Partner of the Month Program seeks to highlight Visit Portland Partners who have shown extraordinary efforts in assisting our mission to stimulate the economic vitality of Greater Portland by soliciting and servicing meetings, groups, and visitors and by promoting Greater Portland as a preferred destination.
Partner of the Month is chosen by Visit Portland staff and is based on community involvement, local tourism efforts, and engagement of Visit Portland Partnership. For more information (or to submit a recommendation) email: partners@visitportland.com
PARTNER PREVIEW:
Want to know more about the Partner we are featuring this month? Visit their listing below.