sCHOONERFEST AND REGATTA
portland, maine
Experience first-hand the unique thrill of Schooner racing! Portland's own Spring regatta for traditional sail is an annual event that kicks off the summer sailing season during the solstice weekend of June. It features upwards of seven large schooners racing and parading under sail together in Portland Harbor with passengers participating either on-board and viewing from shore.
"You are welcome to Portland. We can't wait to show you some local knowledge and not just on the race course!"

Michelle Thresher, President, Portland Schooner Company
Sailing Ships Maine (formerly Tall Ships® Maine) is a part of Sailing Ships Portland, a 501(c)(3) nonprofit. They provide accredited experiential education for teenagers on board tall ships. To support their mission, they organize yearly tall ships events such as the SchoonerFest Regatta and the Sailing Ships Weekend and major events such as 2015's Iberdrola USA Tall Ships Portland.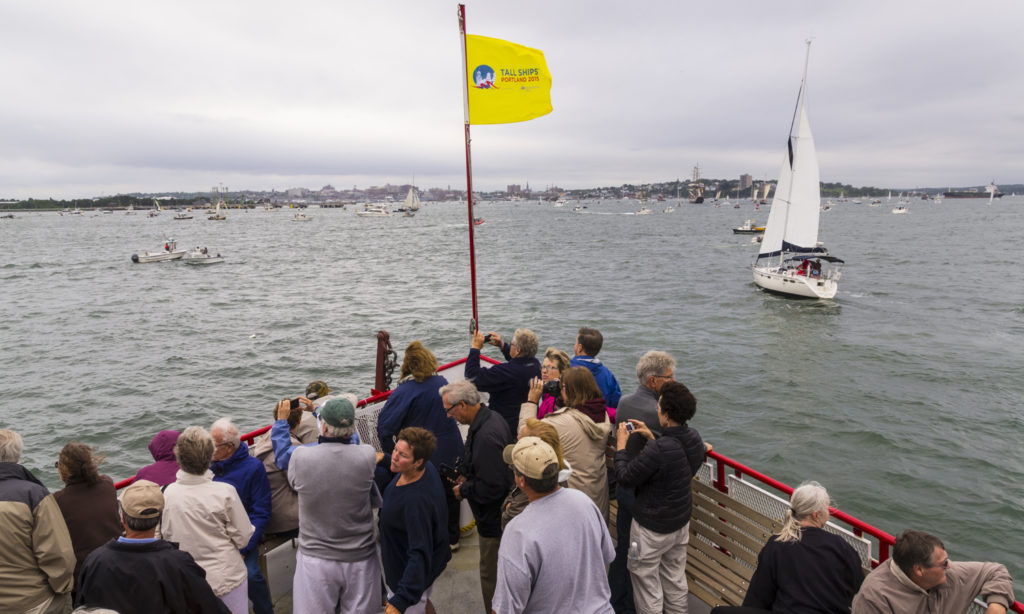 host schooners
Host Schooners Wendameen & Bagheera, well known to local sailing fans, are both John Alden designed schooners and both built in East Boothbay, Maine in 1912 and 1924 respectively. These classics are the two oldest schooners in the fleet this year but are well known for their speed and comfort and are expected to be at the front of the fleet all weekend.
---
more information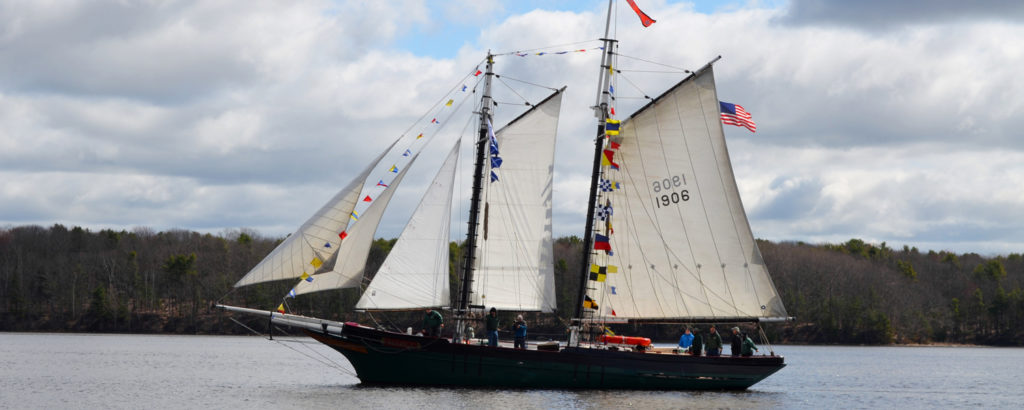 For more upcoming fairs and festivals in Greater Portland visit our Events Calendar